Getting connected to the internet every day has become a necessity for almost everyone.
You need to keep up with the latest information, news, make downloads or enroll in an online course.
To ensure you have a good experience online, you need to switch to MTN 4G for faster internet speeds and more bonuses on data purchases.
---
What is 4G?
It is a 4th generation mobile network technology with much improved and faster speed.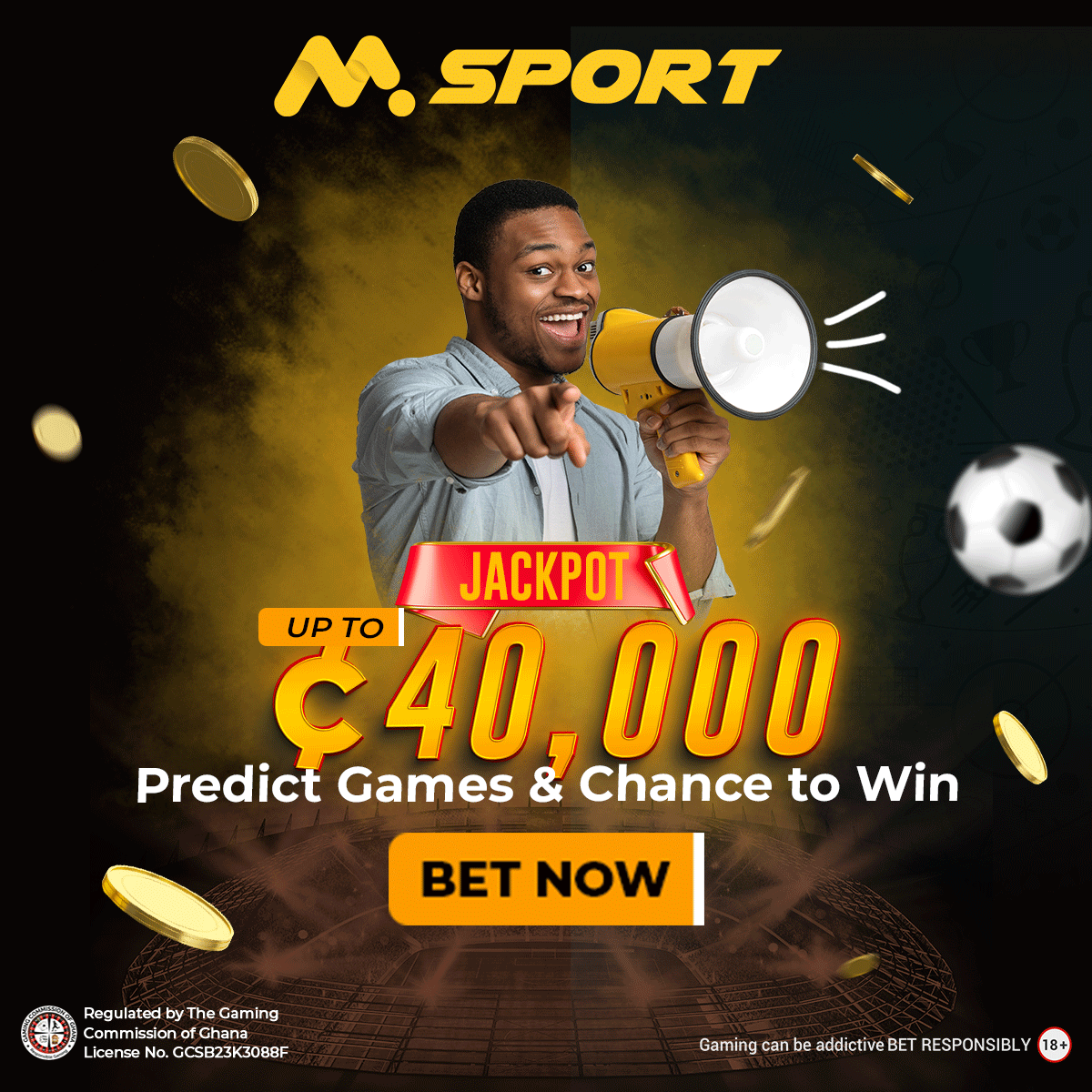 It is time to switch to MTN 4G and enjoy a better internet experience.
Welcome to PC BOSS. Today we are taking you through everything you need to know about MTN 4G.
It is a very informative article. Do spare us just 10 minutes of your time as we take you through.
---
Why use MTN 4G?
MTN 4G comes with a lot of benefits. See these benefits below.
Lots of Bonuses awaiting you.
You are entitled to a 50% bonus on every data bundle you buy from MTN after switching to 4G. isn't that awesome? Wait, there is more benefits. Just read on.
Faster internet speed.
MTN 4G data is incredibly fast as compared to 3G and 2G. This makes streaming of movies, downloading and uploading content very fast.
You get a seamless and smooth internet experience.
Same price for data packages.
You need not to pay a higher amount of money to purchase 4G bundles on MTN.
You can purchase any amount of MTN's unexpired data packages onto your 4G device (phone, MiFi, Wi-Fi & TurboNet) using the 4G bundle code.
---
How to check if your phone supports MTN 4G.
To check the compatibility of your phone, you need to dial a short code and MTN will display to you whether your phone supports or not.
To check:
Dial *585#. If the prompt says it is compatible, you can buy a 4G SIM card at any nearby MTN office and start browsing.
You can get a direct 4G compatibility when you buy any 4G mobile phone in Ghana.
---
4G Data Plans and how to buy.
You have to use the same MTN internet bundle code which is *138*1# to buy data bundles onto your 4G SIM card.
See the steps below.
Dial *138*1#

Choose any internet package of your choice
---
Internet Settings for 4G on MTN
Go to your phone's settings
Tap on networks
Tap Add APN
Tap on Add new app
Enter the details below
                Name: MTN
                APN: internet
                Leave other fields empty.
---
MTN 4G Coverage in Ghana.
A lot of friends do ask me whether MTN's 4G is available in all parts of the country.
Unfortunately, MTN Ghana has not rolled it out to every part of the country. To enjoy their 4G services you have to be found in the designated coverage areas.
See the list of areas in Ghana that can use MTN.
Find more from the MTN Ghana Website.
---
MTN 4G devices.
You get an exclusive 4G compatibility by purchasing any of the devices listed below. It comes with a SIM card already installed.
---
Other 4G Network providers in Ghana.
If you want to enjoy 4G data services on other mobile networks in Ghana you can try any of the Telecommunications networks below
Vodafone 4g
Blue
Telesol
Teledata ICT
Share this piece with family and friends. Thank you for supporting us.
Post update on October 19, 2020