Welcome back to PC BOSS Online. Today I am going to give you full details about the latest MTN TurboNet device, its price, bundle packages and full device specifications.
Do you need a fast and reliable 4G internet for your home? READ ON.
What is The TurboNet.
The MTN TurboNet is a plug and play device from MTN Ghana that offers high speed 4G internet to subscribers.
The device comes with an external antenna coupled with a 4G data SIM to deliver super fast internet. The device made by Huawei Technologies can only be used in places with 4G coverage.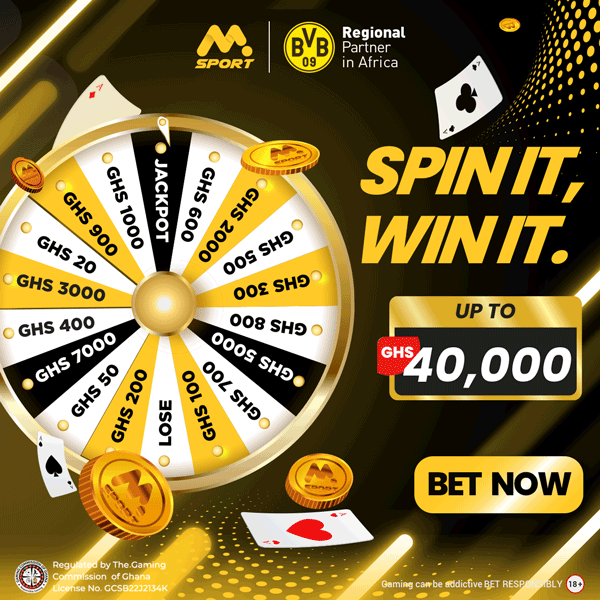 Dial *585# to check if your area supports 4G. it is a very good alternative to the existing MTN Broadband package.
MTN TurboNet Bundle Packages.
The TurboNet data offers are valid for 30 days. It has very competitive prices and its so far the best among all the 4G internet providers in Ghana.
See the data packages offered by MTN on the TurboNet device.
| | |
| --- | --- |
| DATA VOLUME | PRICE (GHC) |
| 5GB | 20.00 |
| 10GB | 40.00 |
| 20GB | 75.00 |
| 45GB | 120.00 |
| 90GB | 175.00 |
| 225GB | 240.00 |
| 550GB | 395.00 |
Benefits of the MTN TurboNet.
Buying this amazing 4G device comes with the following great benefits.
Free 5GB of data upon registration/activation

Extra 5GB of bonus upon recharge for next 5 months

Unbeatable data plans valid for 30 days with option to roll over

Super-high-speed and reliable internet connection

External antenna to enhance internet connection

Self-service accessible from router

Voice-enabled feature for calls

How much is the MTN 4G TurboNet device?
The Turbonet cost GHC 300. The device comes with a 4G SIM card coupled with 5GB of free data for 6 months.
Where can I buy this device?
Visit any MTN service center and purchase your 4G device. You can also get the Turbonet on Hubtel's online shop via HERE.
How to buy bundle on MTN Turbonet.
You can purchase bundle onto the turbonet using the MTN Mobile Money service. However, you need to link your phone number to your Turbonet.
After successfully linking your number to the device, follow the steps below to purchase data on the Turbonet.
Dial *170%

Enter option 3 (Airtime & Bundles)

Enter option 3 (MTN Broadband)

Enter your MTN Turbonet number when you are prompted to do so

Choose your preferred package

Confirm purchase

A confirmation message will be sent to your phone after purchase
How to check your data balance
To check your data balance on the MTN turbonet follow the steps below.
Dial *5057#

Enter option 3 (Check balance)

Choose your account from the list of account that comes up

Your data balance, bonus bundle and remaining airtime will be displayed to you.
Full device specifications.
Now that you have full knowledge of this amazing device, its is important you know the full specs as well. See the full specs of the turbonet below.
Thanks for reading. Support us by sharing this to family and friends. See you soon.