If you need a loan to start a business in Ghana, then you are at the right place.
In this article, we are going to show you how to get a quick loan from Zidisha.
We at PC Boss Online, have tried the services of Zidisha and can confirm that they give loan to individuals in most African countries without any stressful application process.
Other Useful Link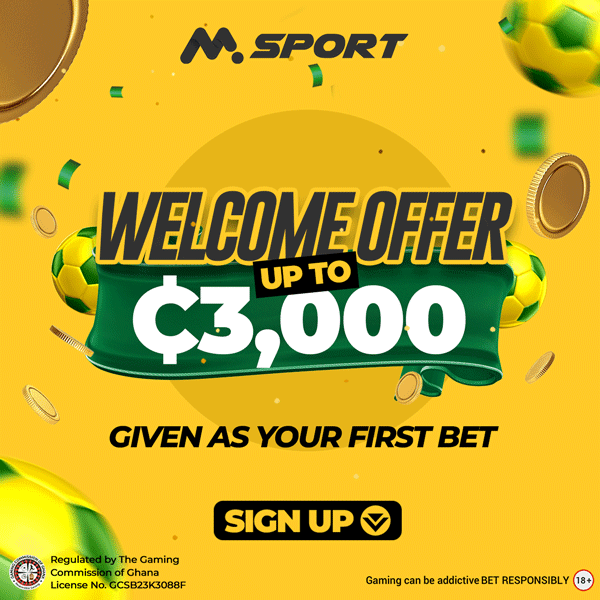 Do spare us about 10 minutes of your time as we take you through this piece. If the post helps you, kindly share it with a friend or family.
---
What is Zidisha?
Zidisha is an online loan service platform that allows people to lend substantial amounts of money to entrepreneurs in developing countries.
They currently offer loans to residents of Ghana, Indonesia, Kenya, Nigeria and Zambia.
If you want to start a business or already running a one but earns a little income and wants to expand it, you can apply for a loan from Zidisha.
It basically links borrowers to lenders worldwide without local financial institutions interference.
Assuming you need a loan, say GHC 5,000 to start a business, when you log on to Zidisha's platform you get paired with a financially sound person who is willing to lend you money.
The money is paid directly into your mobile money wallet (MTN Mobile Money or Vodafone Cash). It is as simple as that.
The loan application is entirely online and low-income entrepreneurs are entitled to apply for this loan.
---
Is Zidisha Genuine?
It is a 100% genuine online loan lending platform which is gaining popularity steadily.
I have personally tried their service and was given a good amount on my first application.
See the testimonies of other borrowers in the picture below.

---
How much can I get from this loan service?
As a loan applicant, you can get as high as GHC 20,000.
However, you don't get this amount during your first application.
You get to build trust when you borrow and repay on time.
With that, your loan amount increases with time.
---
Why everyone likes Zidisha?
Flexible repayment method.
You can choose your own repayment plan and adjust it whenever you need.
Your loan amount increases with each one-time repayment.
---
How to apply for the loan.
It is a simple process that needs to be followed in order to get a loan from Zidisha.
Application requirements.
smartphone or a computer with an internet connection.

A mobile phone number registered in your name

Your national Identification Card
To apply:
Log on to zidisha.org

Click on Apply Now. You will be redirected to the loan application page.

You can apply using your Facebook profile or Telephone Number

Enter your mobile phone number and click next

Fill the application form with all the necessary details.
First name
Last name
Password
Street and neighbourhood
Home location
And other information.
Click next to proceed.

Respond to all questions asked.

Your loan application will be submitted for a quick review. If you qualify, the loan will be directly paid into your mobile money wallet.
---
Important information.
Questions answered.
Does Zidisha has a loan ussd code?
Loan, the loan application is entirely onine.
Is there a membership fee?
No, it is free to log on to their platform and apply for a loan.
What is the loan limit?
There is no exact loan limit. You loan amount increases when you repay any outstanding balance on time.
---
Contact Zidisha
Postal Address
Zidisha Inc.
21900 Muirfield Circle #104
Sterling, Virginia 20164
USA
Telephone:
Official email: [email protected]
Official website: https://zidisha.org
Twitter profile: @zidishainc