Welcome to PC BOSS Online. In this post, I am going to show you all the Vodafone bundles for calls in 2020.
Vodafone Ghana has different internet bundle packages for its subscribers.
In a previous post, I wrote about Vodafone Red, which also gives you call bundles.
This post is going to cover all call bundles Vodafone Ghana has to offer you.
This post will also include: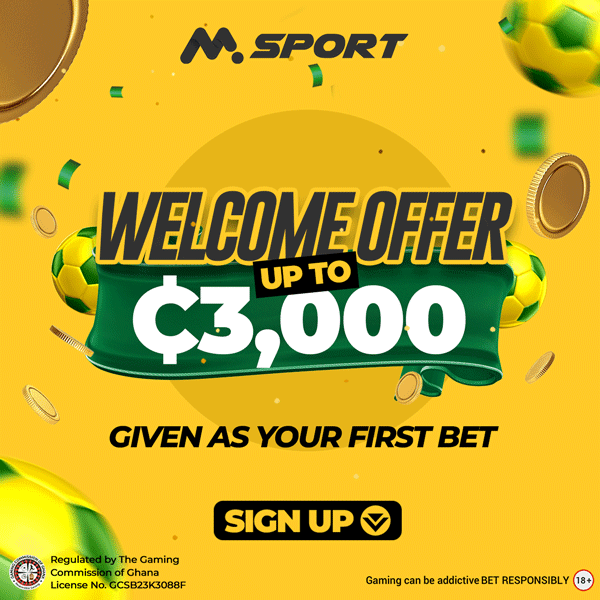 How to bundle Vodafone calls

How to activate unlimited calls on Vodafone network.

Vodafone code for call bundles.

How to get a call bundle for international calls.
Are you ready? Let's get started.
Vodafone Call Bundles.
You get call bundles by subscribing to the following Vodafone Ghana packages.
Vodafone Red

Vodafone Too Much

Vodafone X
With the offers above, you either get free unlimited calls to other Vodafone lines or other networks.
Now let's see the call bundles from the offers above.
Vodafone Red Call Bundles.
Vodafone Red is a voice and data plan that vies you on-net and off-net call bundle, data bundle, international calls, and SMS.
You get free talk time and some internet data when you subscribe to Vodafone Red.
There are three packages under the Vodafone red offer: daily, weekly and monthly.
Daily packages.
Unlimited calls to Vodafone numbers, 10 minutes to other networks and 40MB data for browsing. It costs GHS 1
400 minutes for Vodafone to Vodafone Calls, 30 minutes to other networks, 100MB data.

It costs GHC 2.
Weekly Package.
125 minutes for Vodafone to Vodafone calls 125 minutes for other networks, 250MB for browsing. It costs GHS 5.
250 MINUTES for local calls, 250MB data & 10 SMS Pack. It costs GHS 10.
1200 minutes for Vodafone to Vodafone calls 200 minutes for other calls, 500MB data, and 20 SMS pack.

Price = GHS 20

500 minutes for local calls, 1.5GB data, and 20 SMS pack.

Price = GHS 25

900 minutes for local calls, 4GB data, 20 SMS Pack.
Price:
Get 2000 minutes for local calls, 8GB data for browsing and 20 SMS Pack
Price: GHS 100
To subscribe to any of the call packages above, dial *200# and choose your preferred offer.
Vodafone X Call Offers.
All the packages on Vodafone X give you free calls to other Vodafone numbers.
To subscribe, follow the steps below.
Dial *5888#

Choose your preferred package

Enter 1 to confirm
As at the time of writing this article, these were the Vodafone Ghana offers available for getting call bundles.
Thanks for passing by.
Share this with family and friends.