In this article, I will be taking you through how to buy the MTN Midnight Bundle and any other relevant information related to this topic.
What is the MTN Midnight Bundle?
The MTN Midnight bundle package gives users unlimited access to the internet during the night from 12am to 5am.
It comes in handy especially if you are someone who loves to complete many internet tasks during the night. It is more affordable as compared to the regular MTN bundles due to the unconventional hours it becomes available.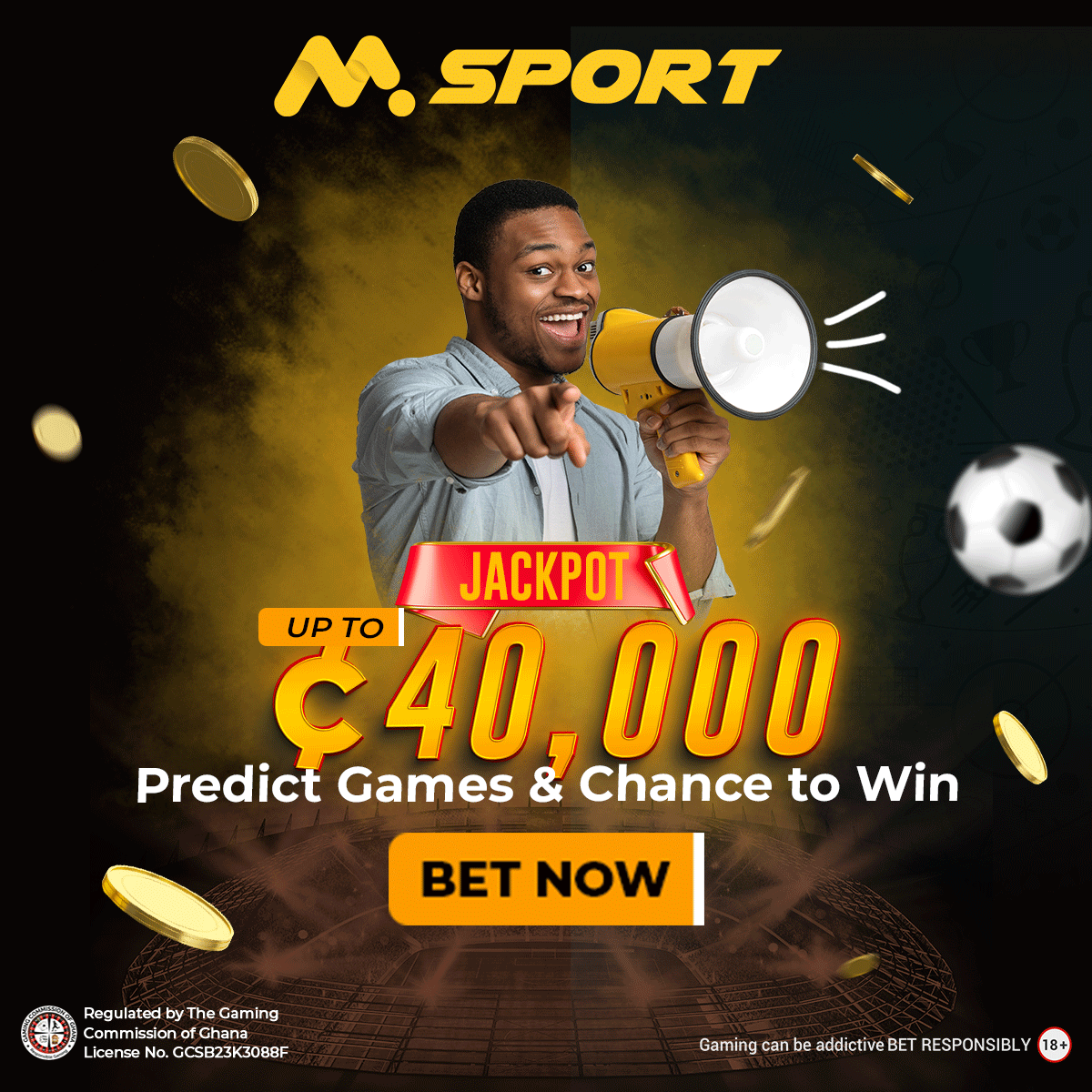 You can use it to stream movies, download large files, hold an online meeting, play online games, host a podcast and many more. It is perfectly suited for any online task that requires a lot of bundle and bandwidth.
What is the time for MTN Midnight Bundle?
The official time for the bundle is 12am to 5am.
MTN Midnight Bundle Prices
This bundle offer is flexible and allows users to purchase any amount between GHS 0 to GHS 2.99. The amount you buy determines the volume of bundle you will get.
Therefore, it is not fixed. Any amount not exceeding GHS 2.99 can get you subscribed to this package.
A GHS 2.00 typically gives you 4.85GB for the night, GHS 1 for 2.45GB, GHS 0.5 for 1.21GB and GHS 2.5 for 6.06GB.
How to Buy and Activate the MTN Midnight Bundle.
To purchase this bundle:
Dial *138*1#
Select option 1.
Select option 2 (Midnight Bundles)
Choose Buy For Self
Select option 1 (Flex)
Enter a value between GHS 0.1 – 2.99)
Select option 1 to buy.
Choose payment method, either Airtime or Mobile Money
Proceed to make payment and get activated.
MTN Midnight Bundle Code
Dial *138*1# or *138# and follow the prompts to buy the midnight bundle.
How to Use MTN Midnight Bundle During the Day?
MTN Ghana instituted the midnight bundles to for usage only during the night. Any other timeframe you use this bundle will not work, is unofficial and may pose legal concern. Do with caution.
Also, note that tweaking your time to be able to use the midnight bundle do not work. Do with caution.

Does MTN Midnight bundle Expire?
Yes, the midnight bundle expires at 5am on the same day that it is purchased. You have between 12am to 5am to exhaust the bundle.
How to Check Your Bundle Balance
To check your balance dial *124#.
How to Borrow Midnight Bundle on MTN
You cannot borrow midnight bundle on MTN.
How to Deactivate MTN Midnight Bundle In Ghana
The subscription is not recurring. That is, it does not renew automatically. You can activate it by buying any amount between GHS 0.00 to GHS 2.99. MTN automatically deactivates it when it is 5am.
What to do if MTN Midnight Bundle is not Working
Check to see if you have enough airtime or money in your account.
Restart your mobile phone.
Call MTN customer care on 100.
References