Do you know you get 15GB of free data when you buy a Surfline MiFi?
Welcome back to PC BOSS ONLINE. Today I am taking you through the amazing Surfline 4G MiFi.
This device is noted for speed and it's cemented itself when it comes to 4G internet service in Ghana.
Surfline is among the pioneers of 4g internet service providers in Ghana. Surfline internet bundles are of different flavors which suit everyone's budget.
They have the business and personal internet bundles.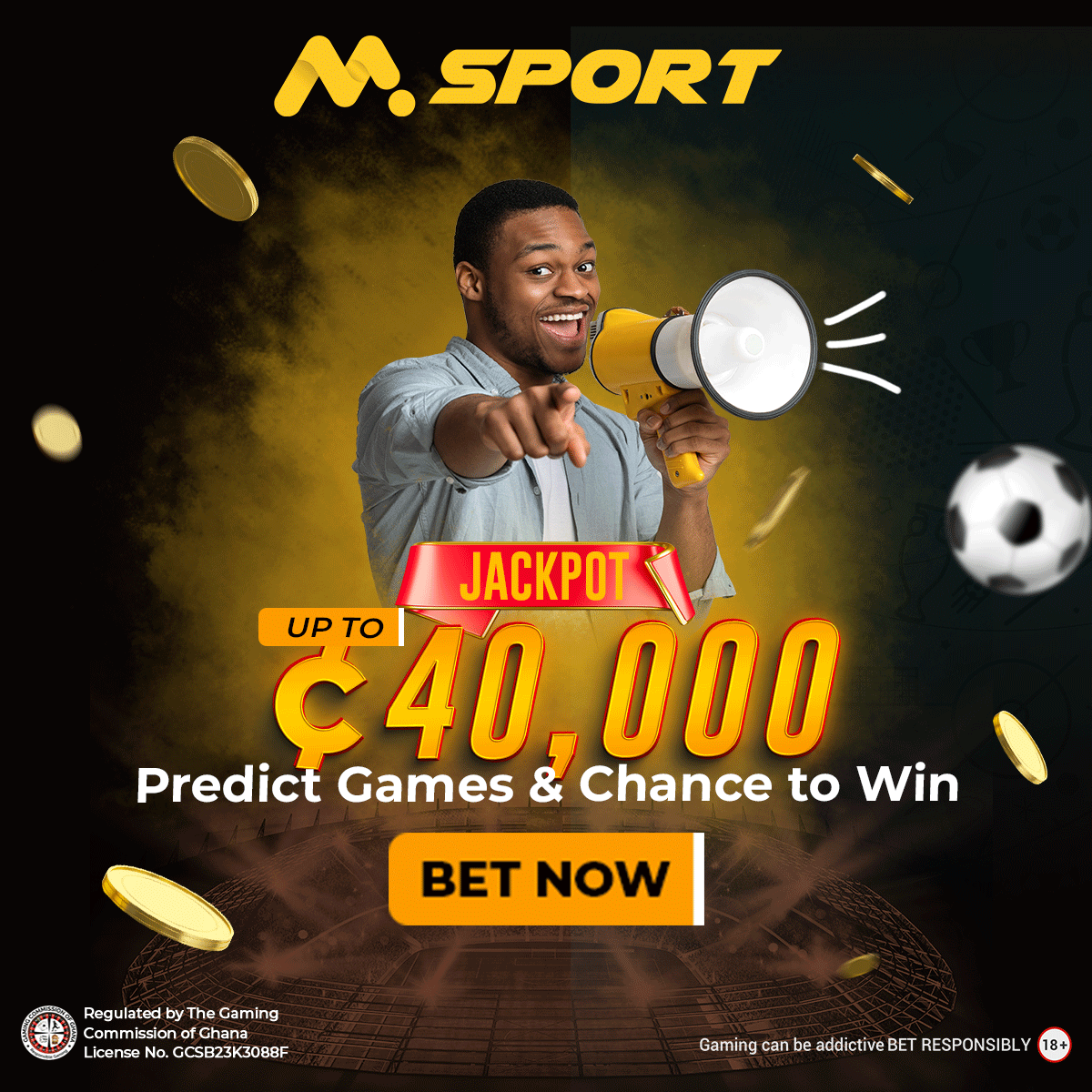 You can enjoy the amazing Surfline data plans by using a Surfline 4G Sim card on a 4G enabled mobile phone or by purchasing a Surfline MiFi.
Surfline MiFis and Prices.
As at the time of writing this article, Surfline had two MiFi devices and a router on their online store. See the list of these device below.
Surfline Maasela Mi-Fi .
It comes with a free SIM card plus 15 GB of bonus data valid for 30 days. View this device extra features below.
Price = GHS 220
Features of this Mi-Fi.
Connect up to 10 devices (phones, laptops, smart TVs and Tablets)

Battery can last for about 6-8 hours and 12 hours standby.

Has a Micro SD Card slot

4G enabled device.

Comes with an extra battery and a usb charging cable.
Surfline Mi-Fi – HTS
It also comes with a free 4G compatible sim card with a 15GB bonus data.
Price: GHS 350 275
Device features.
150Mbps download speed

Micro sd card slot

Higher battery capacity. Up to 10 hous working time and 15 hours in standby mode.

Connect up to 10 devices

21% discount
Surfline Router.
The router is also a 4GB enabled internet connectivity device that can connect mores devices at a go.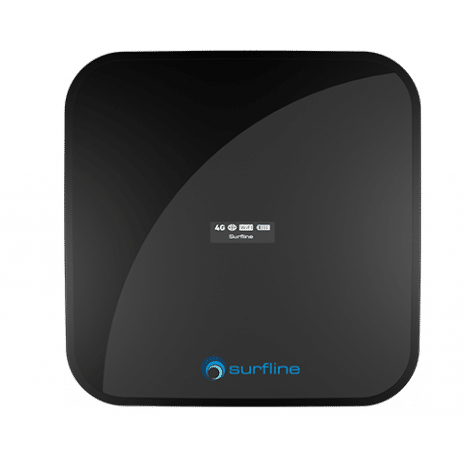 Price: GHS 499
Features.
Connect up to 32 devices

15GB data bonus

Free SIM card

4 LAN ports

LED indicators

Internal antenna for stronger signal

Supports WE, WPA and WPA2 WiFi security.
Surfline MiFi Data Bonuses.
View the summary of the MiFi devices and their features.
| | | | |
| --- | --- | --- | --- |
| DEVICE | PRICE (GHS) | DATA BONUS | SIMULTANEOUS CONNECTIONS |
| Surfline HTS MiFi | 220 | 15 GB | Up to 10 devices |
| Surfline Maasela MiFi | 275 | 15GB | 10 devices |
| Surfline Router | 499 | 15GB | 32 devices |
Where to Buy a MiFi from Surfline Ghana.
This MiFi device is sold in all Surfline shops and authorized distributors. Buy your MiFi HERE
Managing your MiFi device.
Login in to your device dashboard
After a purchase of a Surfline MiFi, the package contains a quick starter pack which will guide you on device login, IP address to enter and other relevant information.
You can call Surfline customer care if you need assistance.

Unlocking your MiFi.
Unlocking your device means that you are making it a universal one. Call Surfline's customer care for assistance on unlocking services. Thank you.
Watch Video for more information.
Useful Information.
For clarification and more information, call 0302 745 777 Or visit any nearest Surfline shop in Accra.
Post update on July 21, 2021