An MTN modem or 4G MiFi device allows you to stay connected to the internet.
You just have to subscribe to any of MTN's internet bundle packages onto you MiFi device and you are good to go.
The good thing is that you get free data bundle whenever you purchase a MiFi, Modem or a router from MTN.
Get yourself a 4G modem, WiFi or MiFi device from any MTN Service centre and enjoy 100% bonus on bundle purchase.
In this article, we are going to give you all the details you need to know about MTN modems and MiFis (both 3G and 4G).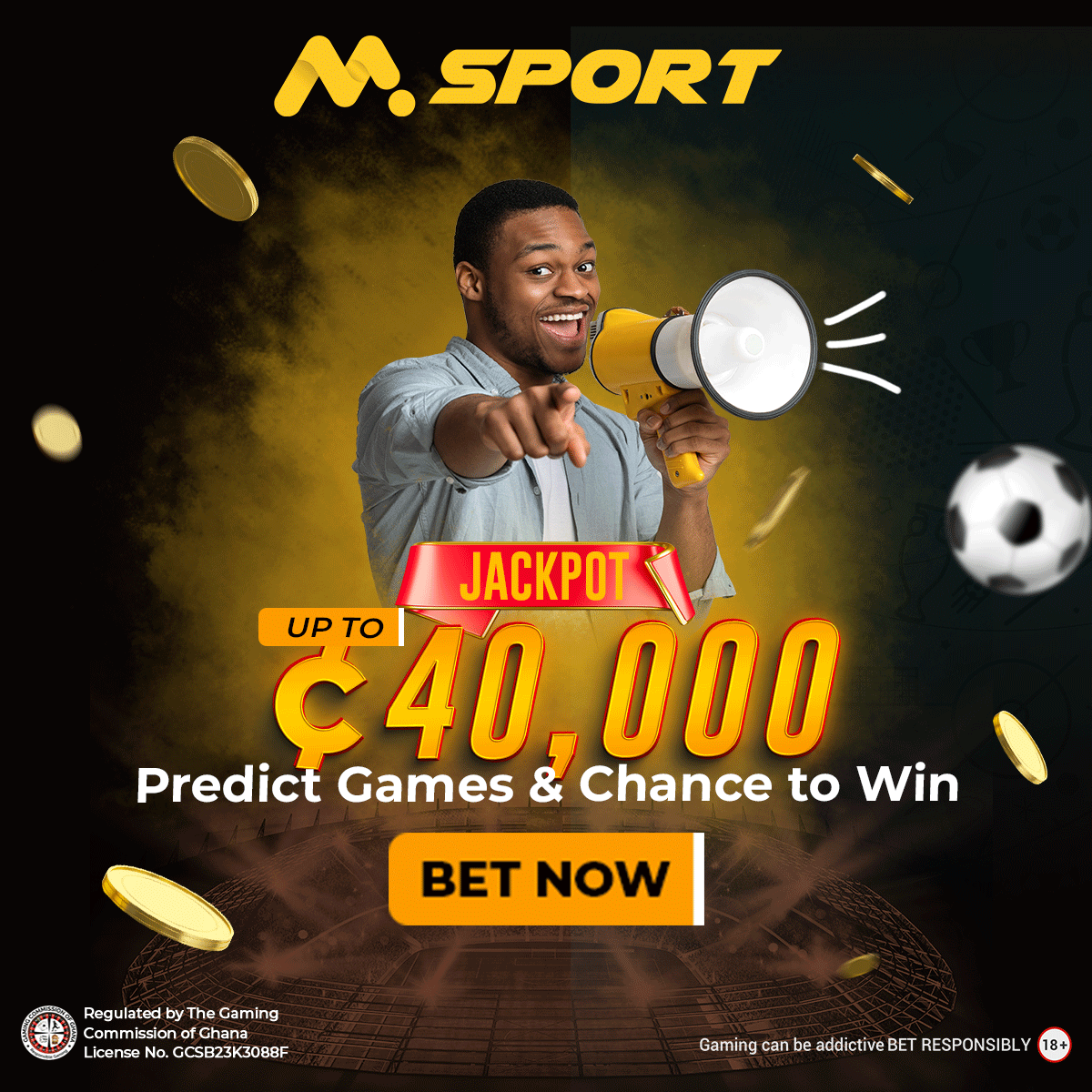 It will also include all the types of modem sold by them and other relevant information.
---
Type of MTN modem devices.
MTN modems and MiFi devices are mostly manufactured by tech giant Huawei. See the types available
4G MTN Modem
MTN MiFi Device
MTN Turbo Net Device.
---
Price of MTN Modem in Ghana.
The price of modems sold by MTN Ghana is listed below.
We contacted their nearest service centres and spoke with a customer representative agent.
These are the price list he gave us.
Normal MTN Modem costs GHC 275 (1GB data for 3 months).
You will receive 1GB worth of data every month for 3 months. This is the cheapest modem available.
MTN 4G MiFi costs GHC 425
You will receive 2GB worth of data onto this WiFi device every month for a period of 3 months
The Router costs GHC 545
It is coupled with a 3gb worth of data package. You receive this each month for 3 months.
MTN Turbonet Device costs GHC 499
Get 5GB data for free each month for a period of 3 months.
Note that all bundles do not expire and can be rolled over during the next top-up.
---
Buying bundles on MTN MiFi or Modem device
The same internet bundle code (*138#) is used to purchase data bundle onto your WiFi device.
To top us your device:
open the user dashboard and dial *138*1#.

Choose your preferred internet package

click next to continue.
Ensure that you have enough airtime balance for a successful purchase.
---
Questions Answered.
How to unlock my MTN Modem
We can help you unlock your modem to enable you to use other network SIM card. Just give us a call on 0241648023 or 0203256997
Thanks for passing by. Share this with family and friends who needs a 4G MiFi device from MTN.
See you again. Much love from PC BOSS.
Post update on January 27, 2022