In this write-up, we will be discussing the commission rates of MTN mobile money agents. A large number of African and Asian nations are served by the international mobile telecommunications giant MTN Group Limited, based in South Africa. Johannesburg is where it has its headquarters. MTN had 280 million users as of December 2020, ranking it as the eighth largest mobile network operator globally and the biggest in Africa.

MTN MOBILE MONEY AGENT COMMISSION RATES
The advantages of being an MTN mobile money agent in terms of commissions are numerous. The commission rates for MTN mobile money agents serve as the agent's main source of income. MTN Ghana's commission structure for mobile money agents.
EARN COMMISSIONS
FOR WITHDRAWAL
GH¢1.00 – GH¢50 withdrawal an agent gets 0.50pesewas commission.
GH¢50  or more withdrawal an agent gets 1% of transaction as commission.
FOR SENDING
GH¢1.00 – GH¢50  an agent gets 2.50pesewas commission.
GH¢50  or more  an agent gets 5% of transaction as commission.
MINIMIUM AMOUNT REQUIRED AS CAPITAL FOR MOBILE MONEY
GH¢4,000 is the required minimum amount of money to become a momo agent. Make sure you have at least this amount before you apply to become an agent. This will not only help you get easy approval but also be able to start business immediately after approval. You are also required to get a permanent structure and also be 50-100meters away from the nearest agent.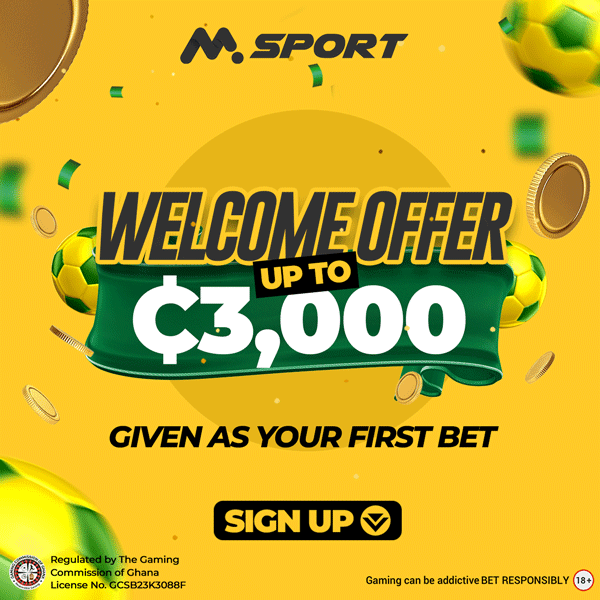 MOMO AGENT REGISTRATION
Simply carry out the procedures listed below to begin your registration as a Momo agent.

Dial *5051#. (With the Business Owner's MTN subscriber line)
Select Register and send.
Select your region in which you intend to operate and send.
You will receive a reference number via SMS.
Write the reference number received on the MoMo registration forms.
MTN MoMo Agent will call and also visit your location for inspection.
You must complete and submit the following forms for processing;
REQUIRED DOCUMENT
Registration Form – Agent/Merchant Form – Must complete with Company details, attach a copy of the business owner's ID and also attach supporting documents: Business Registration Certificate, Certificate to Commence Business, Certificate of Incorporation, Form 3/Form A/Form C
Registration Form – Agent Account handler – Details of individual to handle the account and must attach a copy of any valid photo ID to the form
Authentication Questions – Business owner should complete only 10 out of the 21 questions
 MTN MoMo Agent Engagement Agreement – Complete and sign
Processing of sim card will be done within ten (10) working days after receiving all relevant documents from the prospective Agent.
READ MORE
SHORT CODE TO REGISTER MTN MOBILE MONEY
MTN TOKEN WITHDRAWAL.FULL GUIDE
MTN SIM REGISTRATION ONLINE. FULL GUIDE
MTN LOYALTY CODE. ALL YOU NEED TO KNOW