In this write-up, we'll look at MTN mobile money international transfer, In 15 African nations, there is a mobile money service called MTN Money (MoMo). It is one of the quickest and most practical ways to send money to friends and family in countries like South Africa, Liberia, Zambia, Ghana, and the Ivory Coast. Most international money transfers to MTN Mobile Money are immediate.

MTN Mobile Money International Transfer
MTN Mobile Money accounts receive instantaneous deposits of money.
Please make sure the receiver has a Mobile Money account already.
The recipient's Mobile Money number is required.
A family member or acquaintance in Ghana can receive cash payments directly to their cell phone in addition to airtime. You may send MTN mobile money to Ghana from more than 50 countries using any device as long as you have an internet connection.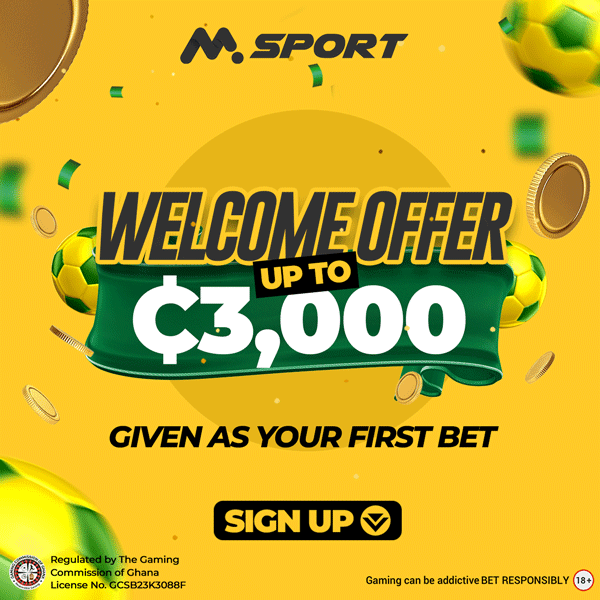 How does it work?
To support folks who are visiting, working, or traveling in Ghana, you can send MTN money there. An MTN Mobile Money account, an online wallet connected to an MTN mobile phone, is required for the intended receiver. You decide how much money to send and make the payment online. The funds will subsequently be deposited in the recipient's account in Ghanaian cedi, the local currency.
After receiving the mobile money transfer, the recipient can use their mobile wallet to pay for items, transportation expenses, and even home expenses. Importantly, they have the option to withdraw cash as well.
PROCEDURES TO TRANSACT INTERNATIONALLY ON MTN MOBILE MONEY
sign up with email account and choose a strong password. You can use the app or the website to register.
Select the receive country, enter amount and choose the receive method.
Make sure you have the recipient's MTN Mobile Money account information and that they have set up their account.
From the list of service options, select "Mobile Money Transfer."
As the payout-network, choose "MTN Mobile Money."
Choose the desired currency and sending amount.
Fees and the conversion rate will be made clear up front.
Once the transfer is finished, both you and the recipient will get an SMS notification.
You can either pay by bank transfer to the World Remit account or by using a debit/credit card for faster delivery.
MTN MOBILE MONEY REMITTANCE PARTNER  AND THE COUNTRIES
For this service to be made available to devoted clients, MTN MoMo has partnered with a number of Remittance Partners all around the world. Below is a list of partners and the countries you can find them in:
| | | |
| --- | --- | --- |
| REMITTANCE PARTNER | SENDING COUNTRIES | WEBSITE |
| WORLDREMIT | Australia, Austria, Belgium, Bulgaria, Canada, Cyprus, Denmark, Estonia, Finland, France, Germany, Hong Kong, Ireland, Italy, Lithuania, Netherlands, New Zealand, Norway, Spain, Sweden, United Kingdom, United States | https://www.worldremit.com |
| HOMESEND |  – | http://homesend.com |
|  Horizon Exchange | Australia, United Arab Emirates | https://www.horizonexchange.com |
| Neteller | – | https://www.neteller.com |
| Azimo | Austria, Belgium, Cyprus, Denmark, Estonia, Finland, France, Germany, Greece, Ireland, Italy, Latvia, Lithuania, Luxembourg, Malta, Netherlands, Norway, Portugal, Poland, Slovakia, Slovenia, Spain, Sweden, Switzerland, United Kingdom | https://www.azimo.com |
| Skrill | Andorra, Australia, Austria, Bahrain, Belgium, Bulgaria, Canada, Columbia, Croatia, Cyprus, Czech Republic, Denmark, Estonia, Finland, France, Germany, Greece, Hong Kong, Hungary, Iceland, India, Ireland, Israel, Italy, Jordan, South Korea, Kuwait, Latvia, Lithuania, Luxembourg, Malaysia, Malta, Morocco, Netherlands, Norway, Oman, Poland, Portugal, Qatar, Romania, Saudi Arabia, Serbia, Singapore, Slovakia, Slovenia, South Africa, Spain, Sweden, Switzerland, Taiwan, Thailand, Tunisia, Turkey, United Arab Emirates, United Kingdom | https://www.skrill.com |
| Xendpay | Austria, Belgium, Cyprus, Denmark, Estonia, Finland, France, Germany, Greece, Iceland, Ireland, Italy, Latvia, Lithuania, Luxembourg, Malta, Netherlands, Norway, Poland, Portugal, Slovakia, Slovenia, Spain, Sweden, United Kingdom | https://www.xendpay.com |
| Transfer Galaxy | – | https://transfergalaxy.com/ |
| WAVE | United States of America | www.wave.com |
| SMALLWORLD | Austria, Belgium, Brazil, Canada, Cyprus, Denmark, Finland, France, Germany, Greece, Ireland, Italy, Luxembourg, Netherlands, Norway, Portugal, Romania, Slovenia, Spain, Sweden ,Switzerland, UK, USA | https://www.smallworldfs.com |
| WESTERN UNION THROUGH TERRAPAY | UK, Kenya, Ivory Coast, Turkey, Germany | https://www.terrapay.com |