In this article, we'll talk about the short code for registering MTN mobile money. A multinational mobile telecommunications firm based in South Africa called MTN Group Limited previously known as M-Cell operates in numerous African and Asian nations.
Johannesburg is where it has its headquarters. MTN had 280 million users as of December 2020, ranking it as the eighth-largest mobile network operator globally and the biggest in Africa.

HOW TO REGISTER FOR MTN MOBILE MONEY
The short code designated for registering MTN mobile money is *170#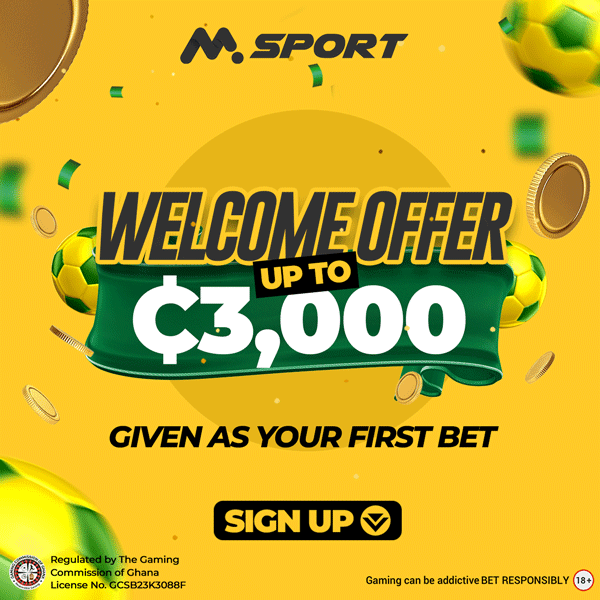 Visit the nearest MTN office or authorized MTN Mobile Money Merchant or Agent with the required documents (Identification card and a registered MTN SIM Card).
Ask the agent that you want to register for the service.
After requesting to register for mobile money, the merchant will record your details and register you using his mobile phone.
You'll receive a SMS request to complete the process
Dial *170#
You'll be asked to enter your preferred four-digit MTN Mobile Money Pin Code.
Once done, a welcome message will be sent to your phone indicating that you're successfully registered on MTN Mobile Money Service. you can then start transacting.
MOMO AGENT REGISTRATION
Simply carry out the procedures listed below to begin your registration as a Momo agent.

Dial *5051#. (With the Business Owner's MTN subscriber line)
Select Register and send.
Select your region in which you intend to operate and send.
You will receive a reference number via SMS.
Write the reference number received on the MoMo registration forms.
MTN MoMo Agent will call and also visit your location for inspection.
You must complete and submit the following forms for processing;
REQUIRED DOCUMENT
Registration Form – Agent/Merchant Form – Must complete with Company details, attach a copy of the business owner's ID and also attach supporting documents: Business Registration Certificate, Certificate to Commence Business, Certificate of Incorporation, Form 3/Form A/Form C
Registration Form – Agent Account handler – Details of individual to handle the account and must attach a copy of any valid photo ID to the form
Authentication Questions – Business owner should complete only 10 out of the 21 questions
 MTN MoMo Agent Engagement Agreement – Complete and sign
Processing of sim card will be done within ten (10) working days after receiving all relevant documents from the prospective Agent.
How to Pay with Momo Pay
Dial *170#
Enter option 2 for MoMoPay &Pay Bill
Choose 1 for MoMoPay
Now, you will need to know the merchant's ID. This is different from the Merchant's wallet number, which is no longer valid. The merchant should provide his ID upon request.
Enter the Merchant ID.
Enter the amount to be paid.
Enter your reference
The full name of the Merchant will be displayed for confirmation before payment.
After confirming the merchant's name, enter your Mobile Money PIN.
You and the merchant will receive a notification for successful payment after this.
READ MORE
MTN TOKEN WITHDRAWAL.FULL GUIDE
MTN SIM REGISTRATION ONLINE. FULL GUIDE
MTN LOYALTY CODE. ALL YOU NEED TO KNOW
MTN JUST4U CODE. HOW TO SUBSCRIBE