In this article, we'll take a look at MTN track master. By providing specially crafted communication solutions, MTN is genuinely committed to maximizing productivity and efficiency. MTN, Africa's top telecom provider, is committed to offering top-notch telecom services throughout the continent. We think that economic empowerment comes from having access to communication.
MTN offers a wide range of network services and market niches. These are uniquely created for various types of customers to improve their mobile experience, while others increase the value of their membership to our service. Your smile will be brought on by our affordable solutions. MTN is aware that the greatest approach to acquire a competitive edge in a local market is to provide a variety of segments that cater to people's lifestyles and financial circumstances while still enabling you to take advantage of the best solutions and products on the market. We cordially invite you to move into your selected section and take advantage of our great products.

MTN TRACKMASTER
All of your tracking and locating issues are now history thanks to MTN Vehicle Tracking Service. Both the service and the products are of exceptional quality and longevity. The service is the best option for all your demands related to vehicle and personal tracking due to its unequaled rates for both products and services. By joining this wonderful family and becoming a subscriber, you can become one of our most valued customers as we work to establish Ghana as the starting point for tracking in West Africa.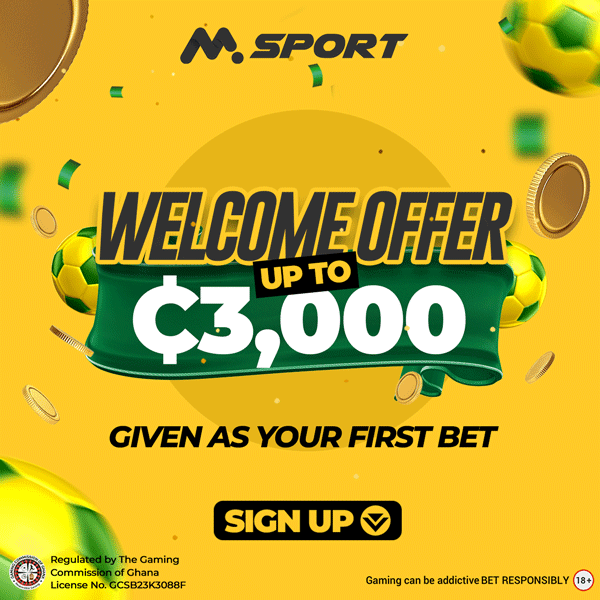 MTN Vehicle Tracking Service Standard Products
Are manufactured with the highest quality components.
On each vehicle will be installed a tracking device
Have the lowest monthly fees – GHC30 per device with 2500 live reports daily.
You can track your vehicles in Ghana from everywhere you go in the world.
Use Licensed Google Map API Premier with unlimited visual landmarks, roads and buildings.
Can create different Geofences (Artificial Barriers) to alert you vehicle critical movements
Provides historical route reports: You can view the history or route report for any vehicle for the previous 30 days.
Provides Live Reports of all your fleet from 1 vehicle to 1000 vehicles in a single screen.
Provide reports in PDF or Excel at no extra cost for:

Speed
Trip
Work Time
Stops
How To Do Monthly Payments
Corporate Accounts
All corporate account holders should contact their accounts manager or go to the nearest MTN office to make payments
Individual Accounts
All individual account holders should go to the nearest MTN office to make payments
Fleet Management Features
Online monitoring:
You may keep an eye on a single car or a whole fleet. You can view both stationary and moving items.
Tracking:
According to the selected time period, the MTN Fleet Management System can build an object-driven distance track. The program computes driving distance, fuel consumption, and displays all records for the chosen time period.
Reports:
The MTN Fleet Management System provides a variety of reports to efficiently manage your fleet: Driven distance, stops made during trips, fuel tank, and work time Tachometer and driver's logbook.
Geofencing
Geo-zones can be made, and you can keep track of when an object enters or exits them. Additionally, you will get alerts when a zone changes so that you are always aware of the movement of your fleet.
Tachograph functionality
The Driver ID, Driver working state, speed, and odometer can all be seen on the MTN Fleet Management System. Special tachograph reports are also available to summarize received data.
Garmin PND* support
Following your Garmin PND and Track master device connection, you will have access to:
Direct communication with the driver Because messages are sent over the internet, you save potential SMS costs.
Sending the driver the destination. Simply choose the desired location on the map, and the driver will receive it. The driver is prepared to go after Garmin determines the best route for him.
Support for ETA (Estimated Time of Arrival). You will constantly be aware of the driver's distance from the destination and the speed at which the thing will arrive there.
CUSTOMER ASSISTANCE
For assistance in tracking your vehicles or dispelling any doubts you may have, our specialists and technical support staff are always available. You can call  at (056) 648-2202 or visit www.trackmaster.com.gh.
READ MORE
MTN TOKEN WITHDRAWAL.FULL GUIDE
MTN SIM REGISTRATION ONLINE. FULL GUIDE
MTN LOYALTY CODE. ALL YOU NEED TO KNOW
MTN JUST4U CODE. HOW TO SUBSCRIBE