You get a free 6GB data when you buy the Vodafone 4G MiFi.
I think that's a cool package.
Well if you want to know more about this MiFi, then keep reading this post.
Today, I am taking you through everything you need to know about the Vodafone Ghana 4G MiFi device: the price of Vodafone 4G MiFi in Ghana, how to use it, Internet Settings and Where to buy.
If you are looking for a faster internet connection on a 4G LTE Device, then buy the Vodafone 4G modem device.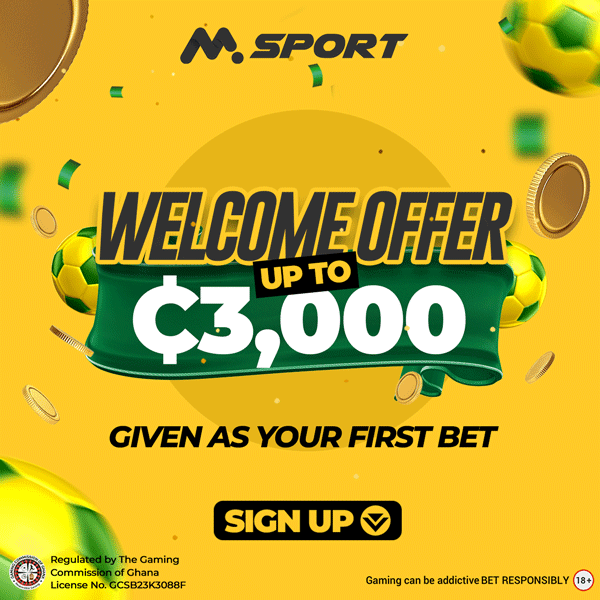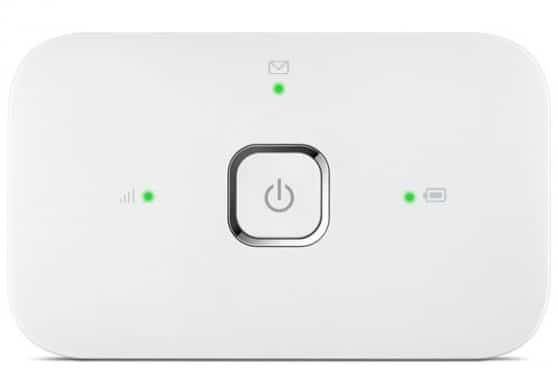 Vodafone Ghana has different internet bundle packages to offer its clients.
No matter your internet usage behavior, you will get a Vodafone bundle that suits your pocket.
View the different types of Vodafone bundles below before we check the prices of Vodafone 4G MiFi in Ghana.
Vodafone Made4Me Bundles: 5GB for GHC 5.50
Vodafone Normal Internet Bundles.
Vodafone Broadband Packages. Big Data Bundles.
Vodafone Red bundles for Calls.
Vodafone 4G MiFi Price.
The Vodafone 4G MiFi costs GHC 180 – GHC 200.
Call me on for a good deal.
Where to buy Vodafone 4G MiFi.
You can buy a brand new Vodafone MiFi from any Vodafone Ghana Office near you or authorized Vodafone Agents.
You can also purchase unlocked models from Jumia online store using the links below.
Buy Vodafone Universal 4G MiFi HERE.
Specs of the Mifi.
Specification
Vodafone R218H Technical Specifications:
Type: LTE Cat 4 Mobile WiFi router
Color: White
Support 4G LTE FDD Band 1/3/7/8/20 (800/900/1800/2100/2600MHz)
LTE download speed up to 150Mbps and upload speed to 50mbps
3G UMTS: Quad-band 850/900/19002100MHz
GSM: Quad-band 850/900/1800/1900MHz
3G download speed to 42.2Mbps and upload speed to 5.76Mbps
WLAN: WiFi 802.11 b/g/n, 2.4GHz
Support up to 10 wireless users simultaneously
Built-in rechargeable battery
Battery capacity: 1500 mAh, up to 6 hours working time.
Weight: 73 g
Dimensions: 96.8 x 58 x 12.8 mm (H x W x D
If you have any questions, kindly leave it in the comments section.