Welcome back to the biggest Technology website in Ghana, www.pcbossonline.com
Today I am writing about another exciting internet offer from the Vodafone Ghana Telecommunication network called the Vodafone broadband.
Online has become a home for many as the latest information, tutorials, news, etc are found there. To stay updated and abreast with trending local and international issues, you have to always be active online.
Being active online requires that you have a reliable and affordable internet package or bundle. For this reason, I write about the Vodafone broadband.
Internet has become expensive off late, especially since the introduction of the communication service tax (CST). It is therefore prudent that you know the various internet bundles to decide the one that best fits your internet needs.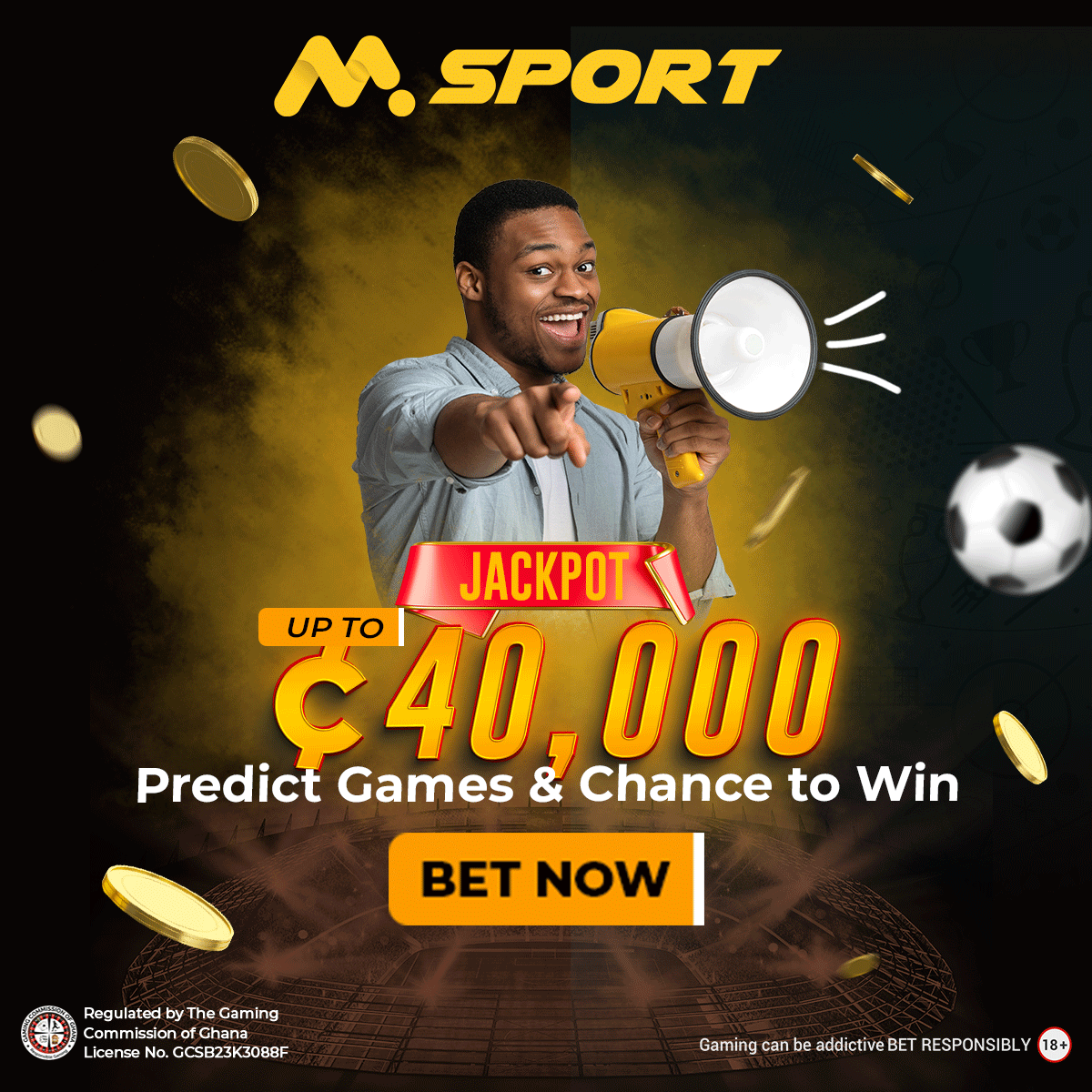 The Vodafone broadband is an affordable internet bundle package which every Ghanaian would love to subscribe to.
I have already written about the VODAFONE BUNDLE CODES & VODAFONE FREE BROWSING. You can check them out.
What is the Vodafone Broadband?
Watch this quick video about the broadband internet bundle.
It is an ultrafast broadband internet, offering speeds up to 50mbps delivered using modern fibre optic infrastructure. It is ideal for regular internet users with lots of devices online at the same time.
Importance of this package.
It is one of the fastest among the Vodafone Internet Bundles.

It is cheaper as compared to other Internet Service Provider's Packages.
Vodafone broadband Internet Packages.
The various packages are designed in a way to suit your online needs. Whether you are constant internet user, vlogger, blogger, youtuber or even an organization, you will get an offer that best fits you.
See the complete list of the broadband packages below.
NOTE: All packages are valid for 30 days and speed depends on the quality of your landline and area.
Browser
This is the least among all the packages. It is specially designed for Vodafone Ghana users who browse the internet daily searching for information, sending and receiving emails, replying chats and social media.
Price: GHS 85
Data volume: 20 GB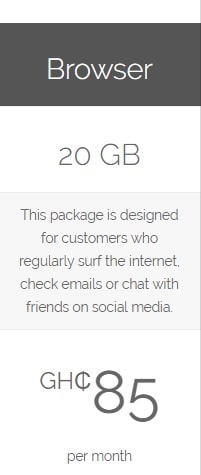 Streamer.
As the name suggests, it is suitable for online streaming on YouTube and other movie websites.  The streamer can also be used for home and small office business to accomplish transaction of business online. Try it out.
Price: GHS 130
Data Volume: 40 GB
Webmaster.
This package has more data volume as it is designed for those who do more on the internet: research, Streaming, Downloading, blogging, social media, etc.
It is also suitable for small and medium scale business who need internet to transact business.
Price: GHS 190
Data Volume: 80 GB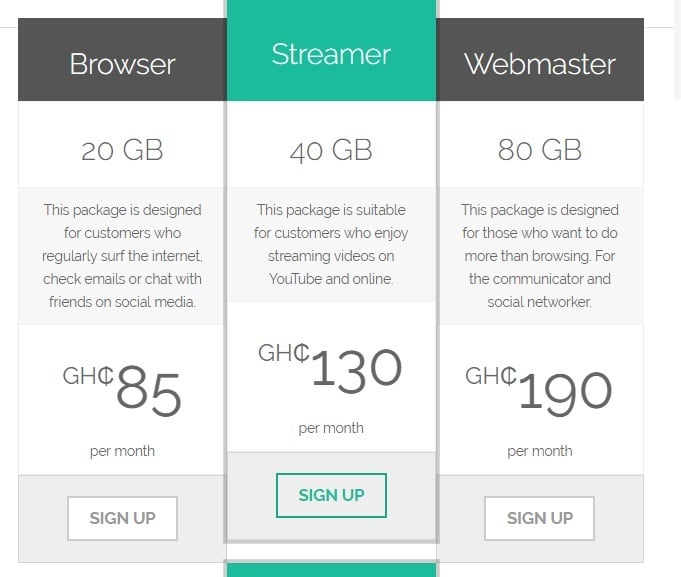 Downloader.
It has a whooping dating volume of 200 GB. Perfect for downloading latest movies, songs and following trending news online.
Subscribe to this package if you are a movie lover.
Data volume: 200 GB
Price: GHS 265
Office.
This is the ultimate among all the packages. If you still require more data for lot of stuffs, try this package. Businesses that require more data to transact business should subscribe to the "office" package.
Price: GHC 420
Data Volume: 500 GB
How much does it cost to subscribe to the broadband?
There is a one time installation fee which is GHS 150. After, you need to just purchase any of the bundle packages to stay connected to the internet.
How to subscribe to the Vodafone broadband.
To be subscribed to the Vodafone broadband package, a landline has to be installed at where you want to use the broadband.
To do this, visit any nearest Vodafone office in Ghana, talk to a customer care staff. You'll be given an application form to fill.
After few days, a team from Vodafone Ghana will come and inspect your area to check compatibility. If your areas pass the test, you'll get the landline fixed.
Important information.
If you have any question, kindly write it in the comment section and you'll be attended to in no time.
Frequently asked questions.
For more information about the Vodafone Broadband Package, Visit www.vodafone.com.gh   or call 100.
Thanks for reading from PC BOSS ONLINE. Support us by sharing this to your family and friends.
Post update on April 29, 2023