2020 is still very young and it is the best time to start a profitable business in Ghana.
Today I am going to take you through how to Start a Successful Dropshipping business.
Did you know you can make 1000s of Ghana Cedis on the side whiles Dropshipping?
 Let's make some money with Dropshipping. Are you ready? Let's get started.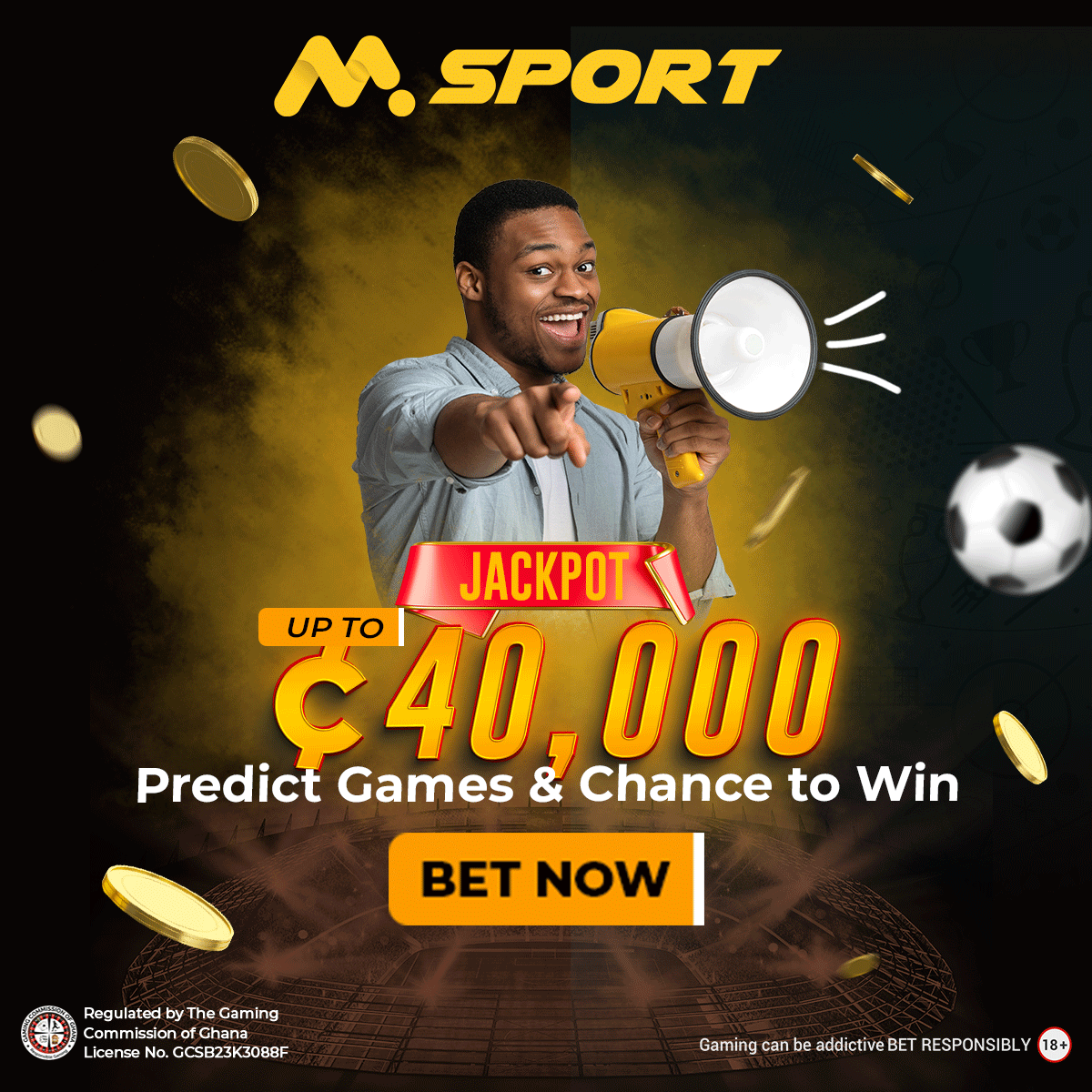 What is Dropshipping?
Dropshipping is an online business where you get to sell products that you do not actually own or produce.
Instead, when a customer places an order, your chosen supplier ships the item directly to the customer.
You then make a profit as a middleman.
It is one of the fastest ways to make money online in Ghana.
How does Dropshipping works?
It is simple and involves three main steps.
You post pictures of the products you want to sell online (Instagram). You don't actually own these products but take the pictures from a chosen supplier.

A customer gets interested and places an order.

You contact your supplier and place the same order.

You then ask the supplier to ship the items to the address of your customer

The customer receives the items to complete the transaction.
The picture below explains the Dropshipping model.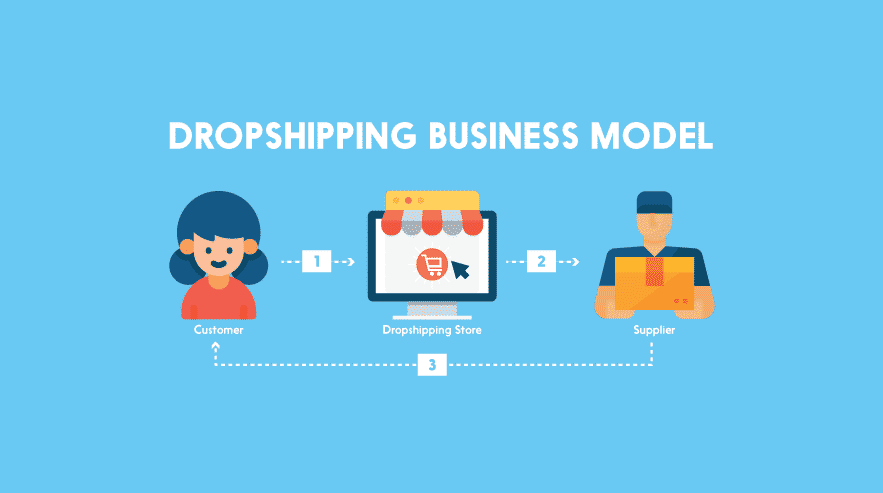 Advantages of Dropshipping business in Ghana.
There are several advantages of the Dropshipping business.
you don't need to own a product or warehouse

it requires minimum capital to start.

You don't bear the cost of shipping.
How to start a Dropshipping business in Ghana.
The steps I have written below describes in detail everything you need to know about Dropshipping.
Steps.
Find a profitable and lucrative niche.
This is the most important part of Dropshipping business.
The niche chosen determines the success of the business.
Make a research on what sells at the time of starting your business.
Find a trusted and reliable supplier
Your supplier determines the success of the business.
A reliable supplier always supplies the requested products to the customer without hustle.
This helps to increase customer satisfaction. How do you find a supplier to deal with?
One of the most trusted names in Dropshipping is AliExpress.
Choose a marketing/selling platform.
Now its time to choose a platform where you will market the products.
If can be a website or social media.
If you don't have the adequate financial strength to get a website, you can harness the power of Instagram.
Instagram marketing is the new trend in 2020.
A lot of buyers go to Instagram when searching for new items to buy.
Download the Instagram app from the Google Playstore

Coin a nice business name and sign up

Set up the page basics

Encourage friends and family to like and promote your page.
Upload products onto Instagram
Keep posting awesome stuff (products) on your Instagram business page and engage customers in the best way possible.
Promote the business

Get orders and earn money.
Important information.
If you need detailed advice and guide on how to succeed in starting a dropshipping business in Ghana, leave a comment below.

Thanks for passing by. PC BOSS loves you.
Post update on January 27, 2022