MTN Ghana is undoubtedly the largest telecommunication network in Ghana.
A lot of Ghanaians do use the MTN Mobile money platform to perform financial transactions.
Due to the convenience it comes with, many have embraced it.
In this post, I am going to take you through how to use the MTN App to perform Mobile Money transactions.
The MTN mobile money app is the official app developed by MTN Ghana to enable customers to perform every mobile money-related task using the app.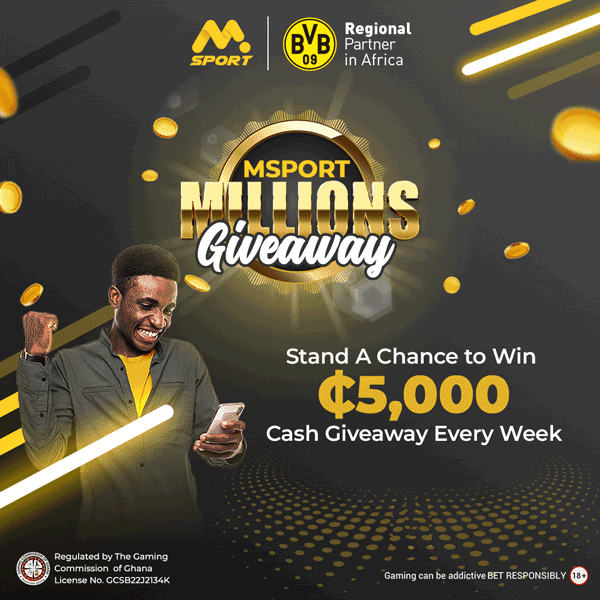 With the app, you don't need to dial any USSD code to perform a MoMo transaction.
You can send cash, top-up airtime, pay bills, check your account balance, transfer to the bank, and many more using the MTN Mobile money app.
Using the App to send money is faster than any other method.
How to use the MTN Mobile Money App.
First, you need to download the App, register your number and you can then perform all Mobile money transactions using the App.
Use the MTN App without any additional data cost.
The myMTN App can be used for the following:
To check airtime, data and voice minutes balance

To perform mobile money transactions: check wallet balance, buy airtime, pay bills, transfer money, bank services approve transactions and use MoMo pay.
To use the MyMTN app you have to download it from any of the links below.
Download the MTN Mobile Money App here.
The app is available for both Android and iPhone users.
You can download it using the links below.
Android Users: Click HERE
iPhone Users: Click HERE
Launch the app after successfully downloading it.

Enter your number for verification. A code will be sent to your phone to verify that you are the actual owner of that number.

You are done registering.
How to send Mobile Money using the MTN App.
It's simple. Follow the steps below.
Open the app

Tap on MoMo Services

Enter your Mobile Money PIN to log in

Click on transfer money

Tap on mobile user

Enter recipient's number, amount to transfer and reference

Click on transfer

That's all, you're done sending money using the MTN Mobile money app.
How to buy airtime using the App.
Follow the previous steps up to step 3.
Click on Airtime

Enter the recipient's number and amount to purchase.

Click buy.
Important information.
For more information related to the MTN Mobile money app, kindly visit the MTN Ghana official website or call the 100.
Other useful links.
How to Register Mobile Money Yourself.
MTN Data Bundles & Free Browsing.