In this article, we'll be discussing how to upgrade MTN sim to 4G online. MTN has about 20 million subscribers and it is also the largest telecommunication company in Ghana and beyond. It has more than 35% of its market share from Nigeria. 4G succeeded 3G and Precedes 5G in the fourth generation of broadband cellular network technology.
Based on the GSM/EDGE and UMTS/HSPA protocols, Long-Term Evolution (LTE) is a wireless broadband communication technology for mobile devices and data terminals in the telecommunications industry. It increases the capacity and speed over those standards by leveraging a new radio interface and core network upgrades. For carriers with both GSM/UMTS and CDMA2000 networks, LTE is the path to upgrade. Only multi-band phones can use LTE in all of the supported countries because LTE frequencies and bands vary by nation.

HOW TO UPGRADE MY MTN SIM ONLINE
MTN sim card can not be upgraded online by yourself but you can check the eligibility status of your sim card. After which if it's compatible you go to any MTN office for the upgrading to be done for you, this process takes about 25minutes.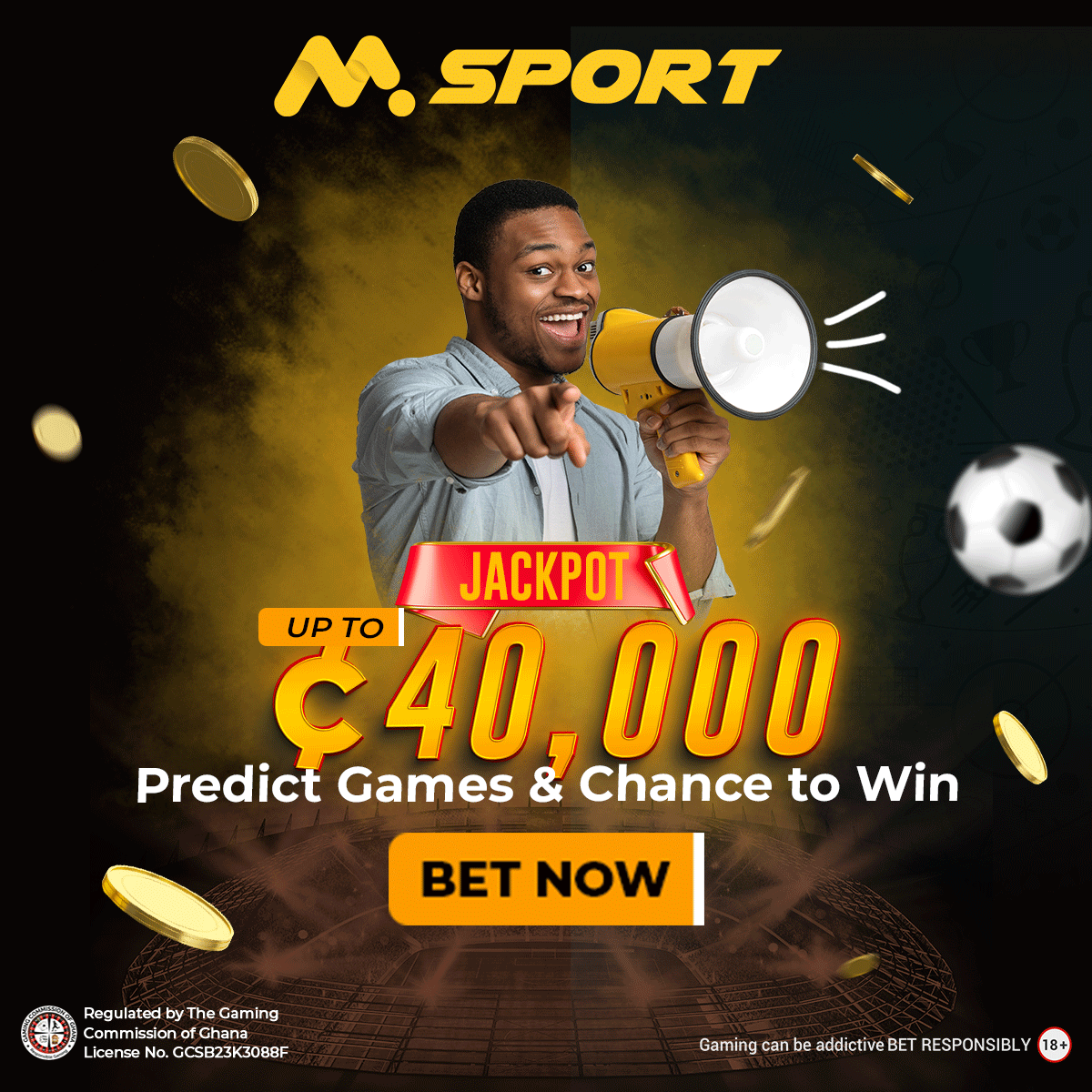 Back up all your contacts
Walk to any or the nearest MTN office
Present a national ID card such as a voter's ID, national ID or Ghana Card, NHIS card, or a Passport.
At the MTN office request a sim card upgrade and hand over to the representative the sim card you want to upgrade
You will be given a form to fill out which requires you to write your name, date of birth maiden's name, home address, your frequently dialed numbers at least six of them, your last two months' recharge amount, and the number of the sim card you want to upgrade.
After completing filling out the form submit it to the customer representative
In a few minutes you will be given a new sim card that is 4G enabled.
Put the sim card in the phone and enjoy all the good things that come with it.
Remember you have to always be within a 4G coverage area to be able to have a good network.
WHY YOU SHOULD UPGRADE YOUR SIM TO 4G
4G network makes online streaming such as browsing, watching movies, playing music, playing games, and doing online business faster and more convenient.
Standard 4G (or 4G LTE) is around five to seven times faster than 3G, offering theoretical speeds of up to around 150Mbps. That equates to maximum potential speeds of around 80Mbps in the real world.
Lower latency. Download speeds aren't the only thing that has been improved, because 4G also has a better response time than 3G – due to lower 'latency'.
Crystal clear voice calls. Voice over LTE (VoLTE) is similar to Voice over Internet Protocol (VoIP), which uses voice apps such as Skype to support voice calls over the internet.
READ MORE
HOW TO PAY ON JUMIA USING MTN MOBILE MONEY
HOW TO DO PLEASE CALL ME BACK ON MTN
HOW TO DO CONFERENCE CALL ON MTN
HOW TO DEACTIVATE MTN ZONE NOTIFICATION
HOW TO CRACK MTN MODEM TO UNIVERSAL