In this write-up, let's see how to crack MTN modem to universal. A modem is a piece of hardware used to link a router or computer to a broadband network. Internet access is provided using a modem.
It is one of the biggest telecommunications companies and offers a comprehensive range of phone and communication services in various African countries, including Ghana.  MTN is a telecommunications company in Ghana. MTN has continued to be relevant in the market by introducing alluring offers and, most importantly, by giving back to the general public through MTN promos. In Ghana, MTN is up against some stiff competition from many other cellular companies.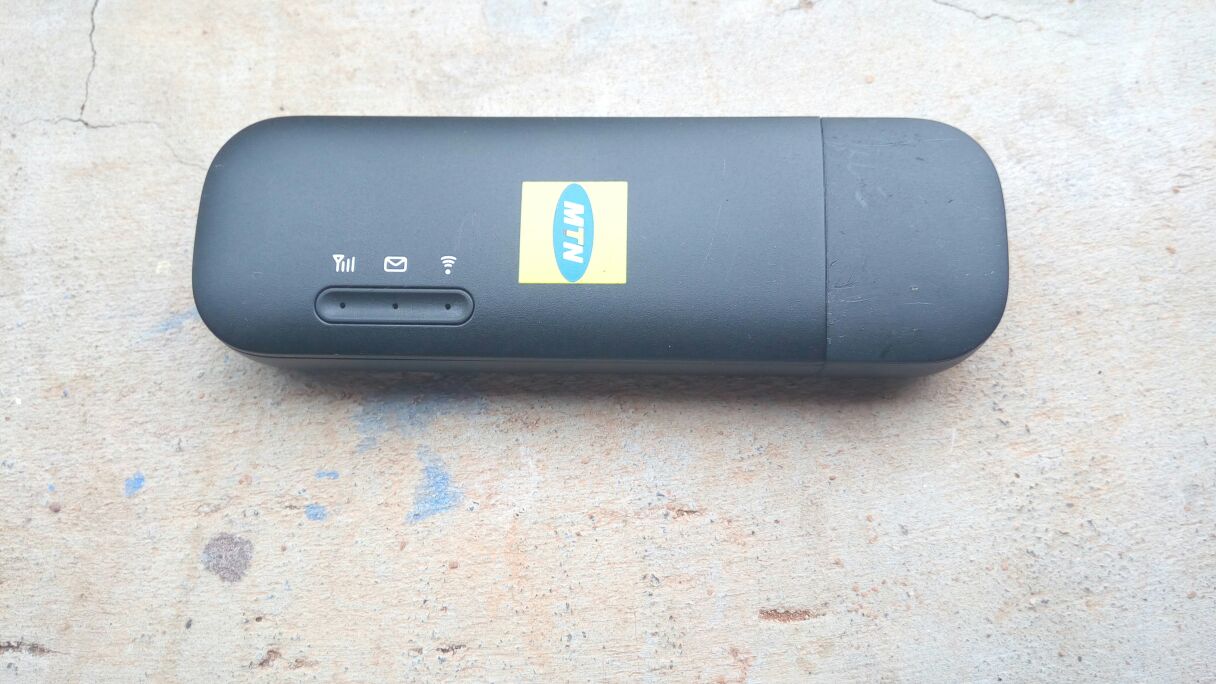 HOW TO CRACK MTN MODEM TO UNIVERSAL USING DC CLIENT SOFTWARE
Click on this link http://bit.ly/2WJoYbC and get the Dc client software, then unzip it and run the .exe on your PC
Run the application on your PC
Insert a different network sim card into your modem and connect it to your computer.
Open you Dc client software application, choose your modem type and enter your model number to choose automatically before clicking search
Click on the unlock at the upper right corner of the screen
Lastly click on unlock modem.
HOW TO CRACK MTN MODEM TO UNIVERSAL USING ANY CRACK SOFTWARE
Before you can unlock or crack a modem you have to first download the cracking software from google play store.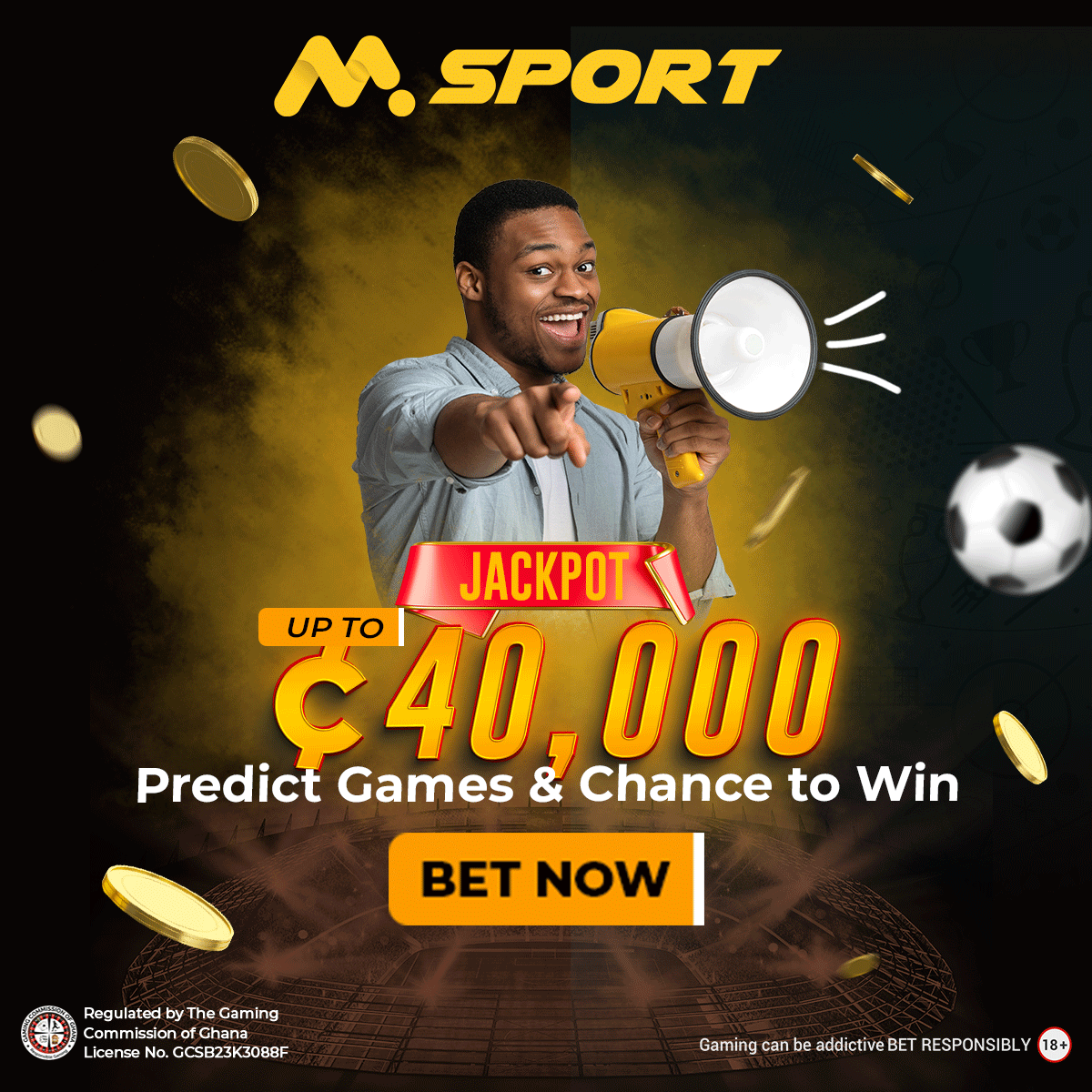 Open www.Googleplay.com or Google play store app
Enter modem unlocking software in the search space.  download any of the apps.
The back of your modem has a 15-digit code called an IMEL number that can be used to unlock or crack it, making it a universal modem.
Type the modem IMEL number into the IMEL number space provided.
Click on the generate button and wait for your modem unlocking number, write it somewhere for easy remembrance.
Insert any other network sim card into your modem and put it in your  PC.
You will see a pop-up asking you to enter your unlocking code because a different sim card has been inserted.
You are only expected to put that IMEL number or unlocking number that you generated and your modem will be unlocked completely,
WHAT IS MEANT BY UNLOCKING OR CRACKING A MODEM
Unlocking or cracking a modem refers to the process of setting up a SIM card modem to accept sim cards other than the one that was originally intended to work with it. For example Unlocked or cracked MTN modems will now take Vodafone, Airtel, and Glo sim cards.
When your modem network experiences poor network signal, it might be annoying. Many people decide to unlock or hack their modem to a global modem because they enjoy using a modem that accepts various sim cards. When a network fails, switching to a better and more advantageous network is made simple by having a universal modem. It's a fantastic experience, but it's hard to imagine the benefits of a good network, fluid surfing, and speedy downloads.
READ MORE
HOW TO CONVERT MY MTN AIRTIME TO CASH
HOW TO CHECK MTN NUMBER IN CAMEROON
HOW TO BLACK LIST A NUMBER ON MTN