In this write-up, we will be discussing how to deactivate MTN zone notification. Depending on the location and the time of  the day, MTN Zone is a prepaid price plan that gives all MTN Prepaid subscribers discounts for as cheaper as 1 pesewas per second on their MTN-to-MTN calls.
At the dawn of democracy, MTN was established in South Africa in 1994 as a leader in innovation. Since then, it has grown by investing in highly developed communication infrastructure, developing fresh technologies, and harnessing the innovation of a diverse staff to offer services to communities across Africa and the Middle East.

HOW TO DEACTIVATE MTN ZONE NOTIFICATION
Dial *135#
Enter option 9 (Deactivate)
Enter option 1 to confirm
When the deactivation is successful, you will receive a notification.
HOW TO ACTIVATE TO MTN ZONE
Dial *135#
Choose option 3 to setup your device.
Enter option 1(activate)
Enter option 1 to confirm the activation
MTN ZONE BUNDLE
The MTN Zone Bundle offers a creative way to obtain data while spending only a small amount of airtime. This data bundle ranges in price from 0.50 GHC to 5 GHC and provides 1 GB to 5 GB of data overall.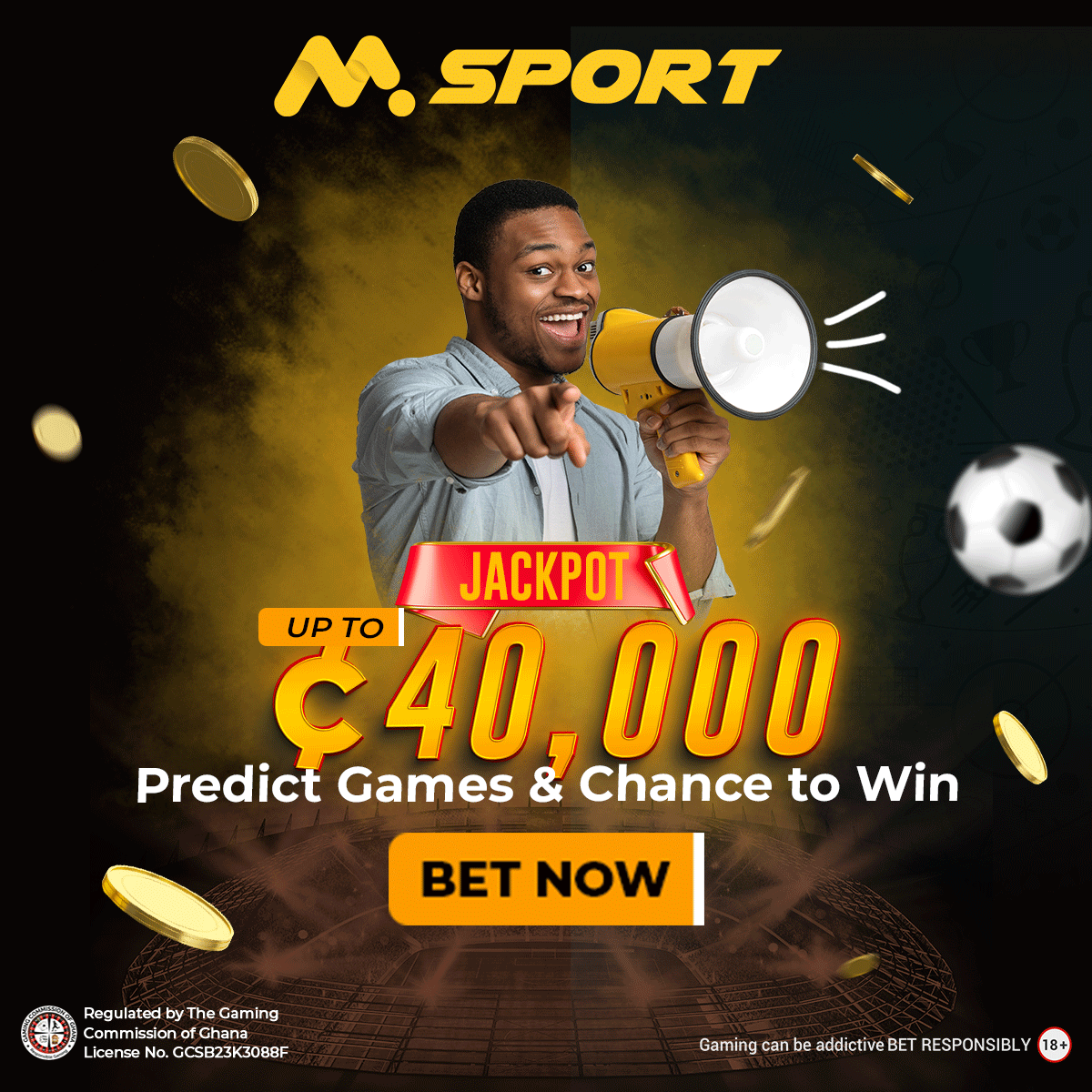 MTN ZONE BUNDLE PACKAGES
| | | |
| --- | --- | --- |
| DATA PACKAGE | AMOUNT | DURATION |
| 1GB | 2.99 | 24 hours |
| 2GB | 3.99 | 24 hours |
| 2GB | 4.99 | 24 hours |
HOW TO SUBSCRIBE
Dial *135#
Select option 2 (zone bundles)
Enter option 1 (Data Zone Bundle) or option 2 to check your zone bundle balance
select any of the option that has your preferred amount and package
Once you select it you receive an SMS of successful purchase on your phone
CONTACT INFORMATION
Physical address
Scancom Limited,
Plot OER 6
Independence Avenue,
West Ridge, Accra
Phone
+233244300000
Toll free numbers
100
Email
OTHER ESSENTIAL SHORT CODES
| | |
| --- | --- |
| MTN Shortcodes | Description |
| *124# | Balance Inquiry. Check your credit balance |
| *134*PIN# | Reloading Airtime |
| *138# | Internet Bundles and SMS bundles |
| *1390# | Reserve your number |
| *144*airtime receiver number*voucher number# | Recharge airtime for someone |
| *156# | Check your MTN mobile number |
| *170# | MTN mobile money code |
| *175# | Code to See and deactivate all MTN subscriptions |
| *198# | MTN Me2 u |
| *198>Transfer>receiver number>Amount>Decimal>Pin | Share Credit |
| *296# | MTN aYo recharge with care |
| *300*20# | Get jokes from MTN |
| | |
| *400# | Know your sim card details |
| *5050# | MTN Sunday Special |
| *5055# | MTN Jaara |
| *506# | To borrow Some Credit |
| *511# | Generate Mobile Money ATM token |
| *545# | Check data usage |
| *550# | MTN Free Call 6 months(MTN Akwaaba) |
| *567# | MTN Pulse |
| *585# | MTN internet settings short code |
| *595# | To exempt (or include) yourself from mobile money interest payments to your account |
| 0554300000 | MTN WhatsApp line |
| 100 | MTN Call Center |
| 108 | MTN Voicemail |
| 1515 | Mobile Money fraud. Send a text message to 1515 from your phone with the name of the merchant and date of the incident. |
| 154[0244000000] | MTN pay for me. Dial 154 followed by number without space. This will make the recipient of the call pay for the call. |
| MOVIES to 1412 | Silverbird movie schedule |
| Send STOP To 1355 | Unsubscribe from callertunez |
| *141# | MTN Just4U |
READ MORE
HOW TO CRACK MTN MODEM TO UNIVERSAL
HOW TO CONVERT MY MTN AIRTIME TO CASH
HOW TO CHECK MTN NUMBER IN CAMEROON
HOW TO BLACK LIST A NUMBER ON MTN