I am going to teach you how to register for AirtelTigo money yourself on your phone.

This guide is simple and straightforward as it is going to teach you how to register by yourself.

AirtelTigo money is one of the mobile money services in Ghana.
It was introduced after the merge between Tigo Ghana and Airtel Ghana.
Aside sending and receiving cash, there are other several amazing stuffs you can use AirtelTigo Money for.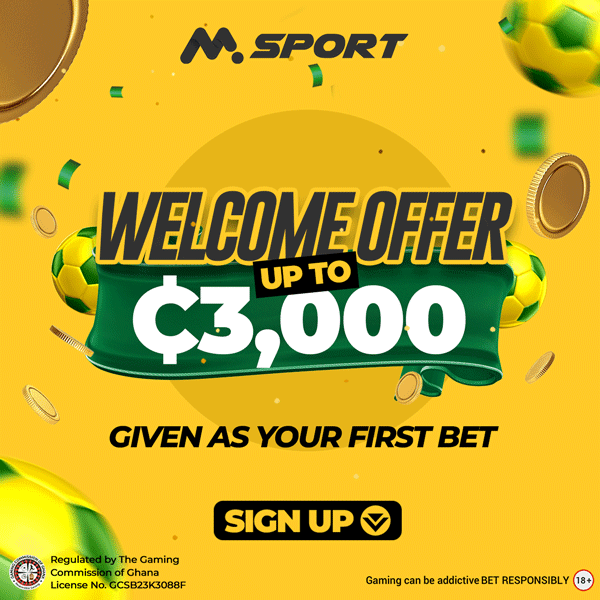 Before we have a loot the registration steps, let us see some of the uses of the AirtelTigo Money platform.
Send and receive money

Buy airtime and data
How to Register for AirtelTigo mobile Money in 2021

Registration requirements.
To be eligible for registration, make sure you've got these things in place.
A valid and registered AirtelTigo number

A national identification card (Voter's ID, NHIS CARD, GHANA CARD, Traveling Passport, Driver's Licence).
You can either register by yourself or visiting the nearest AirtelTigo Office in Ghana.

I am going to show you all the steps involved in both registration methods.
How to register AirtelTigo money yourself?
From the comfort of your home, you can register for AirtelTigo money by following the instructions below.
Dial *110#

You'll be prompted to set a mobile money PIN code.


Enter a four-digit secret PIN code

Re-enter the PIN to confirm


Your account has been successfully activated.

Start sending money, receiving cash, etc.
Read Also: How to register MTN Mobile Money Yourself.
How to register at a nearby AirtelTigo Office.
If you encounter difficulties whiles self-registering, you can visit an office near you to get assisted.
Visit any nearby AirtelTigo office with your AirtelTigo SIM card and national identification card.

Talk to any of the customer service representatives.

Your details and requirements will be taken

Instantly, you will be registered for the service.


You will be required to set a mobile money code which will be used to authorize transactions on the MoMo platform.

You can start making transactions.
What is the AirtelTigo mobile money code?
The AirtelTigo mobile Money code is *110#. With this short code, you can perform all transaction on the platform.
Read Also: How to register Vodafone Cash Yourself.
---
How to send money.
To send money, dial the *110# and select "send money". Follow the prompts to proceed.
---
AirtelTigo money charges.
Now let's see the charges involved in transactions.
1% is deducted from cash out at an agent's shop

Cashing out on your phone is 0.5% of the amount being cashed out.

5% is deducted from the amount being sent when sending to a non-mobile user.



Thanks for reading. 
Support me by sharing this article with family and friends.