Welcome to PC Boss. Today, I am going to teach you how to check your NMC results online with ease.
Each year, the Midwifery and Nursing Council of Ghana conducts final licensure examinations for Nursing and Midwifery students who have successfully completed their courses in school.
The process of checking results works for all types of nurses in Ghana.
Before you commence the process make sure you have an active internet connection, index number, voucher/secret code (steps to get this is given below), mobile number and patience.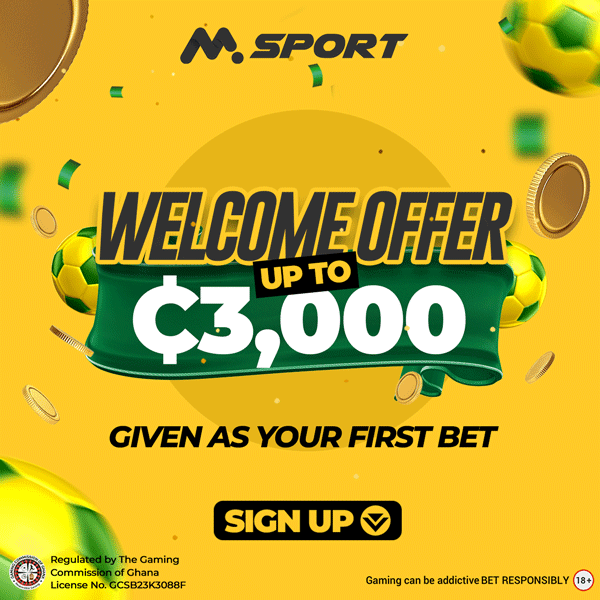 How to use the NMC results checker
At first, you needed a scratch card to check your NMC results, but now the system have changed. You can check your results by just using your Index Number, Mobile Money Number, secret code and an active internet connection. Follow the steps below
Visit https://nmc.numidhorizon.com/results

You need to generate your secret code first. You will need it to check your results and access the registration.

Click on "Generate Code"

Enter your Mobile Number and Index Number

Click on "Generate Code"

A 17-digit number will be displayed on your screen. Write this code somewhere safe for easy retrieval.


Now click on "Check Results"

Type in the secret code you were given in the previous step.

Enter your index number

Click "Check Results"

Your results will be displayed to you.

Click on "Register" to proceed.
What's next?
After successfully checking your results, you need to proceed to register if you passed. Otherwise, register for a resit.
Details for registration.
Date of birth

Full legal name

Email address

Address

Telephone number

Next of kin

Next of kin's address

Hometown

Date of commencement of training

Date of completion of training
After providing all these details, click register. A form will be displayed to you. Save the form, print it and take it to your institution for completion.
Things to note about the NMC results checking.
The link can be very slow due to large number of people trying to check their results at the same time.

For faster service, it is recommended you check your results early in the morning or late in the evening.
All questions answered
How do I check my NMC Results Online?
The steps are clearly stated in the write up above
How much is the voucher card?
The voucher used to cost GHC 10 but its no more used as at the time of writing this article. How much is the code/results checker sold for? Per the information found on the NMC official result checker page, you have to pay GHC 10 via mobile money for the results checker.