Hello, I am PC Boss. In this write up I am going to show you how to get a loan as an NSS Personnel.
Direct Savings and Loans, a loan company in Ghana has introduced the NSS Direct Loan also known as the direct service loan.
This is a loan facility that is available for only National Service Personnel in Ghana.
Formerly, getting a loan in Ghana as a NSS personal was nearly impossible.
An applicant does not require to be physical present to get this loan, all you need is a mobile phone and you're good to go.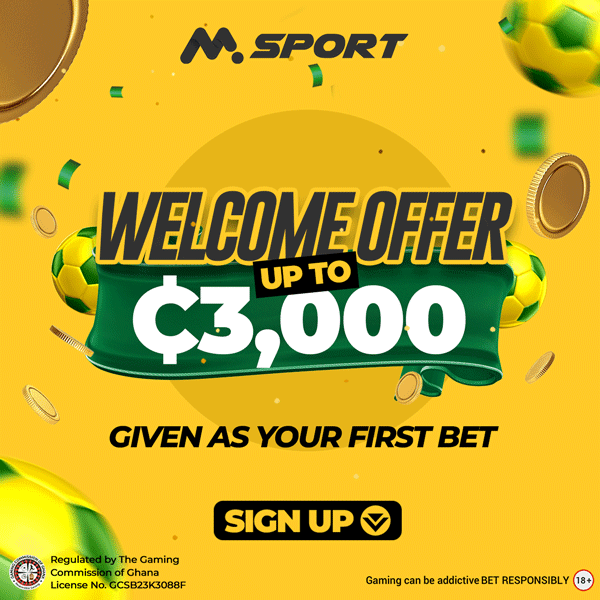 Let's get started.
Before you apply for this loan, you need to meet all the basic requirements. Below are the eligibility requirements for the loan.
Requirement for the Loan
Applicant must:
be a freshly posted National Service Personnel

must be serving in the public sector.
Terms and conditions of the loan
the minimum amount you can get is GHS 100.00

the maximum amount is GHS 1,700.00

repayment of loan starts 10 months after

loan interest rate is 6.5% per month

no guarantor is needed

no processing fees

no application fees

loan processing takes one day.
How to apply for the NSS Direct Loan
Follow the steps below to apply for the loan.
Dial the NSS Direct Loan Code (*396*1#)

Select NSS as your institution

Enter your National Service Identification Number

Your information on the National Service Portal will be displayed to you.

Enter 1 to accept loan

A four-digit PIN will be sent to you via SMS

Enter the PIN for confirmation and verification.

Setup your personal PIN. Do not share this with anyone.

Dial the short code again (*396*1#)

Choose "Request Loan from NSS Direct Loan)

Give a reason for the loan application.

Enter a desired amount between GHS 100.00 – GHS 1,700.00

Confirm a repayment date

Loan application starts. Wait for processing and payment.
The loan will be paid to your E-zwich directly. You need to visit the nearest bank to withdraw.
Read Also: How to withdraw Money from E-Zwich.
Thanks for visiting PC Boss Online. Support me by leaving a comment below or sharing this article.