In this article, I'll be talking about how to convert MTN airtime to cash. Have you mistakenly sent airtime instead of cash to a loved one, or to yourself then this article will guide you through how to reverse this transaction. This is a process for only mobile money subscribers where the airtime was bought using mobile money and the minimum you can reverse is 10cedis.
MTN Group Limited, a global mobile telecommunications firm based in South Africa that was originally known as M-Cell, operates in several African and Asian nations. One of the largest telecommunications firms in Ghana is MTN.
Its main office is in Johannesburg. MTN was the eighth-largest mobile network operator globally and the biggest in Africa as of December 2020 with 280 million users. One-third of the company's revenue, which comes from more than 20 nations where it does business, is generated in Nigeria, where it holds a roughly 35% market share.
MTN is the first telecommunications company to offer itemized billing, EDGE, GPRS, electronic recharge, fixed mobile, Blackberry services, coverage in all regions and district capitals in Ghana, dynamic tariffing (MTN zone) mobile money 3G commercial service, build an incredibly advanced switch and data center, introduce blade cluster technology, and be the first to reach the 15 million subscriber milestone.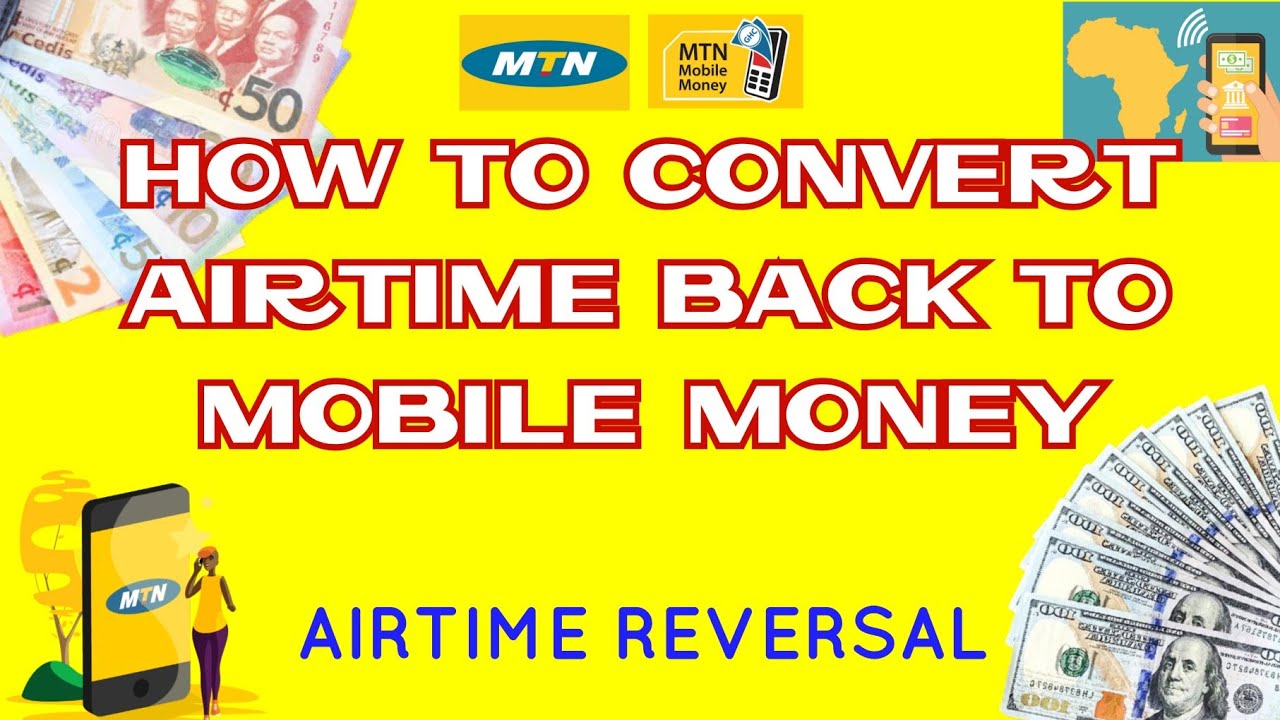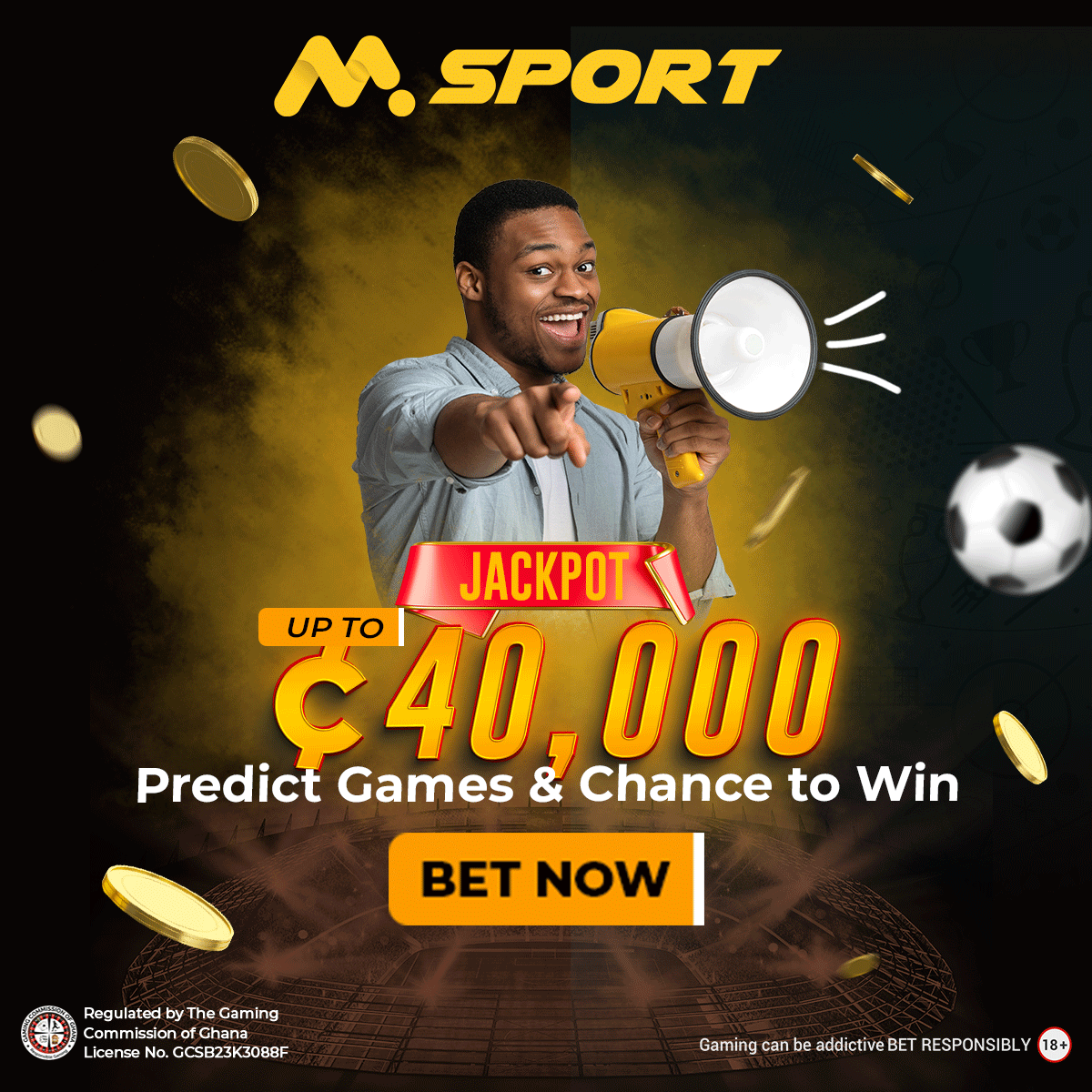 HOW TO CONVERT MY MTN AIRTIME TO CASH
Dial *170#
select option 7 (my wallet)
choice option 5 (airtime reversal)
Enter option 1 to confirm the airtime reversal
You will be notified by an SMS to approve the process once the receiver approves via a notification.
TERMS AND CONDITIONS GOVERNING AIRTIME REVERSAL
Airtime can only be reversed when a subscriber purchase the airtime through mobile money.
Airtime reversal is only done through subscriber's MoMo wallet.
Merchants and MOMO agents are not allowed to perform this reversal
The minimum amount of airtime that can be reversed is 10 cedis. Below this amount can't be reversed.
You can't reserve airtime in bit, make sure the amount you bought is available with all it's bonuses be you initiate the process.
Maybe if you have unfortunately use part of the airtime or associated bonus then you have the opportunity to top up to the amount you bought to initiate the reversal process
The receiver must approve the process of reversing the airtime else the sender can't reverse it.
The airtime can only be reverse without 72hours of preforming the transacting
The process can't be initiated after 72hours
Notification is sent to both the sender and the receiver for a successful process.
READ MORE
HOW TO CHECK MTN NUMBER IN CAMEROON
HOW TO BLACK LIST A NUMBER ON MTN
HOW TO CHANGE MTN TURBONET PASSWORD