In this write-up, we'll be talking about MTN Ghana Roaming Charges. The largest mobile network provider in Africa is MTN Group, which offers voice, data, finance, digital, enterprise, wholesale, and API services to more than 275 million subscribers across 19 markets. They exist to make the advantages of a contemporary, connected existence accessible to everyone.
Through its core business operations and assistance to governments, communities, and clients, this company, inspired by the potential of Africa, is dedicated to closing the digital divide, promoting financial inclusion, and advancing the achievement of the United Nations Sustainable Development Goals.

MTN GHANA ROAMING CHARGES
The appropriate costs for all roaming service activities, such as making calls, receiving calls, sending SMS, and browsing the internet while roaming abroad, are provided to customers through roaming tariffs. With MTN International Roaming, you can use voice and data to stay connected to your home and place of business from anywhere in the globe. The cost of MTN roaming varies according on the package you select, whether you only want a phone package, a data package, or both.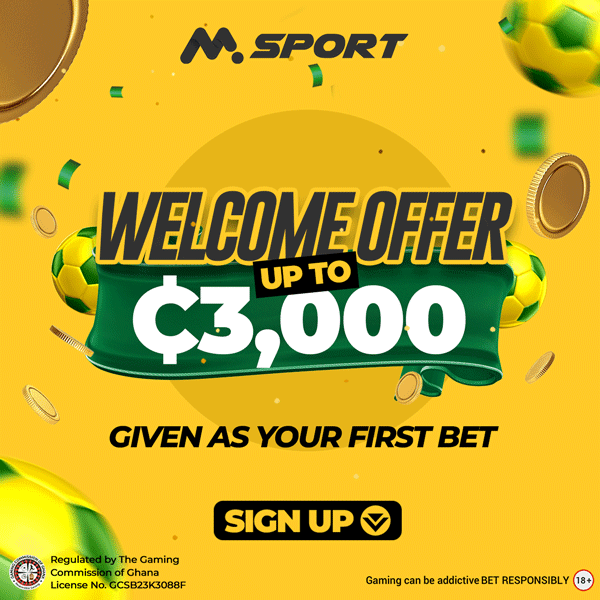 Voice Only bundle
| | |
| --- | --- |
| Price (GHC) | 240.000 |
| Volume (Minutes): | |
| Outgoing | 100 |
| Incoming | 150 |
Voice and Data
| | |
| --- | --- |
| Price (GHC) | 340.000 |
| Volume (Minutes/MB): | |
| Outgoing Call | 120 |
| Incoming Call | 200 |
| Data | 500 |
Data Only
| | |
| --- | --- |
| Price (GHC) | Volume (MB) |
| 40.00 | 500 |
| 80.00 | 1000 |
| 165.00 | 2000 |
| 410.00 | 5000 |
SOME COUNTRIES AND ROAMING NETWORKS
| | |
| --- | --- |
| Country | Operators |
| South Sudan | MTN |
| Afghanistan | MTN |
| Benin | MTN |
| Cameroon | MTN |
| Congo | MTN |
| Cyprus | MTN |
| Guinea Bissau | MTN |
| Guinea Conakry | MTN |
| Iran | MTN |
| Cote d'Ivoire | MTN |
| Liberia | MTN |
| Nigeria | MTN |
| Rwanda | MTN |
| South Africa | MTN |
| Sudan | MTN |
| Swaziland | MTN |
| Uganda | MTN |
| Zambia | MTN |
| Yemen | MTN |
| Botswana | MTN |
| United Kingdom | O2 |
| France | SFR |
| Saudi Arabia | Mobily |
| Canada | Telus |
| Switzerland | Swisscome |
| Luxemburg | Tango |
| Nigeria | Etisalat |
| Gabon | Telecel/Moov |
| Togo | Moov |
| Albania | Vodafone |
| Malta | Vodafone |
| United Kingdom | Vodafone |
| Kenya | Safaricom |
| Netherlands | KPN |
| MAURITIUS | MTML |
| USA | T-Mobile |
| United Kingdom | Everything Everywhere Limited -Tmobile |
| Dubai, UAE | Etiusalat |
| Belgium | Belgacom |
MTN Hello World flat rates
| | | |
| --- | --- | --- |
| Type | Zone 1 | Zone 2 |
| All MOC/min | 2.3886 | 4.3429 |
| MTC/min | 0.9229 | 1.0314 |
| SMS | 1.0314 | 1.0345 |
| GPRS/MB | 0.0610 | 0.8686 |
ZONE 1 COUNTRIES AND ROAMING NETWORKS
Zone 1

Country
Operator
South Sudan
MTN
Afghanistan
MTN
Benin
MTN
Cameroon
MTN
Congo
MTN
Cyprus
MTN
Guinea Bissau
MTN
Guinea Conakry
MTN
Iran
MTN
Cote d'Ivoire
MTN
Liberia
MTN
Nigeria
MTN
Rwanda
MTN
South Africa
MTN
Sudan
MTN
Swaziland
MTN
Uganda
MTN
Zambia
MTN
Yemen
MTN
Botswana
MTN
ZONE 2 COUNTRIES AND ROAMING NETWORKS
Zone 2

Country
Operator
United Kingdom
O2
France
SFR
Saudi Arabia
Mobily
Canada
Telus
Switzerland
Swisscome
Luxemburg
Tango
Nigeria
Etisalat
Gabon
Telecel/Moov
Togo
Moov
Albania
Vodafone
Malta
Vodafone
United Kingdom
Vodafone
Kenya
Safaricom
Netherlands
KPN
MAURITIUS
MTML
USA
T-Mobile
United Kingdom
Everything Everywhere Limited -Tmobile
Dubai, UAE
Etisalat
Belgium
Belgacom
MTN Hello World data as local
READ MORE
HOW TO SHARE DATA ON MTN IN GHANA
HOW TO SEND MONEY FROM MTN TO VODAFONE