Welcome back to PC BOSS ONLINE. Today we are taking you through all the Vodafone bundle codes in Ghana and the bundle packages each codes offer.
Vodafone Ghana has a lot of internet bundle offers for its subscribers. Their packages ranges from daily, weekly and monthly offers.
In my previous article I wrote about how to get 1.5GB data for only GHS 2. This article also has affordable vodafone data plans you would love to subscribe to.
They recently introduced the Vodafone Boosu internet offer which gives you amazing bundle package at a very competitive price.
Without wasting much time here, let's see all the Vodafone bundle codes and what each of them offers.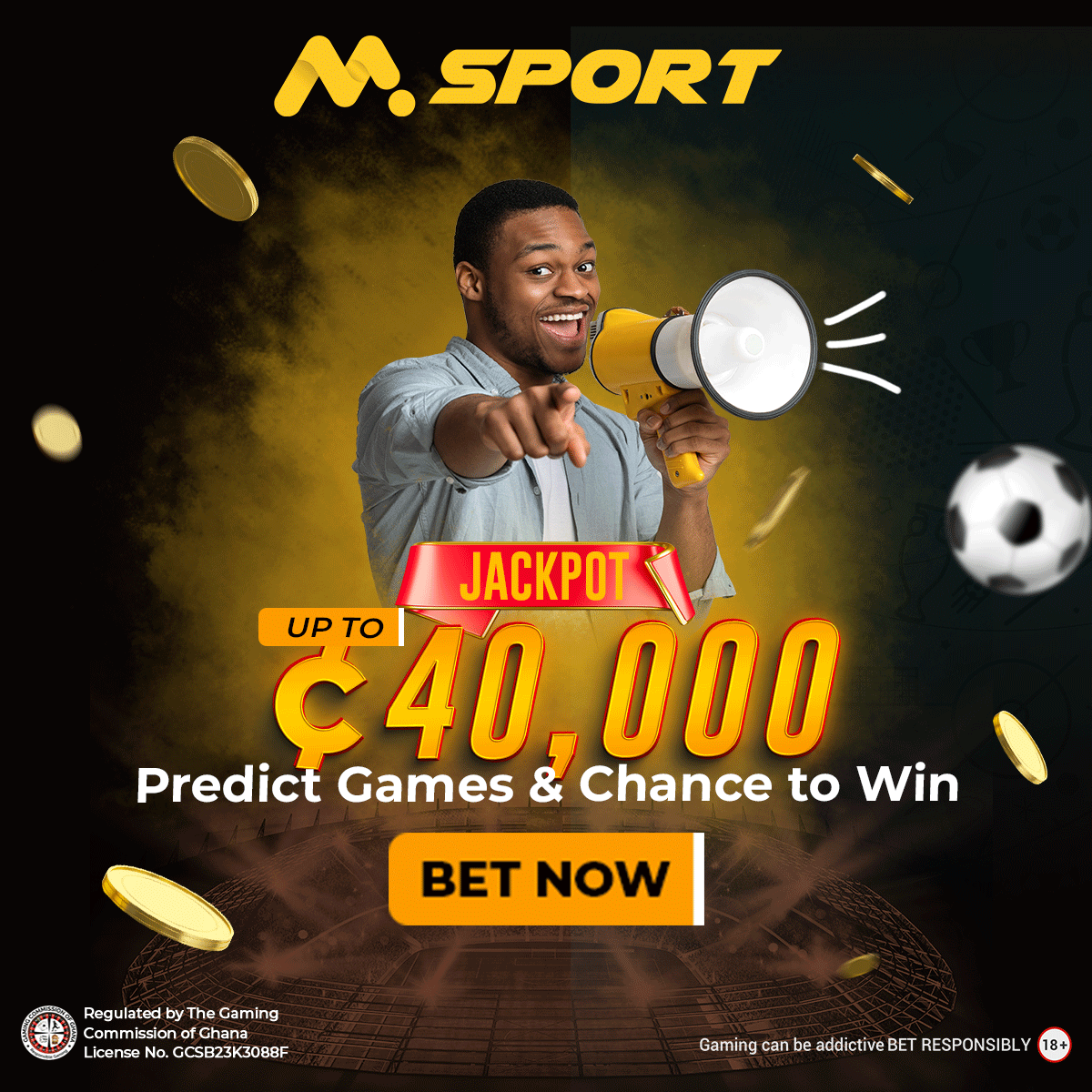 Vodafone normal bundle codes.
This is the normal Vodafone bundle code (*700#). With this code you get the following bundles packages.
Vodafone daily, weekly and monthly bundle packages

Vodafone Jumbo Bundles

Hourly bundles

Knight king data plans and the

Vodafone BOSSU Data
Vodafone special bundle codes.
This is the part most Vodafone subscribers lack information about. There are a lot of different affordable data offers here but only few people know about such. See the Vodafone Ghana Codes for each data bundle offer below.
| | |
| --- | --- |
| BUNDLE NAME | BUNDLE CODE |
| Vodafone X | *5888# |
| Vodafone Red Bundles | *200# |
| Vodafone Made For Me | *530# |
| Vodafone Cash Special Bundle | *110# |
| Vodafone Bossu Bundle | *5588# |
| Vodafone Broadband Bundle | *900# |
| Vodafone MORE DATA | *5000# |
Other Useful Links
Vodafone Internet Bundles and Free browsing
Savings And Loan Companies in Ghana
The table below gives the Vodafone Bundle code, the offer it has and some example data plans under each offer. See the table below.
VODAFONE BUNDLE CODE
OFFER NAME
EXAMPLE DATA PLANS

*5888#

Vodafone X

Package name
Bundles
Price

Icon

1.2GB + 800M Instagram, Twitter, FB & WhatsApp

GHS 10

Daily offer

500MB + 25M for social media OR 100MB + 50MB for social media

GHS 1.5 / GHS 2 respectively
Post update on January 27, 2022