Welcome back to PC BOSS ONLINE. Do you need money lending apps in Ghana to apply for a loan? You're at the right place.
In this article I'll list all the money lending apps in Ghana, how to install and apply for loan up to GHS 1000 in 2 minutes. It's that simple.
They are a lot of loan services in Ghana offering mobile money loans to customers. Examples are popular MTN Qwikloan which gives subscribed customers up to GHS 1000.
The loan comes in handy when you're in financial crisis. It helps you to get back on track without much stress.
Although I wrote partially about money lending apps in the Mobile Money Loans in Ghana, this post elaborates into details all the apps you can use to borrow money via mobile money in Ghana.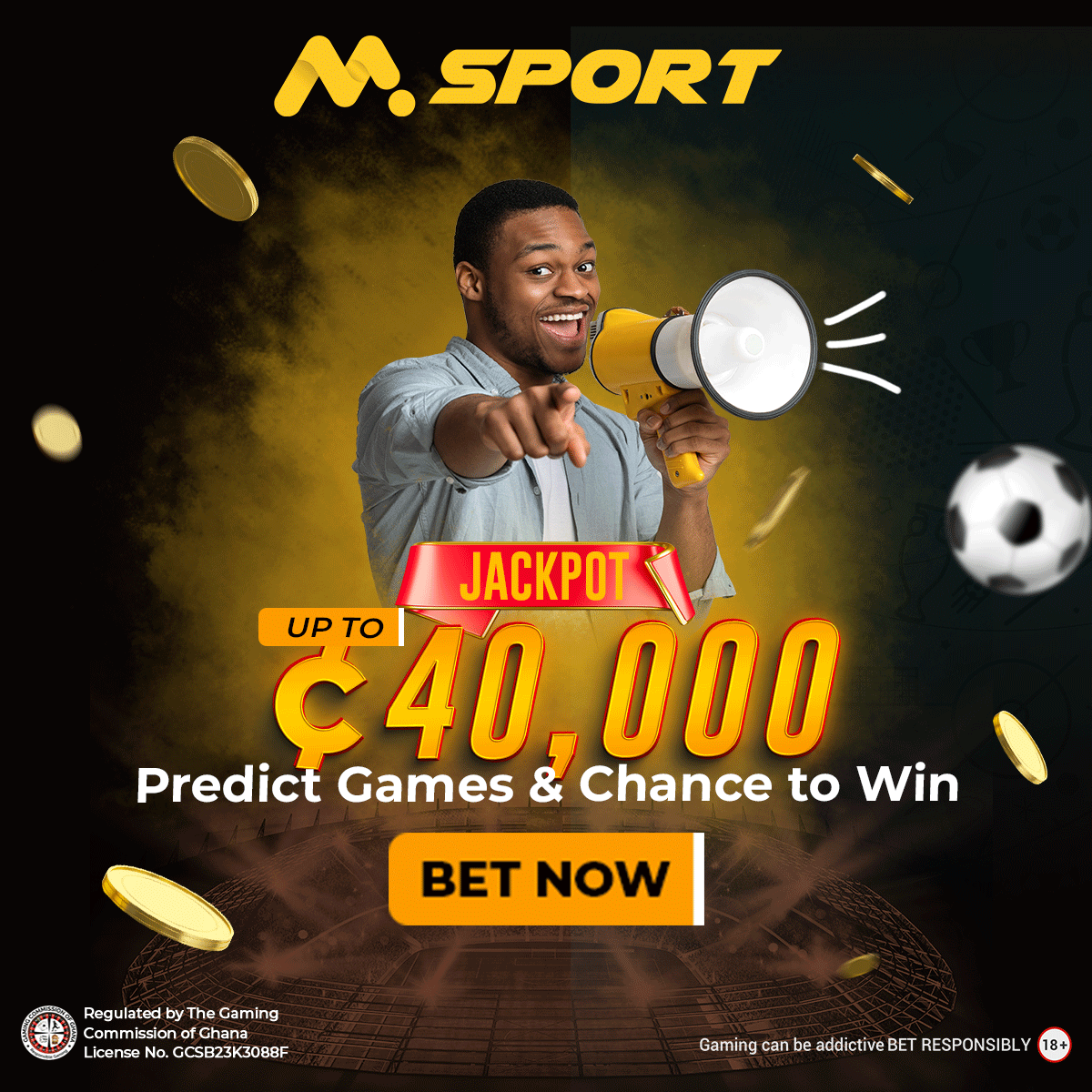 Requirements for using the Money Lending Apps.
You should have a working phone running android or iOs (Any android supported phone or iPhone is recommended)

You should be subscribed to any of the mobile money services in Ghana; MTN Mobile Money, AirtelTigo Cash and Vodafone Cash.
List of The Money Lending Software Applications
Now that you have all the requirements lets see the list of the money lending apps below.
Fido Money Lending
It is an institution licensed to give short term loans via their mobile app. Fido gives loan up GHS 200 for the first application.
When you pay on time, you increase your chances of getting bigger loan amounts (up to GHS 600).
DOWNLOAD FIDO MONEY ON GOOGLE PLAYSTORE BY CLICKING HERE.
How to get the loan from Fido Credit after downloading the app.
Once you download the app, follow the steps below to secure your first loan with FIDO
Install and open the app.

Fill the loan application form

Confirmation and verification by Agents from Fido will begin. You get paid directly into your mobile money account after being confirmed.
For more information about FIDO, visit their office at Dzorwulu, Accra or send an email to [email protected]
PAYLATER – now Carbon
The second on the list is the paylater app. You're entitled to GHS 80 to 100 on your first amount. Your chances of getting a higher amount when you refer a friend.
How to get a PayLater Loan.
Install the app

Fill in all required details. The application will undergo a short review.

Once it's is approved, you get paid directly into you're your mobile money wallet
Other Money Lending Apps In Ghana are listed below.
Chipper Cash

Fidelity Mobile App

SC Mobile App

Ecobank Mobile Banking

GCB Mobile Banking

UMB SpeedApp

CalBank App

Express Loans – Download from Google PlayStore

UBA Mobile Banking

Data Bank

Axis Pension App

CBG Mobile App

Standard/Stanbic Bank App

WUBS Prepaid

ASAP Loan Finder

Orbit Money Lending

Calis Money Lending
Watch the Fido Lending App Video below.
Thanks for reading this article to the end. Go ahead and get a loan to clear that acute financial crisis.
The list will be updated from time to time. Keep visiting us for updates.