Welcome back to PC BOSS ONLINE. Today I am giving you a comprehensive list of all the best health insurance companies in Ghana, their contact numbers and location of their offices.
There are several types of insurances in Ghana – car insurance, house insurance, health insurance, travel insurance, life insurance, etc.
Insurance is basically meant to protect an individual against unexpected situations such as accidents, ill health and other losses.
To insure your health is to insure your life. No one knows when a chronic disease or an unexpected motor vehicle accident will happen.
There is therefore the need to insure your health.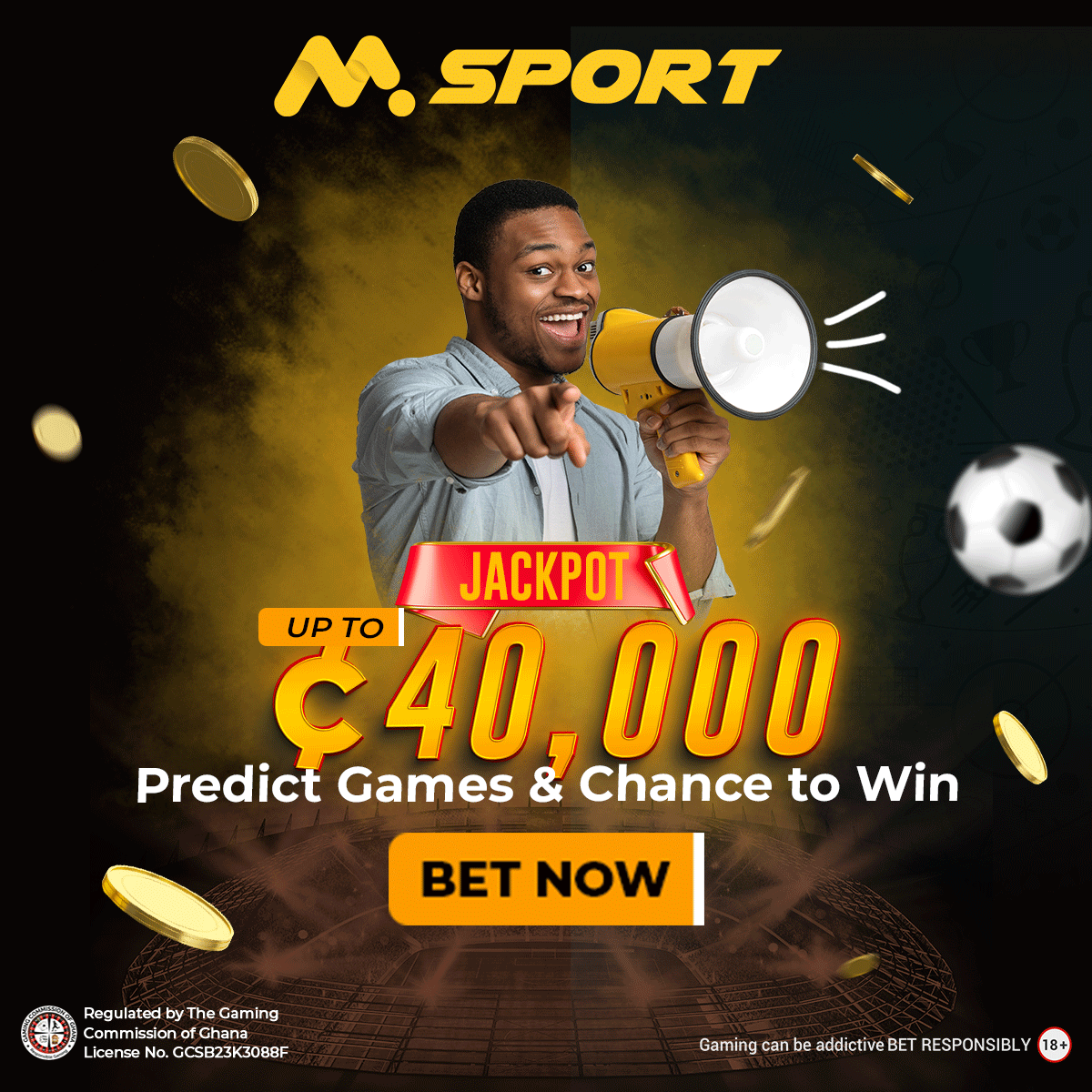 In light of this, it is prudent you find the best health insurance companies in Ghana to have total courage in entrusting your health.
I present to you the top health insurance companies in Ghana.
Read Also: List of Best Investment banks in Ghana.
List of Top Health Insurance Companies In Ghana.
The National Health Insurance Authority
It was founded by the Government of Ghana in 2003 to provide basic equitable access and financial coverage for basic health care services to Ghanaians.
The NHIS policy has three Health Insurance Schemes – the National Health Insurance Scheme, the private health insurance scheme and the private commercial health insurance scheme.
These schemes are dedicated to offering health insurance even to the lowest income Ghanaian.
Premier Health Insurance
It is a private health insurance company with offices in both the Greater Accra Region and Ashanti Region. Premiere health Insurance gives quality insurance packages to you and your family.
Their primary goal is to help people get access to affordable healthcare and live longer.
They have top notch and attractive health insurance packages you can subscribe to.
Common insurance package offered by Premier Health insurance include the Premier Apomuden Plan, Corporate plan and the Teachers Health Plan. For more information, call or visit them using the address below.
Telephone number: 0302721727
Address: 48 Cocoa Street, Teshie – Nungua Estate, Accra, Ghana.
Glico Health Insurance
Glico is one of the well-known insurance companies in Ghana. GlicoHealth is noted for its outstanding customer support and awesome work delivery. GlicoHealth is a subsidiary of the well-known GLICO GROUP LTD and also part of the Ghana Club 100.
Insurance packages by GlicoHealth
GLICO Sunkwa Health Plan

GLICO Tourist Health Insurance

GLICO Student Health Insurance
 If you want to cushion your life, consider GlicoHealth.
For more information, visit glicohealth.com.
Apex Health Insurance
The fourth on our list is Apex Health Insurance company, a subsidiary of the Apex Capital Partners.
Apex offer clients wide range of comprehensive healthcare insurance packages.
The exciting thing is that Apex partners Liberty Health, a leading South African based international health insurance service provider.
This partnership enables Apex to scale their health insurance scheme to a global level.
Want to get your health insured?  Call Apex Health on 050-156-2962.
Acacia Health Insurance
Locate Acacia at Garden Street, near AnC mall East Legon. Acacia's health insurance plans are designed to specifically suit every Ghanaian's budget.
They have these health insurance packages.
Unicare plan – it is the minimum health insurance they offer to clients..

Premiercare Plan

Supercare Plan – this awesome package offers you access to over 500 facilities within the scheme. Sign up for this package or visit their official website for more information.

SupercarPlus Plan – this is a mega plan. With this, you can acces any facility on their list without any hindrances. You will also enjoy Acacia's mobile phlebotomy service on this plan and a dedicated client relationship manager.
For more information about Acacia visit https://ahighana.com/health-plans.php
The list of health insurance companies in Ghana is continued below.
Cosmopolitan Mutual Health Insurance

Nationwide Medical Insurance

Phoenix Health Insurance

Kaiser Global Health Limited

Metropolitan Life Insurance

Universal Health Insurance Limited

Star Assurance Company Limited

Donewell Life Company Limited

Allianz Insurance company Ghana

MicroEnsure

Millenium Insurance Company

Hollard Insurance Ghana Limited

Saham Life Insurance

Ghana Insurers Association

Enterprise Life Insurance Company

Provident Insurance Company

Vanguard Assurance Compnay

Ghana Reinsurance Company Limited
I am glad you are now abreast will all the health insurance companies in Ghana.
This post will be updated from time to time so do not hesitate to revisit for updates. Thanks for reading;.
Support us by sharing this article to family and friends. They also need to get their lives insured.
Post update on October 19, 2020