Welcome to PC BOSS ONLINE. Today I am going list all the trusted phones shops in Ghana, their contact numbers and locations.
There are a lot of phone shops in this country but not all of them you can trust. The increase in scam on the internet has made it necessary to only deal with accredited mobile phone distributors in Ghana.
Knowing the various authentic phone shops in Ghana helps you to get any phone you want to buy quick and also at a relatively cheap price.
Almost all the phone shops I list here have had positive reviews from many users across various regions of Ghana.
The phone shops I have listed below do business both online and on site. This means that you can purchase a phone online and get it delivered to you or visit their office to buy.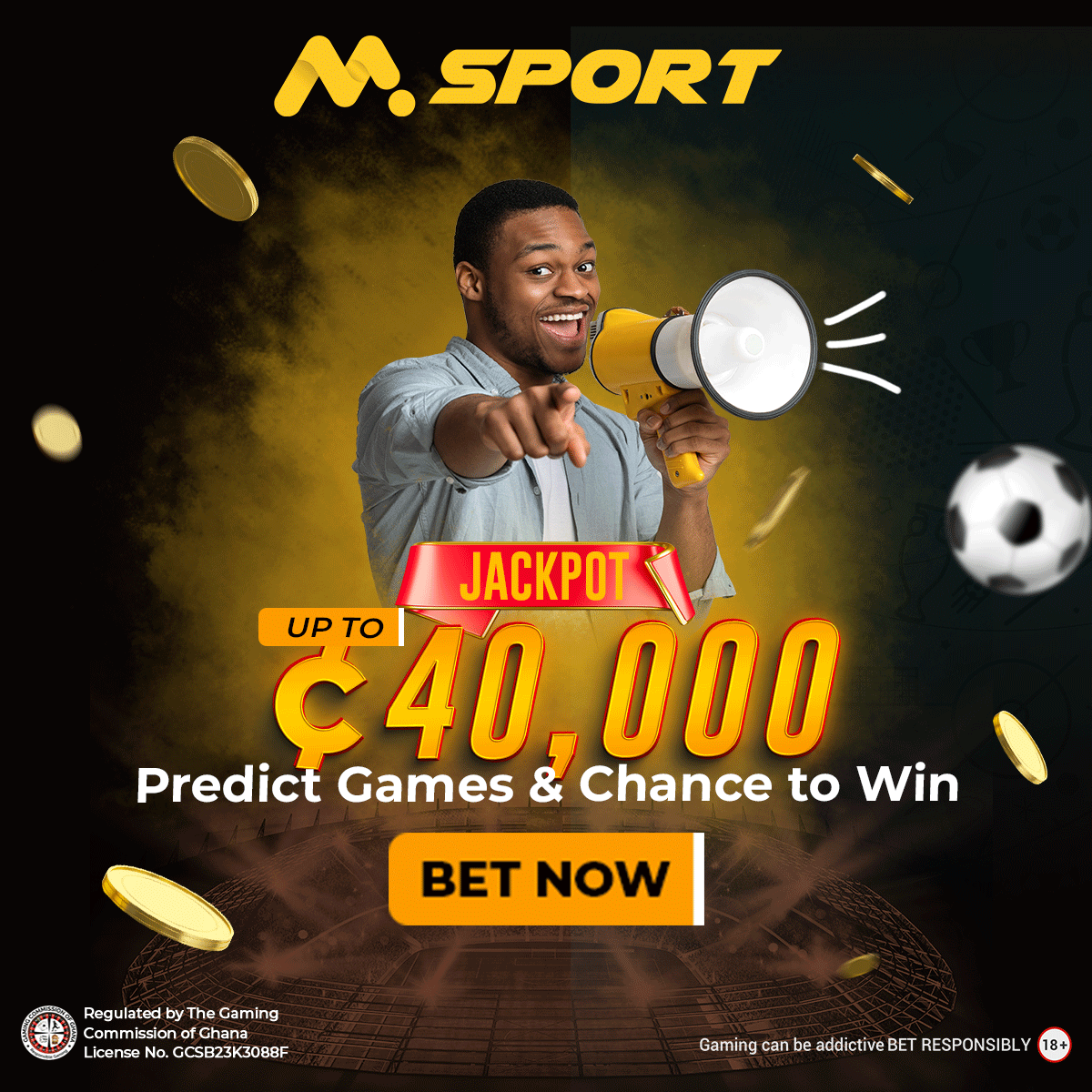 Without wasting much time let us have a look at the phone shops in Ghana and their contact details.
LIST OF PHONE SHOPS IN GHANA.
Franko trading
Franko trading has made its name in the mobile phone market in Ghana. It is noted for the sale of latest Tecno and Infinix phones nationwide. Franko trading started its operation in Ghana in 200.
Over the years, it has gradually won the heart on many in relation to mobile phone and accessories sales. Franko has offices in some parts of Ghana and also do business on their online shopping site (www.frankotrading.com).
Their phones are relatively cheaper than those on the regular market. Contact Franko phones for your latest Samsumg, iPhone, Tecno, Infinix, etc using the contact details below.
Website: www.frankotrading.com
Telephone: 030 222 5651
Office location: Kwame Nkrumah Ave, Accra
Freddies corner
If you are a lover of mobile phones you might have probably heard of Freddies corner. They are also dealers in mobile phones, laptops and accessories.
NOT THAT FREDDIES CORNER DO NOT HAVE ANY OFFICIAL WEBSITE AS AT THE TIME OF WRITING THIS ARTICLE.
Kindly contact them using their Instagram handle for all your mobile phones and accessories.
They have branches within Accra and its environs. Contact Freddies using the details below.
Instagram username: CLICK HERE
Telephone numbers: 0276911515/0550231922
You can check Freddies corner phone prices here.
iStore Ghana
iStore is an authorized Apple Reseller and service centre. They are noted for sales of iPhone and other Apple products in Ghana. They are located at G17, Accra Mall.
If you are looking for genuine iPhone and accessories, do visit iStore, visit their website or contact them using the details below.
Website: istore.com.gh
Telephone number: 054 433 6856
Telefonika
Telefonika also have over the years cemented its name in the mobile phone wholesale and retail industry in Ghana. They deal in genuine mobile phones like Samsung, iPhone, Tecno, Infinix, etc.
Telefonika commenced its operations in Ghana in the year ……………. They have branches in Accra Mall, Osu and a couple of places as well.
You can preorder the latest iPhone 11, 11 Pro & 11 Max at Telefonika.
Contact them on +233556495975 or send an email to [email protected]. You can also visit their shop at the accra mall or log on to www.telefonika.com for more information.
iShop
iShop, a major competitor of iStore Ghana, deals in iPhone, genuine accessories and other Apple products. They also deal with other phones such as Samsung, Xiaomi Note, etc.
iShop began business in Ghana in 2012. To purchase a phone or a mobile phone accessory from iShop visit their shop or contact them using the details below.
Website: ishop-ghana.com
Telephone: +233 (0) 244 359 596
FINAL WORDS.
There are several phone shops in Ghana, both old and new. The list I have above only list the ones I deem popular and worth writing about. If you want your shop to be added you can contact us by using the comments section.
Thanks for visiting PC BOSS ONLINE. See you again in the next post.
Post update on January 27, 2022