Wise (formerly TransferWise) is a London-based financial technology company founded by Estonian businessmen Kristo Käärmann and Taavet Hinrikus in January 2011. Wise was founded by Taavet Hinrikus, Skype's first employee, and financial consultant Kristo Käärmann. 

In this article, we will be looking at how to receive money from abroad to Ghana through TransferWise. In its first year of operation, transactions through Wise amounted to €10 million.
 In 2012, Wise was named as one of "East London's 20 hottest tech startups" by The Guardian, Start Up of the Week by Wired UK, one of five "start-ups to watch" at Seedcamp's 2012 US Demo Day by TechCrunch, and made it to Startups.co.uk's list of the top 100 UK start-ups of 2012.
In April 2013, TransferWise stopped letting users purchase Bitcoin, citing pressure from banking providers. Independent comparison site Monito revealed that Wise was on average 83% cheaper than the big four UK banks on major currency "routes", but could be up to 90% cheaper in certain specific cases.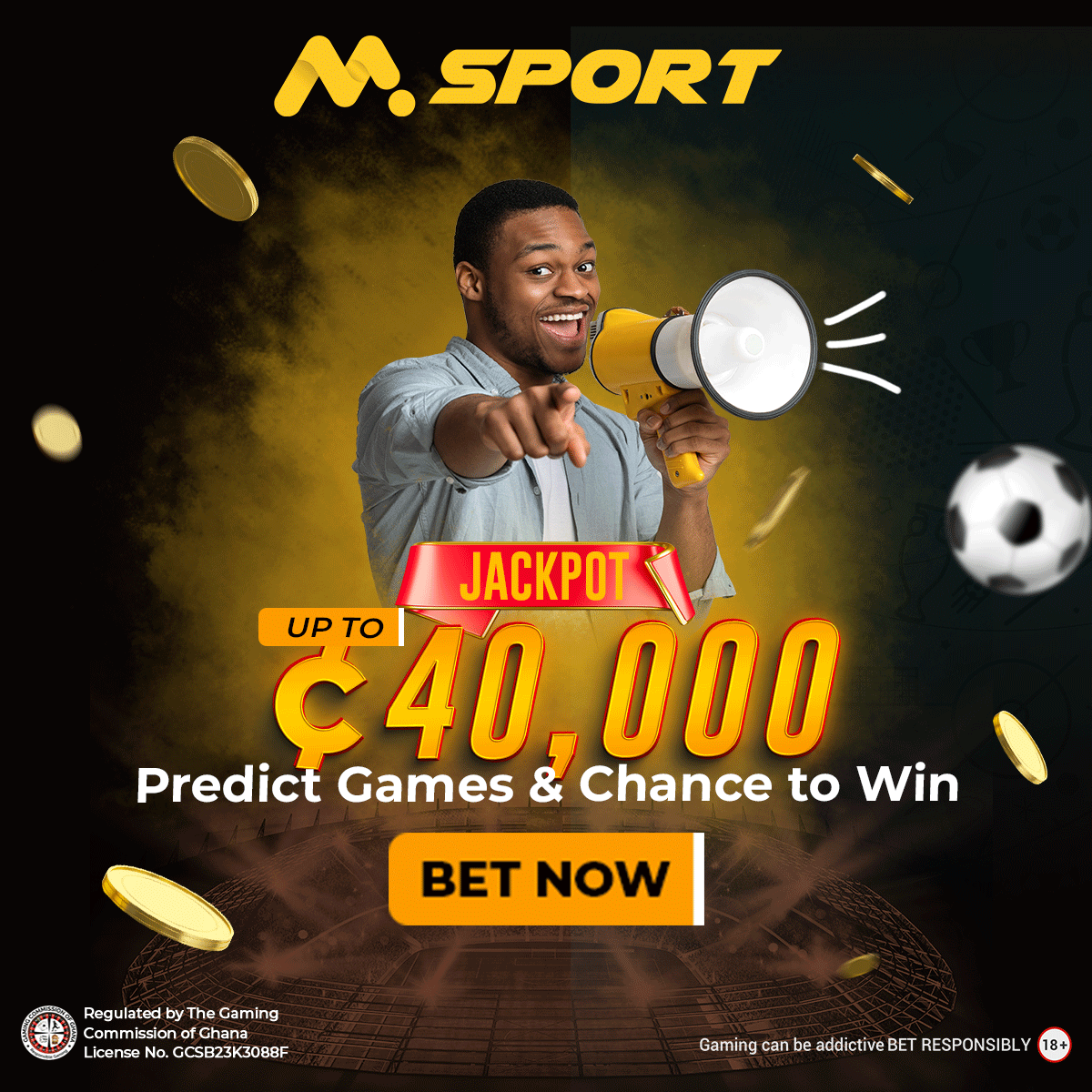 In May 2015, Wise was ranked No. 8 on CNBC's 2015 Disruptor 50 list, and in August 2015, the company was named a World Economic Forum Tech Pioneer.
HOW TO RECIEVE MONEY FROM ABROAD TO GHANA THROUGH TRANSFERWISE
1. Sign up a Wise (TransferWise) account
You need to be a customer of  TransferWise to use their services. Wise accounts can be created online.
click register

provide your email
choose the account you want personal or business account
enter your phone to receive a verification code
then set a password
once it's successful it will automatically take you to your account.

 provide your name, address, contact details and email.

Verify your identity. This means providing proof of ID and proof of address, both of which can be uploaded through their website.

Proof of ID is provided by a recognised photo ID like a driver's license, national ID card or passport.

Proof of address is provided by official correspondence from a reputable organisation.

Wise may require certain other types of verification, for example for a business account.
2. Use your Borderless Account to receive money
Once your account with TransferWise has been set up, you are ready to receive money. Here's how to do it:
Login and go to the Balances section of the Borderless Account.

"Add" the balance in the currency you want to receive the money to.

Get your bank details by clicking on the currency and give them to the person that is paying you.
 Currencies you can receive from Wise
It's important to understand that you can use the Borderless account to receive only these currencies using a local bank account:
US Dollars (USD)

Euros (EUR)

British Pounds (GBP)

Australian Dollars (AUD)

New Zealand Dollars (NZD)

Singapore Dollars (SGD)

Polish Zloty (PLN)
In these currencies, you can send your Borderless account bank details to the person sending you the money. They can then pay the currency into your account, free of charge and without any currency conversion fees.
READ MORE
VODAFONE GHANA WEEKEND BUNDLES, PRICES AND MORE
HOW TO CALCULATE CAR DUTY IN GHANA
HOW DOES MOMO PAY WORK. FULL DETAILS