MTN is the most popular network in Ghana. it has the fastest network because of its network speed it's been used by many individuals, organizations, and businesses, especially for online marketing. it is almost available everywhere in the country. it can be accessed in both rural and urban communities.
MTN MoMo is an electronic mobile payment system which is in Uganda, Ghana, Cameroon, Zambia, Swaziland, Rwanda, Ivory Coast, Benin, Guinea-Conakry and Congo Brazza This piece of software allows you to collect payments on your WooCommerce eShop using MTN MoMo in 12 countries
Mtn is best known for its affordable bundle packages and reliable network. many businesses rely on the speed and availability of networks to run their daily operations. it has a lot of special offers that satisfy almost all of its customers. they also have bundle packages for organizations and individuals.  
In this write-up we will be looking at how you can pay with mtn momo such pay bills which includes utilities, tv & entertainment, school fees ,mtn bills, General payment ,EVD and also momo pay.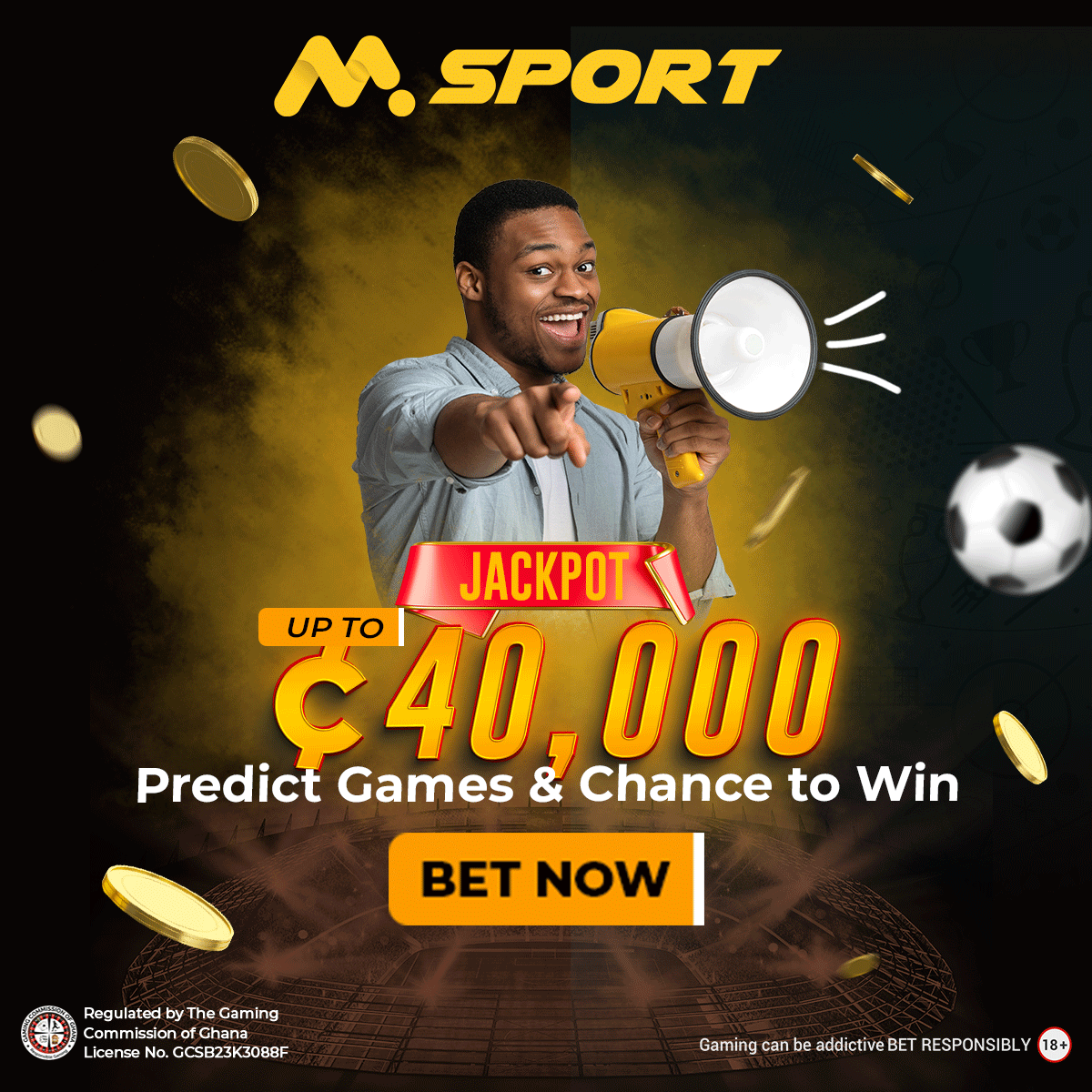 HOW TO PAY  WITH MTN MOMO
if you want to pay for your utilities with momo simply 
Dial *170#

select option 2 (momo pay and pay bills)

select option 2 ( pay bill)

select option 1 (utility)

select option 1  for ECG or option 2 for water bill

enter your account number 

and then enter your momo pin 
paying for entertainment and tv bills
Dial *170#

Select option 2 (MoMo Pay & Pay Bill)

Select option 2 (Pay Bill)

Select option 2 (TV & Entertainment)

Select option 1 (GOtv & DsTv)

option 2 startimes

option 3 gcnet payment

Enter Smart Card Number/ IUC Number (depending on what you are paying for) 
paying for school fees
Dial *170#

Select option 2 MoMoPay & Pay Bills

Select option 2 Pay Bills 

Select School fees (option 3)

Search for the School;

Select Alias (option 1)

Type GCSL

Enter Student ID. Confirm your child's Name and enter Amount to pay.

Enter Reference (eg. School Fees)

Confirm your payment and exit.

You would receive a pop up to enter your Mobile Money PIN

Confirm payment.
paying for mtn bills
Dial *170#

select option 2 (momo pay and pay bills)

select option 2 ( pay bill)

select option 4 (mtn bills)

select option 1  mtn postpaid

enter your account number 

and then enter your momo pin 
using mtn momo to do General payments
Dial *170#

select option 2 (momo pay and pay bills)

select option 2 ( pay bill)

select option 5 (general payments)

enter your payment code

and then enter your momo pin 
Paying with momo pay
Dial *170#

select option 2 (momo pay and pay bills)

select option 1 ( momo pay)

Enter merchant id 

enter momo pin
Read more on our post by clicking the link below
HISENSE RICE COOKER PRICE IN GHANA
HISENSE MICROWAVE PRICE IN GHANA