The success of fintech firms is heavily reliant on software engineers due to their ability to provide innovative financial solutions using cutting-edge technology.
As the fintech industry continues to expand and shake up conventional financial services, the need for software engineers is at an all-time high.
For those of you aiming to increase your earning capacity as a software engineer and eyeing the fintech industry, we have something special just for you in this blog post.
What Is FinTech?
FinTech (financial technology) is a catch-all term referring to software, mobile applications, and other technologies created to improve and automate traditional forms of finance for businesses and consumers alike.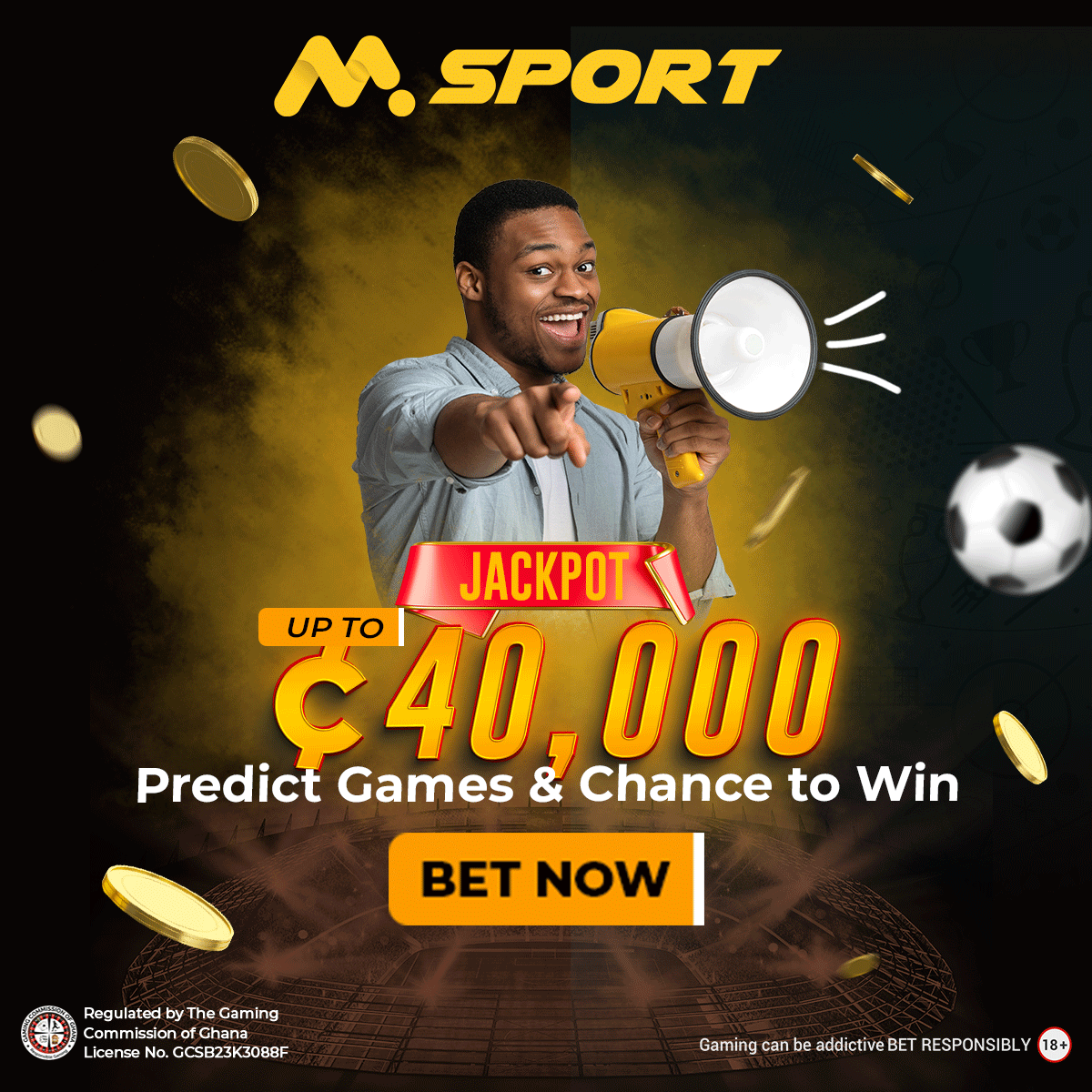 The word "fintech" is simply a combination of the words "financial" and "technology" that uses computer programs and other technology used to support or enable banking and financial services. "fintech is one of the fastest-growing areas for venture capitalists"
Today on pcbossonline.com, we have gathered a list of the most lucrative and high-paying Fintech companies in the United States for Software engineers looking for a new job or a job change.
Are you ready to explore the opportunities these fintech giants provide?
Highest Paying Fintech Companies for Software Engineers in the US
1. Stripe
Stripe, formed in 2010, is a significant technology startup that provides payment infrastructure to Internet businesses. Stripe is well-known in finance for its developer-friendly tools and user-friendly interfaces.
The organization provides a highly competitive compensation package for software engineers, with salaries above the industry average.
Stripe also offers a variety of benefits and bonuses, such as stock options, complete healthcare coverage, and flexible work arrangements.
2. Klarna
Klarna, a Swedish fintech firm launched in 2005, has emerged as a major participant in the online payment market.
Klarna provides various services, such as e-commerce payment solutions, instalment payments, and a "buy now, pay later" option. Klarna has grown its activities in the United States recently, becoming a desirable destination for software professionals.
The organization provides competitive pay packages, benefits and a dynamic work atmosphere that encourages innovation and collaboration.
3. Robinhood
Robinhood, created in 2013, has transformed the financial sector by offering commission-free trading and simple investment tools. Millennials and younger investors have taken to the platform. The success of Robinhood has resulted in significant compensation packages for software professionals.
The company provides competitive pay, stock options, and extensive benefits. Robinhood offers a supportive work culture, opportunities for professional advancement, and financial rewards.
4. Square
Square, launched in 2009 by Jack Dorsey, is well-known for its payment processing solutions and small company services.
With its elegant point-of-sale systems and digital payment choices, Square has become a household name in the finance business.
Square provides software engineers with extremely competitive salaries and benefits and a vibrant work atmosphere that encourages innovation and cooperation.
Square employees can also use equity awards and a comprehensive benefits package.
5. Affirm
Affirm, created in 2012, has changed the lending business by providing consumers with alternative credit options.
Customers can use Affirm to buy purchases and pay in instalments without using traditional credit cards. Affirm, a rapidly developing fintech company, offers competitive wage packages to attract top-tier software engineers.
Affirm provides its employees with equity grants, complete healthcare coverage, and other benefits in addition to competitive compensation.
6. Coinbase
Coinbase, created in 2012, is a popular cryptocurrency exchange website where users can buy, trade, and store various digital assets.
Coinbase has witnessed fast development and has emerged as a prominent participant in the finance industry as cryptocurrencies acquire popular adoption.
For software developers, Coinbase provides extensive compensation packages that include competitive salaries, stock options, and the opportunity to work with cutting-edge blockchain technology.
In addition, the corporation offers perks such as healthcare coverage, parental leave, and wellness initiatives.
7. PayPal
Since its founding in 1998, PayPal, a household name in online payments, has pioneered the fintech business.
PayPal's secure and convenient payment solutions have transformed how individuals and organizations transact online. Recognizing the value of technology, PayPal provides competitive remuneration packages for software developers.
Aside from reasonable pay, the organization offers extensive benefits, stock options, and prospects for promotion.
8. Venmo
Venmo, a PayPal subsidiary, has come to be associated with peer-to-peer payments and social transactions. Venmo's mobile software allows users to share bills, pay friends, and conduct seamless transactions.
Like its parent firm, Venmo offers attractive wage packages, stock options, and extensive benefits to software engineers.
Working at Venmo allows you to contribute to a fast-developing platform redefining how people interact with their funds.
9. SoFi
SoFi, which stands for Social Finance, is a fintech firm specializing in student debt refinancing, personal loans, and investment options.
SoFi's mission is to assist individuals in achieving financial independence and realizing their dreams. SoFi, with its revolutionary financial services approach, provides excellent compensation packages to software engineers.
SoFi employees enjoy competitive compensation, stock options, and a friendly work environment, among other benefits.
10. Wealthfront
Wealthfront is a robo-adviser platform that offers tailored financial advice and portfolio management through artificial intelligence and automation.
Wealthfront, one of the industry's leading robo-advisors, attracts excellent personnel, including software engineers. The organization provides competitive wages and benefits, such as stock options, retirement plans, and prospects for advancement.
Wealthfront's dedication to technology and innovation makes it an appealing option for software developers interested in working in fintech.
Conclusion
The fintech industry is booming, and software engineers are in high demand, thanks to their critical role in driving technological innovation. The companies mentioned in this blog post, including Stripe, Klarna, Robinhood, Square, Affirm, Coinbase, PayPal, Venmo, SoFi, and Wealthfront, are some of the highest-paying fintech companies for software engineers in the USA.
These companies offer competitive salaries, comprehensive benefits, stock options, and a stimulating work environment. If you're a software engineer seeking exciting opportunities and generous compensation, considering these fintech companies could be a wise move for your career advancement.
Remember, compensation is only one aspect to consider when choosing a company. Factors like culture, work-life balance, and growth opportunities should also be considered.
As you explore your options in the fintech industry, weigh these factors carefully to find the best fit for your personal and professional goals. Good luck searching for the highest-paying fintech company that aligns with your aspirations!