Vodafone is one of the confidential  and effective telecommunication companies in Ghana. it is been used by many companies, individual and cooperate bodies. it has good internet connectivity and can be accessed almost anywhere in both rural and urban environment anytime. It is best known for its good offers and quality customer service.
In this article we will be discussing Vodafone weekend bundles and prices in Ghana. Do you need a big data this weekend for your online business or study look no where. Your weekend just got better with  Vodafone weekend bundle. Vodafone is here to sort you out with a big offer but cold price.

VODAFONE WEEKEND BUNDLES AND PRICES
Take note all weekend bundles starts 1:00am on Saturday and end 11:59pm on Sunday.
Dial *5588# to access the menu.

select option 3 "Buy BOSSU Weekend". These offer gives you 300 minutes to all networks and 5GB data.

Then confirm the subscription

A notification will be sent to you for a successful registration.
This offer is just GH¢5.00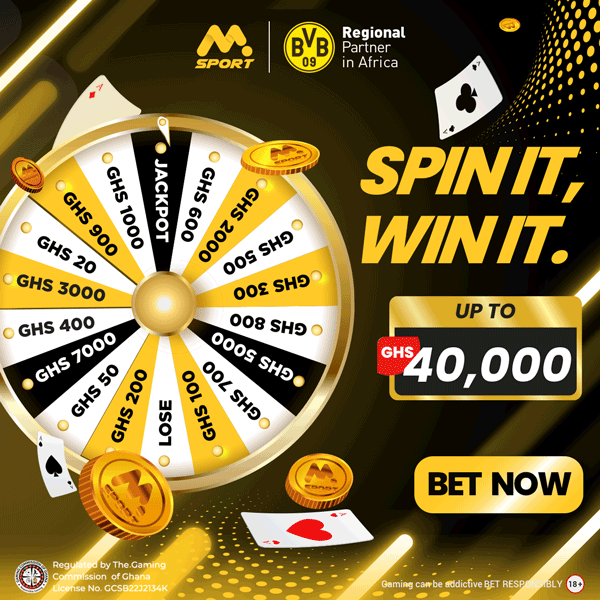 UNLIMITED WEEKEND Bundle is a special bundle that is valid from Saturday 00:01am –Sunday 11:559pm at GH¢ 20.
Customers on the following plans are eligible: Browser, Streamer, Webmaster, Downloader and Office.
• Vodafone Staffs are also eligible to use the unlimited weekend Bundle.
• Customer must have an active package in order to subscribe for the unlimited weekend bundle.
• The bundle has a validity of 2days – weekend only (Saturday 00:01am –Sunday 11:59pm).
• The unlimited data will be prioritized for usage during this period (weekend) over the core bundle and then any rollover data the customer might have on their account.
• Customer on the unlimited weekend Bundle will enjoy a truly unlimited browsing experience within the validity period
How to subscribe 
Dial *900# on any Vodafone mobile number,

 select 1, 4 and follow through the prompts.

 Visit any of our Retail shops (this can be done via UNIK)

 Customer can view the unlimited data usages via USSD, My Vodafone App, fbb.vodafone.com.gh, Call center & Retail.

 Payments can be made via all existing payments channels.

customers would receive notifications for a successful or unsuccessful subscription for an unlimited Weekend Bundle via SMS & Email.

After Sunday 11:59am, the customer will continue using from their standard bundle

Unlimited data cannot be rolled-over 
FOR MORE INFORMATION CONTACT
Helpline
100/ 050 555 5111
SMS
655 (Mobile) 755 (Fixed)
visit our sites to read more on some of our posts by clicking on the links below.
HOW TO CALCULATE CAR DUTY IN GHANA
HOW DOES MOMO PAY WORK. FULL DETAILS
HISENSE MICROWAVE PRICE IN GHANA
HISENSE RICE COOKER PRICE IN GHANA