Vodafone weekend bundles are data bundles instituted by Vodafone to enable subscribers purchase data bundles to browse only during the weekends. It is different from Vodafone weekly bundles as the weekend bundles can only be used during the weekend.
Weekend bundles come in handy if you want to spend most of your weekend on the internet for work or entertainment.
There are several weekend bundle options available to Vodafone Ghana subscribers.
The current Vodafone weekend bundles as of November 2023 are listed below:
Unlimited weekend bundle
Vodafone Bossu Weekend (I have written about this in our Vodafone Bossu Bundles article.). You can find it HERE.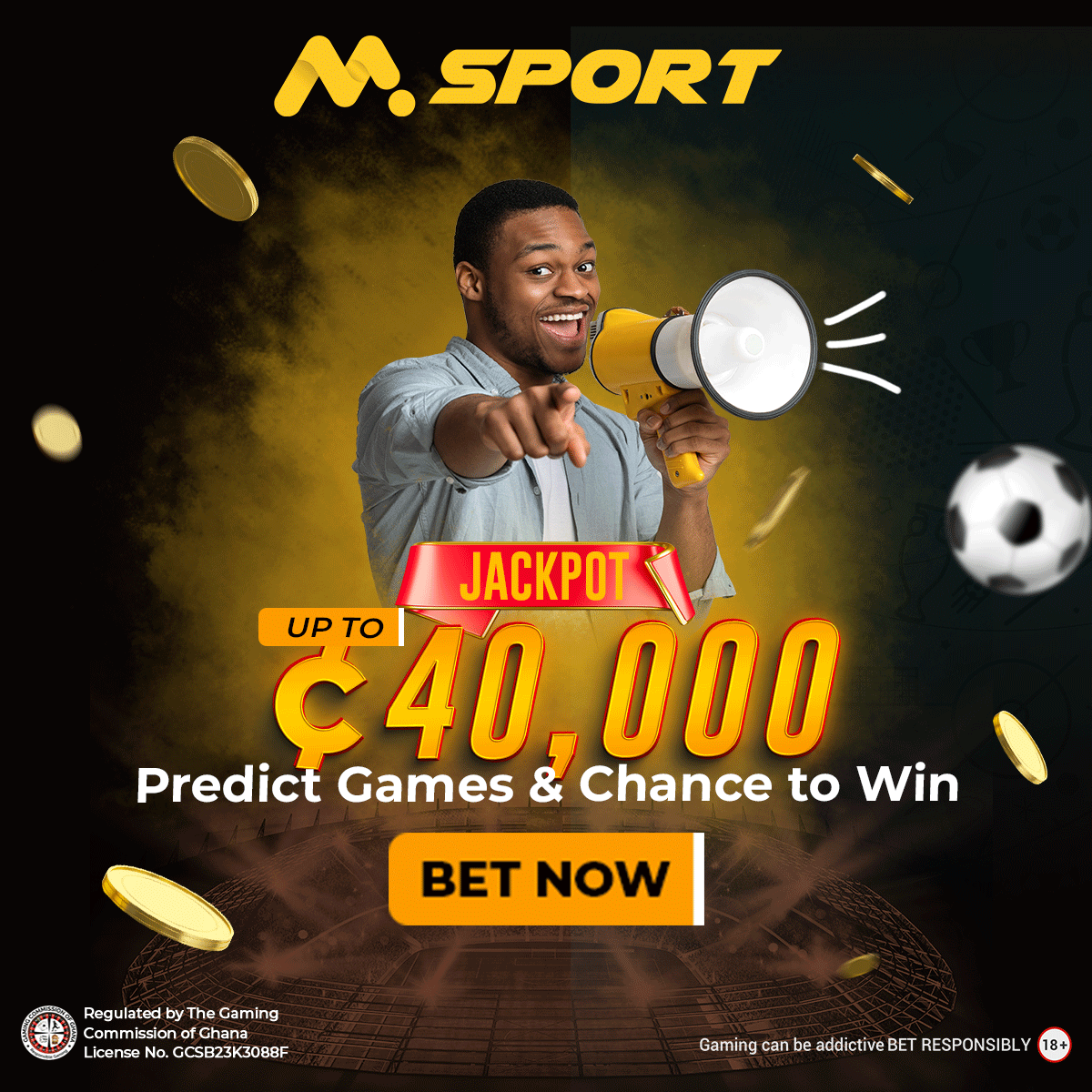 Vodafone Bossu Weekend Bundle
This special offer gives subscribers 100 minutes of call time to all networks and 4.5GB data bundle to browse the internet only during the weekend.
It costs GHS 6.
Note that you can only use half of both call time and data bundle each day of the weekend. Thus, 50 call minutes and 2.25GB data bundle on Saturday and the remaining on Sunday.
Vodafone Weekend Bundle Short Code
There isn't a single short code for all Vodafone weekend bundles. The type of weekend bundle determines the short code you have to use. Those who prefer the weekend bossu should dial *5588# whiles those who are eligible for the weekend unlimited must dial *900#.
Vodafone unlimited weekend bundle
Also called the Fixed Broadband Weekend Unlimited, this Vodafone weekend bundle is only available for only the Fixed Broadband subscribers. However, you need to have an active FBB package on either Browser, Streamer, Webmaster, Download or Office to be able to subscribe to the unlimited weekend bundle.
It is a supplementary bundle valid from Saturday 00:01am –Sunday 11:559pm. After 11:59pm, subscribers will continue to use their normal package while the unlimited package expires.
You should note that this unlimited data cannot be rolled-over or shared with another Vodafone subscriber.
As of November 2023, this offer costs only GHS 30.
How to buy Vodafone weekend bundle
To buy The Vodafone Boosu Weekend:
Dial *5588#
Select option 3 (Bossu Weekend)
Press 1 to buy bundle
Select payment method (You can pay with Airtime or Vodafone Cash)
Follow the prompts that follow to pay and activate your bundle.
To buy Vodafone Unlimited Weekend Bundle
Dial *900#
Select option 1
Choose option 4
Choose payment method (Vodafone Cash or Airtime)
Follow he prompts to complete your purchase.
To check your balance, download the my Vodafone App and login. You'll be able to see all your data bundle and airtime balance.
Popular questions about Vodafone weekend bundles
Is there a Vodafone weekend 5GB bundle code?
There is no 5gb weekend bundle as of November 2023, the most similar package is 4.5gb which costs GHS 6.
Disclaimer: This post is not sponsored or endorsed by Vodafone Ghana. The information provided is based on publicly available data and personal research. Any opinions expressed in this article are solely those of the authors.
Post update on November 18, 2023