Like the ocean which contains a lot of fishes and other living things. YouTube is a platform that contains all types of media. E.g.; Audio, video etc. YouTube is an American online video sharing and social media platform owned by Google. It was launched on February 14, 2005, by Steve Chen, Chad Hurley, and Jawed Karim.
In this write-up, we want be talking about why YouTube is the hub of entertainment, education and money earning platform. A lot of people find YouTube to be their number choice to visit and the reason for this is what I'm going to to tell you below.

WHAT IS YOUTUBE
YouTube is a web and app-based platform that allows individuals and businesses to publish their video which they want to be seen around the globe or to a limited geo location. these videos can be in all sorts only if it follows YouTube's community guidelines. some popular video types publishers like posting on YouTube are; music, news, tutorials, comedy etc.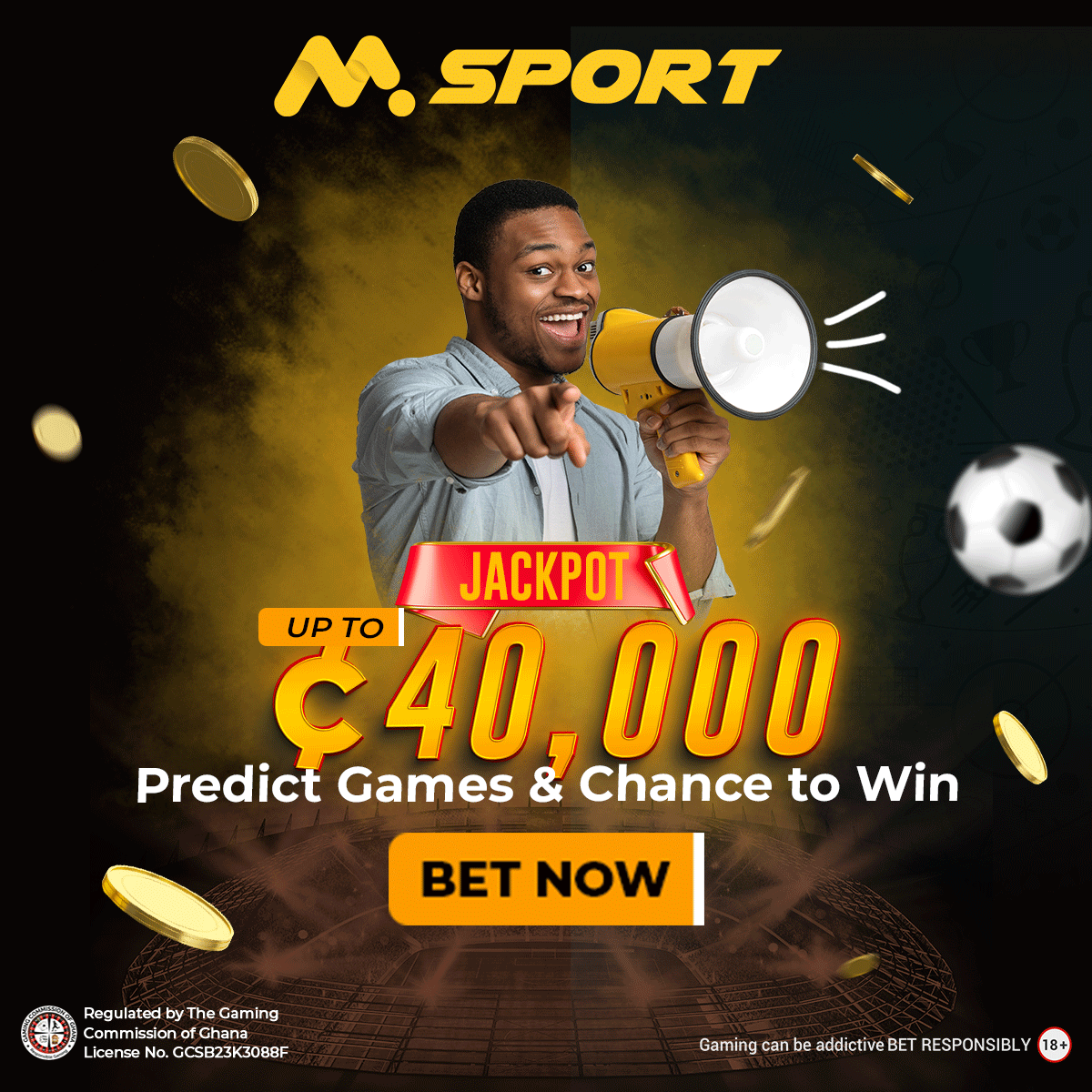 WHY IS EVERYONE USING  YOUTUBE
Let me put you in the shoes of others. Imagine if you want to cook a certain food which you are ne to and there is no around to teach you and you can find a video on YouTube that teaches you the best way to cook it you will definitely want visit the platform to fin it again.
Not convinced enough? well. let's look at what we entertain ourselves with everyday i.e. "Music" if you heard of a particular music and you would to view the video version of the music and the only place to find is YouTube, you will definitely go there to view it right?
These and many other examples an be given that shows that YouTube is a platform where videos of all forms are created by their publishers to feed their fans or visitors to their needs. In fact you can convert your favorite YouTube video to mp3 and transfer it to your  mobile phone, pendrive etc.
Last but not the least YouTube is a platform for creators to make some decent income from their YouTube channel.
HOW TO VISIT YOUTUBE
Visiting YouTube is very easy once you have an internet connection. You can access YouTube via laptop, desktop computer, smartphones and tablets. In case where you want to view  a specific video and it's not available to you because of your Geo-location then using VPN can be of great help to get rid of the restrictions.
On laptop and desktop computers you will need to use your favorite browser to access YouTube. However, on smartphones there are YouTube app which you can download to access YouTube on the go anytime you are ready to use it.
READ MORE
HOW TO E-ZWICH ATM. COMPLETE GUIDE
HOW TO REGISTER FOR DATABANK MOBILE BANKING
ORAIMO WIRELESS CHARGER PRICES AND SPECIFICATION
LIST OF BEST POS HARDWARE VENDORS
Post update on February 5, 2022