Vodafone is one of the reliable and effective telecommunication companies in Ghana. it is been used by many companies, individual and cooperate bodies. it has good internet connectivity and can be accessed almost anywhere in both rural and urban environment anytime. It is best known for its good offers and quality customer service.
Vodafone Ghana, formerly Ghana Telecom, is the national telecommunications company of Ghana. The company in Ghana operates under Vodacom Group – Africa's leading mobile telecommunications company.
As of January 2020, it had around 9.3 million mobile voice subscribers, representing 13.81% of the Ghanaian market shares.
In this article we will be discussing how to bundle for someone on Vodafone. Do you want to bundle for your loved one on Vodafone? Worry no more Vodafone will help you do that.

HOW TO BUNDLE FOR SOMEONE ON VODAFONE
Dial *700#.

select option 4: Bundle For Someone.

Now select the type of data you want to bundle for your loved one.

Select the type of data you want to buy according to your credit balance.

Now choose what to pay with, either to pay with your airtime or pay with Vodafone Cash.

Enter the recipients' number (only Vodafone numbers)

you will then be prompted to enter your pin if you haven't changed it before then your default pin is 1234.

then confirm your transaction.

you will be required to enter your Vodafone cash pin if it's your preferred payment method.
You can also buy bundle for someone on Vodafone by using the Vodafone app. you can download this app on app store or Google play store. The app also renders the following services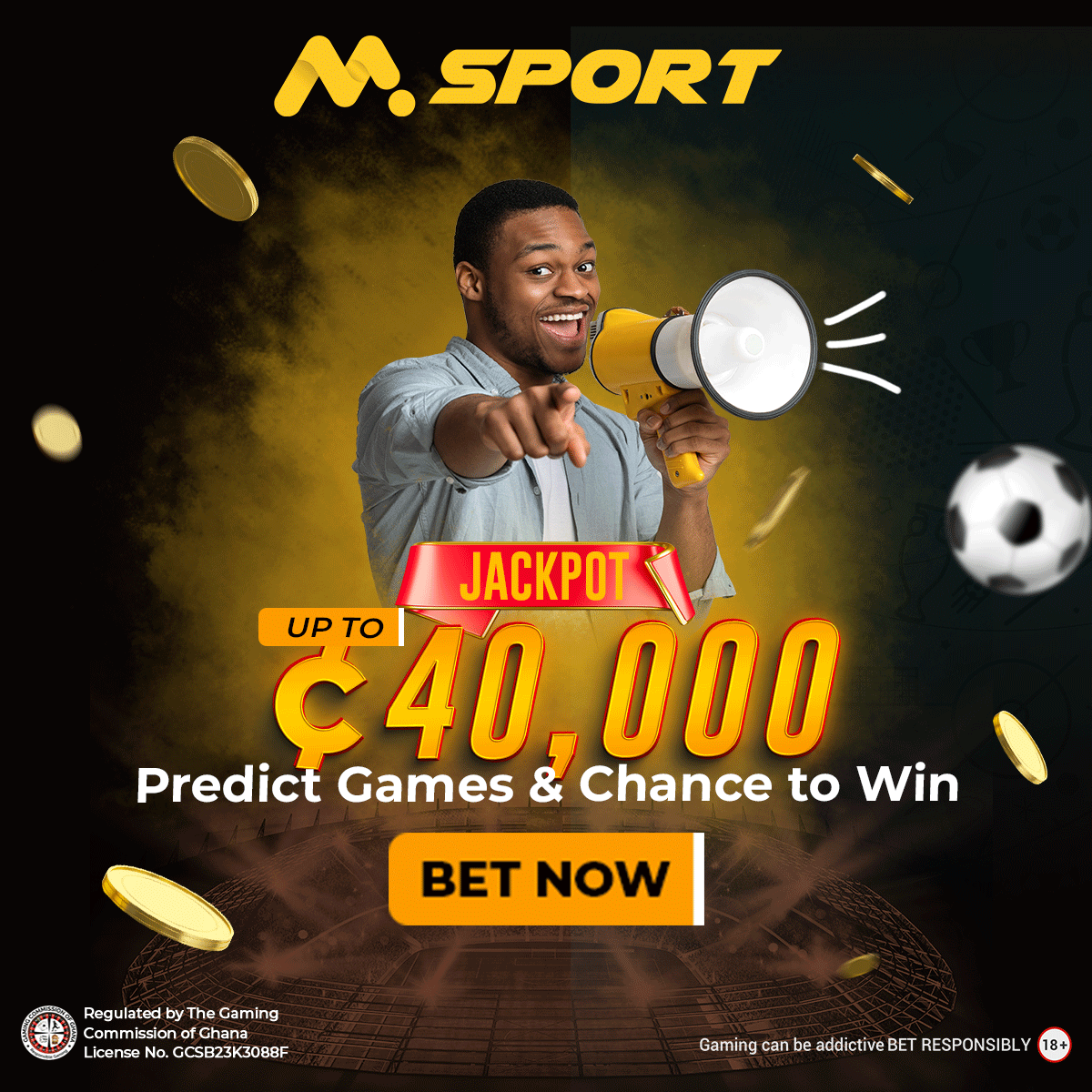 Manage all your Vodafone Services.

Top up and transfer airtime.

Purchase a bundle or bundle for someone (one-time or auto renewable bundles, shake bundles)

Locate the Nearest Retail Shop with a built-in Store-finder feature.

Access bills and payments.

Access a wealth of information about our promotions and plans.

Contact us through our helplines.

Donate to Free SHS

Play Yendi Agoro

Access Vodafone Cash

View Made 4 Me Bundles for each day and purchase

Create an account for your FBB

View your Smart Traveller (Roaming) bundles.
Contact Vodafone on the following for more details
Helpline
100/ 050 555 5111
Helpline
100/ 050 555 5111
SMS
655 (Mobile) 755 (Fixed)