Oraimo is the accessory department for Techno, infinix and Itel mobile. it is best known for it quality products. oriamo technology limited is a Private Company limited by Shares. It is registered with Registrar of Companies, Kanpur on Oct 18, 2017.
In this article we will look at the price of Oraimo wireless charger and it's specifications. wireless chargers are  type of wireless devices use in power transfer. It uses electromagnetic induction to provide electricity to portable devices.
wireless charger is also used in vehicles, power tools, electric toothbrushes and medical devices. The portable equipment can be placed near the charging station or charging pad without needing to be precisely aligned or make electrical contact with a dock or plug. 
PRICE OF ORAIMO WIRELESS CHARGER
This device can be purchased in most phone accessory shops nationwide. With at least 150.00 Cedis you can purchase this device. You can also get it in some online shops such as Amazon, Jumia etc.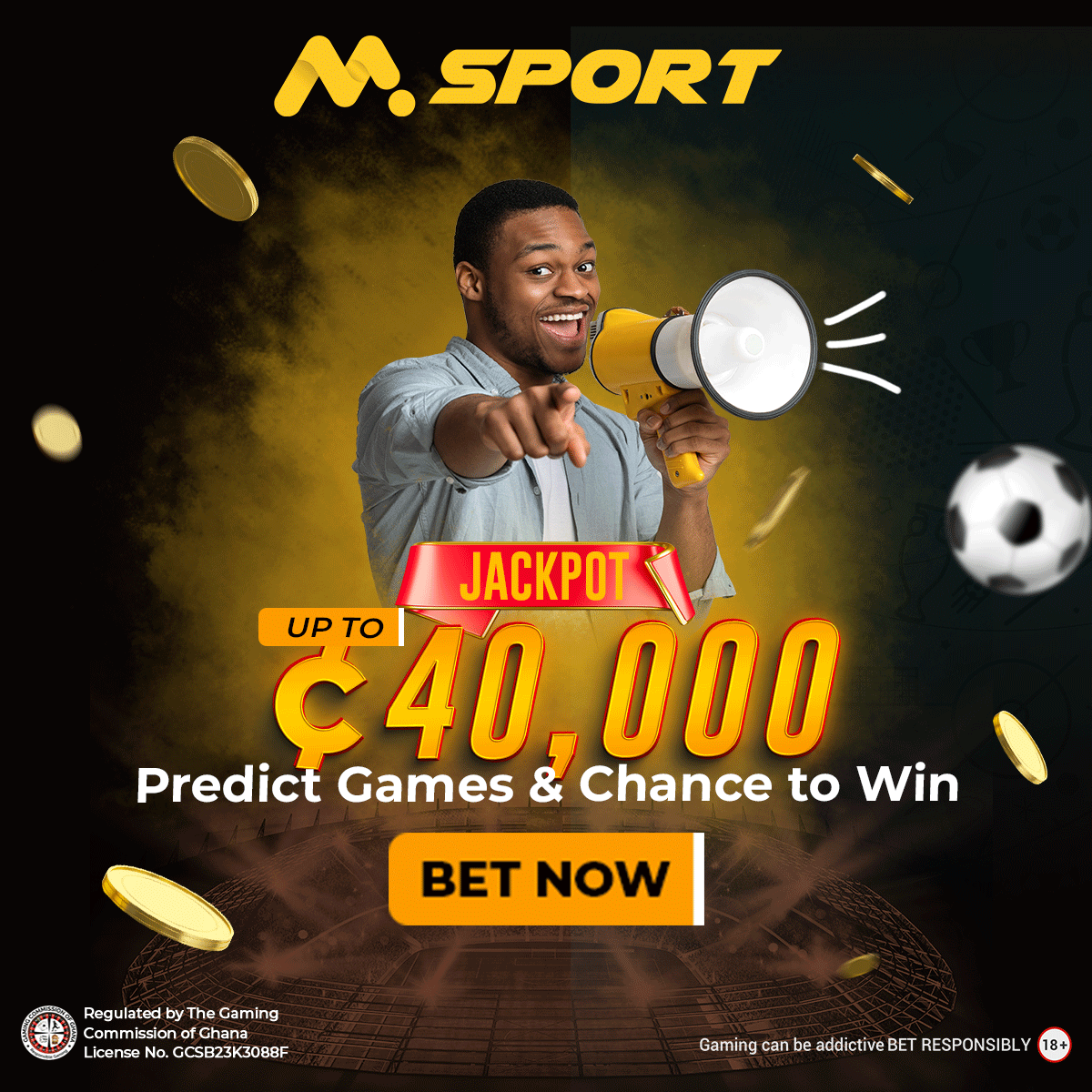 SPECIFICATIONS OF ORAIMO WIRELESS CHARGER
ORAIMO FASTER WIRELESS CHARGER-10W

Multi-Protection for iPhone X/8/8 Plus, 10W for Samsung Galaxy S9/Plus/Note 8/S8/Plus, 5 Watt for QI-Phones
It develops cool and creative smart- accessory for young people around the world, enable them to explore more excitement.
10W Fast Charging: oraimo OWH-61S delivers up to 10W charging to fast wireless charge-capable device.
Widely Compatible & Non-slip PU: OWH-61S is compatible with all QI wireless charging standard supported devices. And non-slip PU coating protects the device from scratches and provides a stable surface to quickly drop and charge.
Multi-Protection: oraimo exclusive multi-protect technology provides surge protection, temperature control and more advanced safety features to keep you and your device safe.
 Warranty : Oraimo provide 365 days quality warranty with friendly customer service.
PIE OWH-615

Read Speed: 5V-2A

Type: Wireless Charger

Number of Output Port: 1 Port

Controls: Fast Charger, Non- Slip Surface, Multi-Protection

Type Of Products: Wireless charger

Designed For: Mobile

Weight: 299 g