If you are considering to buy a laptop at affordable price, try any of Hisense laptop. In this post a I am going to give you the prices of Hisense laptops in Ghana coupled with a complete review.
Hisense is noted for the production of quality electronic appliances for the Africa, Asia and part of America. In Ghana, Hisense is one of the most popular electronic retailers offering quality fridges, air conditioners, rice cookers, blenders, laptops and more to the Ghanaian populace.
In Ghana, laptops which are popular are HP, Toshiba, Dell, Lenovo and co. Hisense laptops have less market penetration. Many will even think Hisense does not produce laptop. The good news is that, Hisense manufactures high-spec laptops which have all that you'll need in a laptop.
Hisense Laptop Models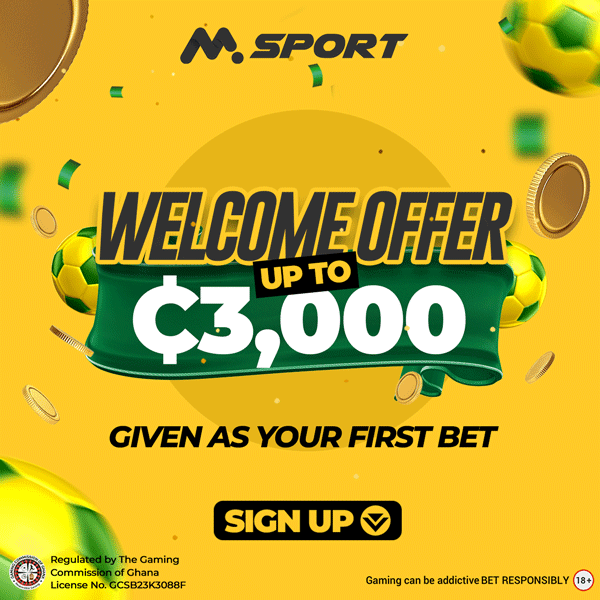 Hisense Laptop Prices
The price of a Hisense Laptop is greatly determined by the specifications of the laptop. High spec laptops are expected to cost higher than medium or low-spec laptops.
View below the prices of Hisense laptops in Ghana Cedis.
| | |
| --- | --- |
| Model | Price |
| Hisense ChromeBook B01KOPSLLK | GHS 2,400.00 |
| Hisense 550302205 11.6in -16GB (USED) | GHS 700.00 |
Hisense ChromeBook B01KOPSLLK
Display size: 11.60inch
Operating System: Chrome OS
Processor: Intel APU Quad Core
SSD: 16GB
RAM: 2GB
Weight: 1.61kg
Price: GHS 2,400
Where to purchase Hisense Laptops
Under normal circumstances, you should get a Hisense laptop at any of their Showrooms in Ghana. It is unfortunate that they are not available at their showrooms as at the time of writing this article.
Notwithstanding, you can purchase a brand-new Hisense laptop from the following online shops.
Final Thoughts on Hisense Laptops
Typically, when I am considering buying a laptop, I will opt for HP, Lenovo, Dell, Asus and Toshiba. Hisense laptops although new to the Ghanaian populace, is something we can give it a try. They come with amazing specifications and features.
Hisense Co. Ltd. is a Chinese multinational major appliance and electronics manufacturer headquartered in Qingdao, Shandong province, China. It is a state-owned enterprise [Bell 1] with publicly traded subsidiaries.
Hisense has two publicly traded companies, Hisense Electric Co Ltd, which is listed on the Shanghai Stock Exchange [1] (SSE: 600060) and Hisense Kelon Electrical Holdings Co Ltd, which is listed on the Shenzhen (SZSE: 000921) and Hong Kong (SEHK: 921) stock exchanges and a number of other subsidiaries.