Fidelity Bank is a commercial bank in Ghana headquartered in Lagos, Nigeria. it was founded in 1988.which was issued with its Universal Banking License on June 28, 2006, making it the 22nd bank to be licensed by the Bank of Ghana. It is one of the twenty-seven licensed commercial banks in the country.
In this article, we will take a look at how to open fidelity bank Ghana Account, It is licensed as a commercial bank with international authorization by the Central Bank of Nigeria, the central bank and national banking regulator. The institution has a mission of being the lead bank providing commercially viable inclusive banking product using innovative technological channels.  

Requirements for Opening A Fidelity Bank Accounts
Fully completed and endorsed Application Form
Two Passport Photographs
Valid ID card (any national ID)
Confirmation of Residential Address
Initial Deposit
How to Open An Account With Fidelity Bank Ghana
Visit any branch of Fidelity Bank in Ghana.
Collect the Account Opening Form
Fill the form appropriately and sign where applicable
Attach 2 recent passport photographs with your names on the reverse side
Attach your means of identification i.e. Drivers license, international passport, voters ID, NIA card or NHIS card.
Initial deposit like the amount of money you want to open your account with.
Residence permit where applicable
Students' Account
This Students' Account comes with a personalized savings withdrawal book, VISA card, Internet Banking and Mobile Banking.
Bright Kids Account
The Fidelity Bank Kids Account can be used as security for a loan to meet urgent needs such as paying your child's school fees or medical bills.
saving Account
It is designed to help you save for yourself and your family's future. There is no monthly service charge on this account.
The Fidelity Reserve Account comes with a personalized savings withdrawal book, VISA card, Internet Banking and Mobile Banking.
Fidelity Bank Non-Resident Ghanaian Account
The NRG Account is designed specifically for Ghanaians who reside outside the country.
If it affords you the opportunity to save, invest and own property in Ghana.
There are no monthly service charges on this account.
Paycheck Plus Account
The Fidelity bank paycheck plus account is a type of account with exclusive benefits for salaried workers.
Royal Current Account
The Fidelity royal current account is a special current account that is tailored for high net worth individuals.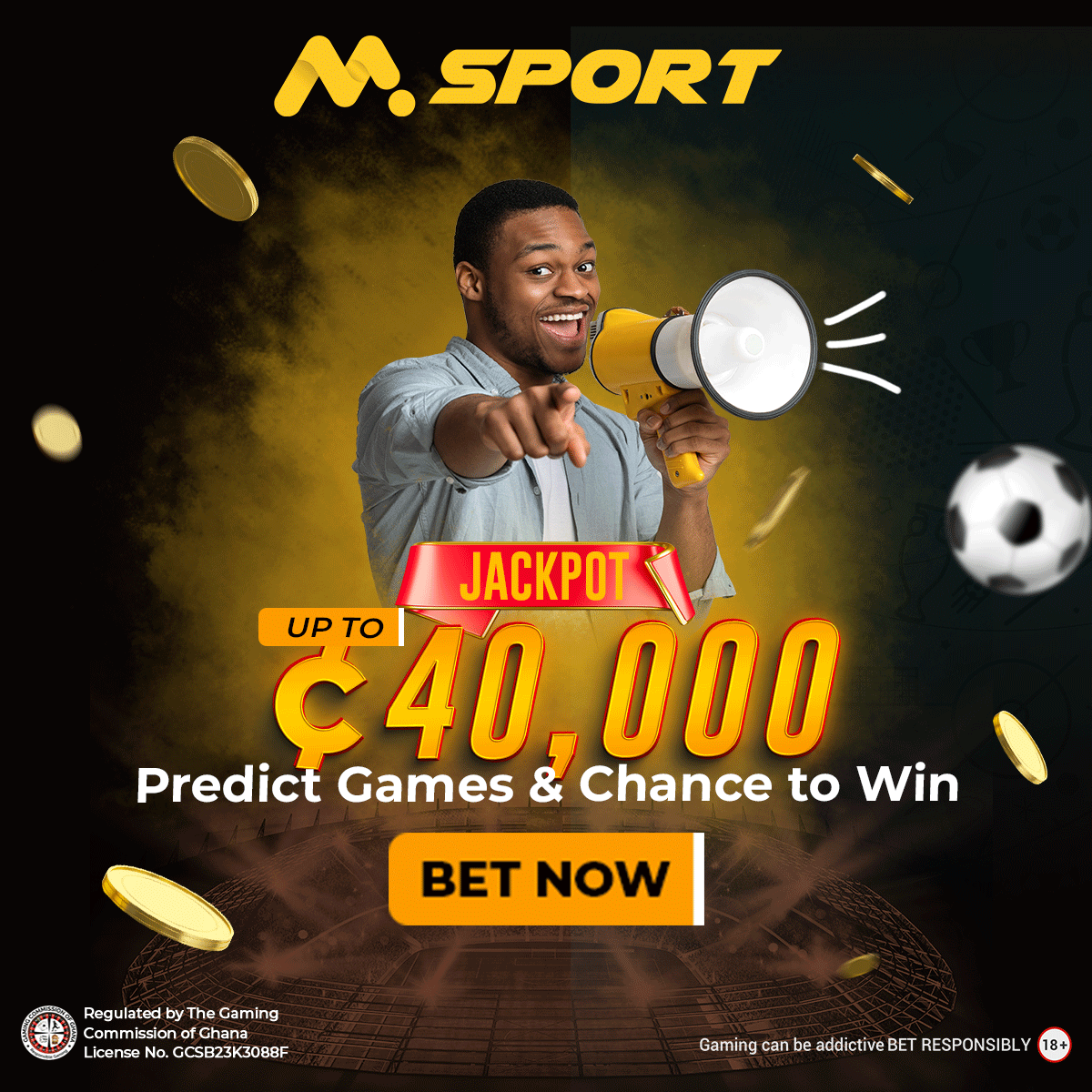 Current Account
The current account can be opened in individual or joint names. The account offers a convenient and flexible medium to make and receive payments.
This account has no minimum balance requirement and provides you with unrestricted access to your money
The Fidelity Current Account comes with a cheque book, VISA card, Internet Banking and Mobile Banking among others
READ MORE
HOW TO SIGN UP FOR GTBANK INTERNET BANKING
BEST PAID ONLINE SURVEY IN GHANA
ORAIMO WIRELESS HEADPHONES PRICE