Fidelity Bank is a commercial bank in Ghana headquartered in Lagos, Nigeria. it was founded in 1988.which was issued with its Universal Banking License on June 28, 2006, making it the 22nd bank to be licensed by the Bank of Ghana. It is one of the twenty-seven licensed commercial banks in the country.
In this article, we will take a look at how to register for fidelity corporate banking, It is licensed as a commercial bank with international authorization by the Central Bank of Nigeria, the central bank and national banking regulator. The institution has a mission of being the lead bank providing commercially viable inclusive banking product using innovative technological channels.  

REQUIREMENT FOR REGISTERING FOR FIDELITY CORPORATE BANKING
You must be at least 18 years of age, if you're below you can only open student account with either your passport or student ID. 

You must be a resident citizen.

Foreign nationals must have a valid work/resident permit (not expired) and a passport to initiate the process.

A valid E-mail address

A valid national ID

Proof of residence

A white background passport size photo

A picture of the applicant holding his/her valid ID. 

All document should be submitted in English or a certified English translator
HOW TO REGISTER FOR FIDELITY CORPORATE BANKING 
Visit the nearest fidelity bank and meet the customer care and tell them you want register for corporate banking account, your credentials will be taken and then after you will receive an email containing an initial user ID and a password. 
First-Time Login to CIB Using Password
This section illustrates the steps needed to be performed when new user's logon to CIB for first time using User ID and a Password received CIB administrator
1. Email Password + Hint Q&A
Ready the CIB Web Password received via Email with title "New User Login Password"
2. Login to https://corporateibank.fidelitybank.com.gh/B001/home.jsp
3.On the next screen, you will be prompted to change password.
 4.Click on "Change Password" after login to CIB.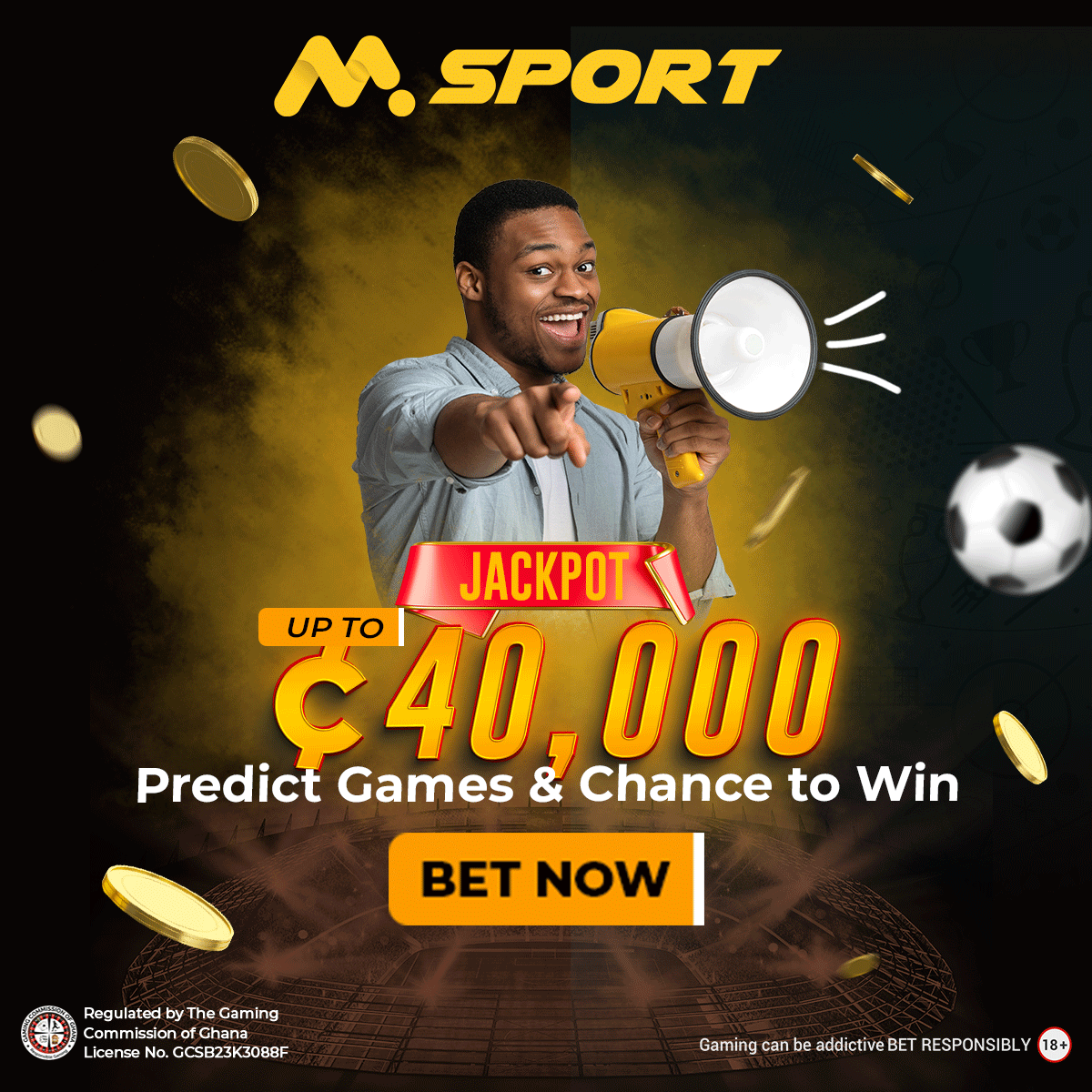 5. Confirm Password Change
6. Choose the desired payment type from the Payments menu
The payments screen will be launched to capture
– Beneficiary name
– Destination account type
– Beneficiary email
– Account Number
– Beneficiary bank details
– Payment details
– Click
– Click
– Soft token will be generated to your email and phone
7. Uncheck" Use virtual keyboard to allow user input from keyboard.
However, it is recommended all entries are done using the virtual keyboard
8. Enter soft token received via email/SMS
9. Click Submit
10. Click Transactions from transactions activities
11. Select status of transactions to edit
12. Select E-banking reference
13.Click modify
14. Make required changes and click
READ MORE
HOW TO SIGN UP FOR GTBANK INTERNET BANKING
BEST PAID ONLINE SURVEY IN GHANA
ORAIMO WIRELESS HEADPHONES PRICE
ORIAMO SMART WATCH PRICE AND SPECIFICATION.