Databank is a financial institution founded in April 1990, headquartered in  Accra. Databank's mission is to empower its customers to achieve financial independence by promoting financial literacy and offering a diverse range of investment products. To deliver on this mission, Databank offers corporate finance, brokerage, fund management and research services to local and foreign individuals, multinational companies, pension trusts and institutional investors for the ECOWAS sub-region. 
In this write-up, we will be looking at how to register for databank mobile banking. This financial institution currently has 19 branches across the country. The main branches are in Accra (Head Office), Ho, Koforidua, Kumasi, Takoradi, Tamale, Tema and Sunyani. There are also 10 partner locations situated within GTBank branches in Accra, Ashaiman, Cape Coast, Tarkwa and Tamale, as well as a partner location in the UBA branch located at the Kwame Nkrumah University of Science and Technology (KNUST).

HOW TO REGISTER FOR DATABANK MOBILE BANKING
Visit the nearest databank and meet the customer service personnel and ask to be registered on mobile banking. your credentials will be taken to have a password to login to the mobile banking app. make sure you have an account with the bank. Manage your investments and perform transactions seamlessly. Whether you're at home, at the office or on-the-go, enjoy our investment services from the comfort of your own phone, safely and securely.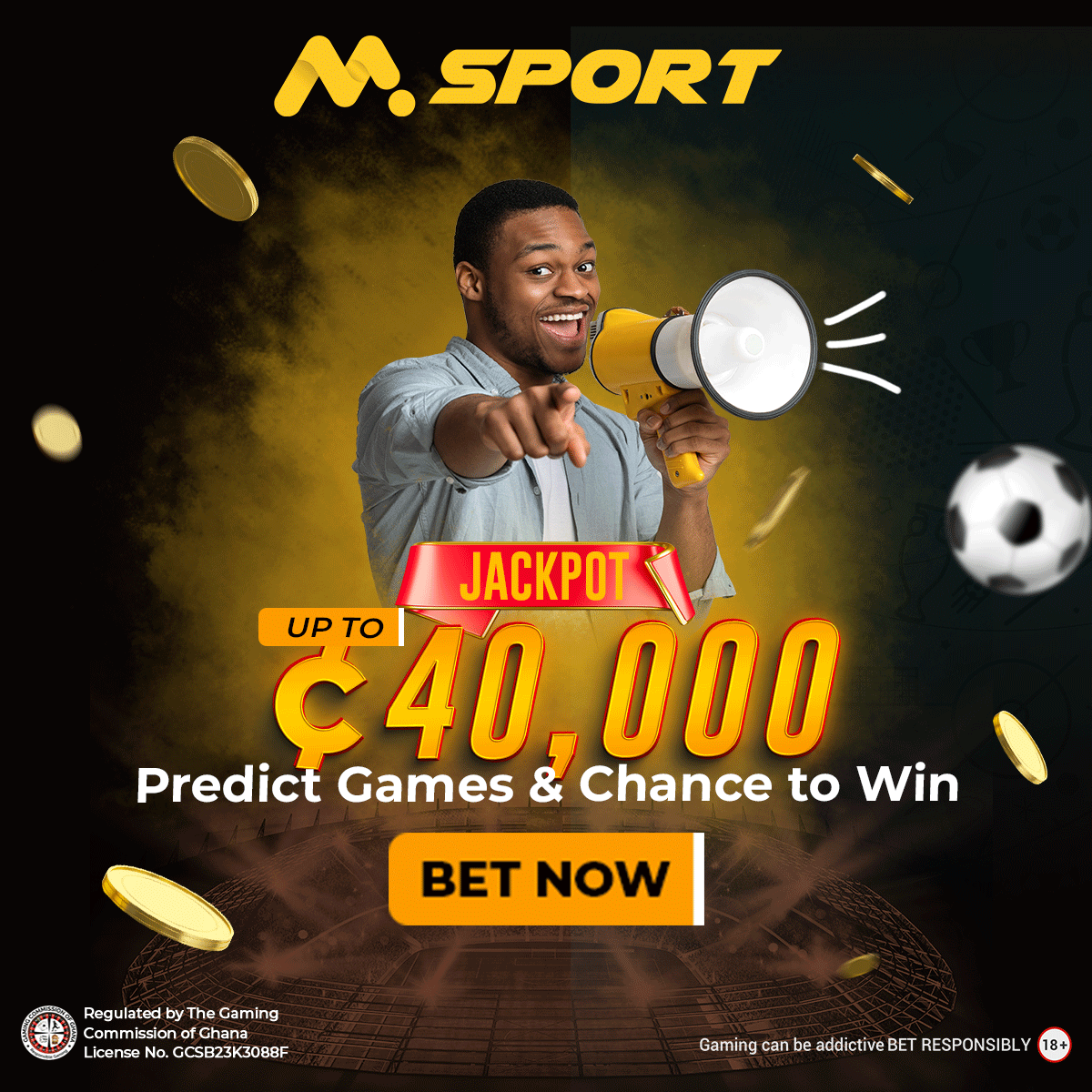 You then visit Goggle Play store or App store to download the app for your transactions. it can be used anytime at anywhere to do the following.
Open an account

Top up account

Check account balance

Resources

Find branches

Save resources to briefcase
BRANCHES OF DATABANK 
Head Office
61 Barnes Road Adabraka, Accra
Private Mail Bag, Ministries Post Office
Accra, Ghana
Tel: 0302 610610
Fax: 0302 681443
E-mail: [email protected]
Sunyani Office 
Third Floor
GCB Building, Sunyani
Tel: 0576 001533 / 0577 704516
E-mail: [email protected]
Ho Office
Opposite the Vodafone Regional Office,
on the Ministries Road.
Tel: 0362 000071
E-mail: [email protected]
Tema Office 
Meridian Plaza, Room 201 & 202, 2nd Floor
Community 1 Tema
Tel:  0303 213240 / 210050
E-mail: [email protected]
Koforidua Office
2nd Floor, Nicco-Annan Plaza
Behind Koforidua Metropolitan Assembly
Tel: 0342 031189 / 0577 289 123
E-mail: koforidua@databankgroup.com
Takoradi Office
SSNIT Office Complex,
1st Floor, Room 208, Takoradi
Tel: 03120 23628/ 25465
E-mail: [email protected]
Kumasi Office
House of Excellence Annex – Adu,
PMB, Central Post Office – Adum, Kumasi
Tel: 03220 81483/ 80077/ 80078
E-mail: [email protected]