Welcome to the dynamic world of online shopping in Ghana, where convenience and quality come together to redefine your retail experience. Over the past few years, the e-commerce landscape in Ghana has witnessed remarkable growth, revolutionizing the way Ghanaians shop. With an increasing number of people embracing the convenience and variety offered by online stores, it's time to uncover the top players in the online marketplace.
In this blog post, we present to you the most outstanding online shops in Ghana. From fashion-forward boutiques to cutting-edge tech retailers, beauty havens to home decor treasures, these ten platforms offer a seamless shopping experience with their extensive product ranges, user-friendly interfaces, secure payment methods, and prompt delivery services.
Whether you're a seasoned online shopper or a curious beginner, get ready to embark on a retail adventure as we unveil Ghana's best online shopping destinations. Let's dive in and discover the gems that await you.
TOP ONLINE SHOPS IN GHANA
DEUS GHANA
Deus Ghana's online store is one of Ghana's fastest growing online marketplace to shop your tech gadgets ranging from printers, computers, toners, laminators and many more. They offer bulk orders of most of their products for business purposes. Delivery can be done nationwide at competitive rate.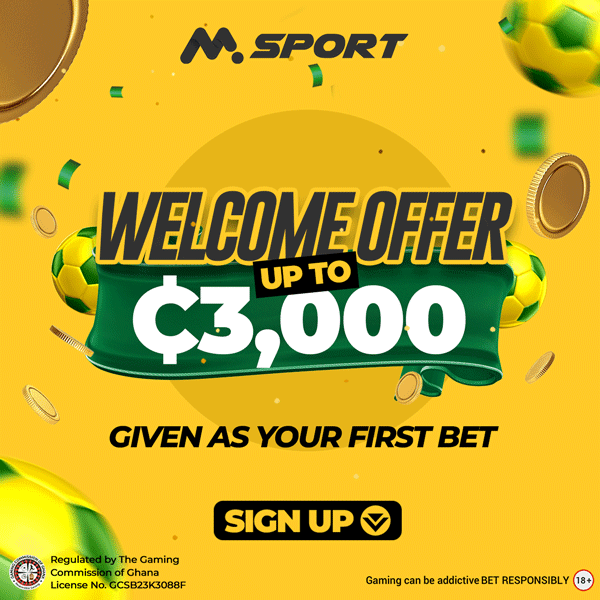 Deus Ghana has distinguished itself in the sales and distribution of genuine printer parts, accessories and whole printer units.
Visit …….. to start your purchase journey. Their amazing staff will be with you along the way to help you make a better purchase decision. To contact DEUS Ghana, use the contact information below.
Email: [email protected]
Telephone: 0559722669 OR 0302 422 666 OR 0559 722 669
Jumia online
Jumia is Ghana's leading online retailer, selling electronics, books, apparel, and other items. It was created in Lagos, Nigeria, in 2012 and has since expanded to many African nations, including Ghana.
The largest Multi-Vendor eCommerce Platform in Africa. Jumia's Marketplace offers a wide range of products such as Fashion, Electronics, and Lifestyle Products at the best prices online.
JIJI
Buy and Sell for free! That's the Jiji.com slogan. Jiji is a jack of all trades! You can sell and buy anything you like at a negotiable price; in fact, it's the only online shopping shop that allows you to bargain for a commodity.
It operates the same as jiji.com.gh an online classified website where you place ads of the products you would like to sell, and those looking to buy will contact you via phone or email.
MELCOM GHANA
Melcom is a very popular retailer here in Ghana and a very successful one; in fact they are the largest chain of retail department stores. They have many branches in Ghana and they have proven themselves as a force to reckon with regards to retailing in Ghana.
Melcom is one of the newest online shopping sites in Ghana and they are already making great strides in that sector. They have good customer service on the site since they have the option for live chat to help solve any problem a customer might encounter.