Guaranty Trust Bank Limited (GT Bank) is a multinational financial institution that provides individuals, businesses, private and public institutions in Africa and the United Kingdom with a broad range of market-leading financial products and services. Headquartered in Lagos, Nigeria and with subsidiaries in Cote D'Ivoire, Gambia, Ghana, Liberia, Kenya, Rwanda, Tanzania, Uganda, Sierra Leone and the United Kingdom, the Bank currently employs over 12,000 professionals and has Total assets and Shareholders' Funds of ₦4.057trillion and ₦661.1Billion respectively.
In this article, we will be looking at how to sign up for GT bank internet banking.  GT bank strive to create the best outcomes for  customers and communities. Their strong service culture, efficient management, world class corporate governance standards and bias for innovation has enabled this organization maintain consistent year on year growth in customer base and profitability since inception. they are also passionate champions and enduring patrons of a wide range of Social Responsibility causes channeled towards improving access to Education, driving Community Development, promoting the Arts and and protecting the Environment.
HOW TO SIGN UP FOR GT BANK INTERNET BANKING
 To sign up for GT internet banking by filling the GT internet banking request form. You can download GT Bank internet banking form online or walk in to the nearest GT Bank branch office to fill the form. 
The form can either be scanned and e-mailed to internetba[email protected] OR submitted at any Guaranty trust Bank branch.
In the request form, you will be required to provide your GT Bank account number & name, your email address, the accounts to be profiled for internet banking, the internet banking services to be profiled on your accounts etc.
Once your registration has been approved, your account will be profiled and your GT Bank internet banking credentials will be sent to your account's email address. 
How To Get GT Bank Internet Banking User ID and Password
Your GT internet banking ID and password will be sent to your email once your account has been profiled for the service. If you have not received your login details, please visit www.gtbank.com and click on the ''REGISTER'' button on the internet banking tab or dial *737*6*5# from your registered phone number with the bank.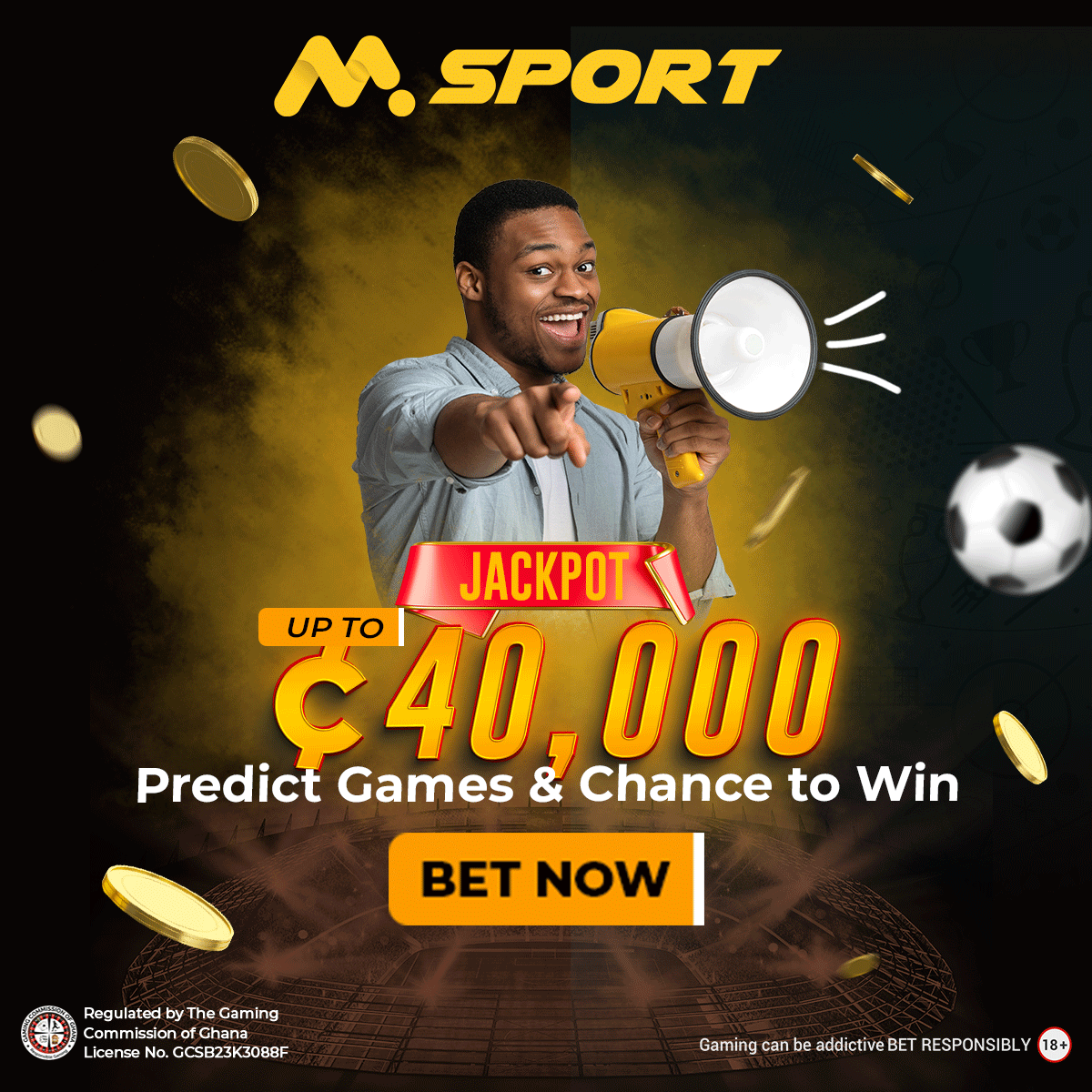 Kindly note that the Password must be changed within 2 hours of receiving it.
How To Login To GT Bank Internet Banking
Please visit www.gtbank.com and click on "Login" button if you want to sign in to GTB internet banking
You will be required to enter your GTB internet banking user id and password. 

Type in the ID, use the keypad to enter your password, then click the "login" button. 
If successfully logged in, you will see your GT Bank internet banking dashboard where you can check your account balance, transfer money, pay bills.