Welcome back to PC BOSS ONLINE. Today, we are discussing 5 different ways to make a MTN mobile money transfer.
The introduction of mobile money services in Ghana has brought a great improvement to the finance industry in Ghana.
It has discarded some traditional ways of transacting money, making life much easier.
Most people only know how to transfer MTN Mobile money using the mobile money code *170#.
However, there are other useful methods you can use to send money to loved ones, buy airtime and pay bills on MTN MoMo.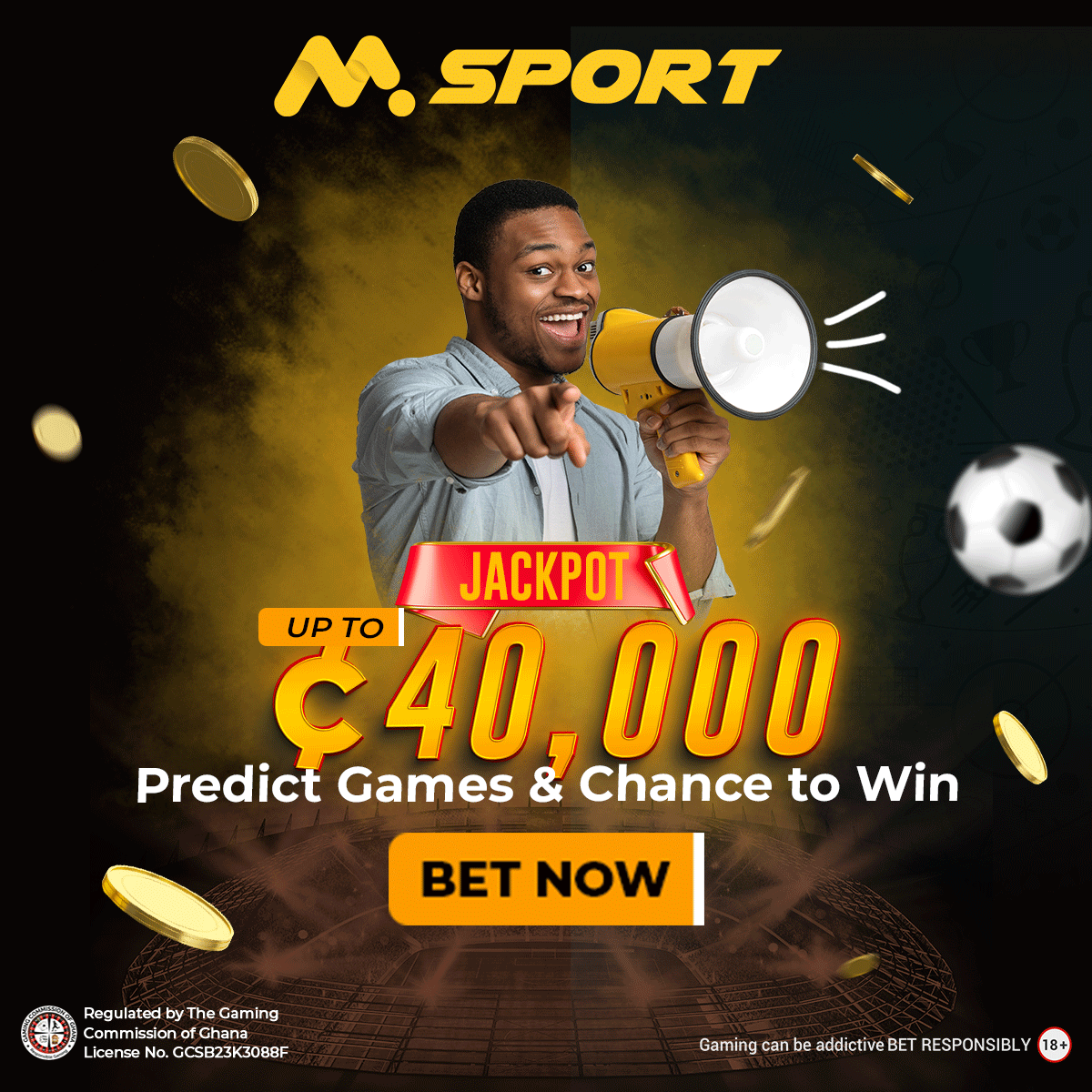 How to transfer MTN Mobile Money.
Method 1 (Using *170#)
This is the most used method by Ghanaians. You can send money to loved ones within few minutes by dialing the MTN Mobile money code (*170#). See full steps below.
Dial *170#

Choose option 1 (Transfer Money)

Choose option 1 and 2 for MoMo user and Non MoMo user respectively.
Choose option 3 to use the aYo Send with Care Service for insurance. Select option 5 (Other Networks) if you want to transfer to a Vodafone Cash or AirtelTigo Cash user.
Enter and confirm recipients mobile number

Enter amount to send.

Enter reference code

Enter your 4-digit mobile money PIN code to proceed.

Enter 1 to confirm
You will receive a confirmatory SMS after a successful transaction.
Method 2 (Using the payment apps in Ghana to send money).
Few people prefer to use this method. It comes with its pros and cons.  You can send money using SlydePay, mazuma or express pay or any other payment apps in Ghana.
I'll keep on updating this post with the most recent ways of transferring MTN mobile money. Keep coming back for updates.
You can also check our recent post on HOW TO REGISTER FOR VODAFONE CASH.
How to send MTN mobile money using SlydePay.
To send money using SlydePay follow the steps below.
Download the SlydePay app from Google Play Store.
Create an account and sign in to your dashboard.
FREQUENTLY ASKED QUESTIONS.
Can I receive MTN mobile money from a relative abroad?
MTN subscribers can now receive funds from relatives outside. Call MTN customer care line (100) for more information about this service.