Welcome back to PC BOSS ONLINE. Today we are taking you through the best investment banks in Ghana and the type of investment opportunities each of them provide.
When you save your money, it does not grow and might actually lose its value over the years. However, when you invest your money, you generate more money through the interest earned. 
You may invest in real estate, transport business, gold, mutual funds, treasury bills among others.
Top Banks In Ghana Offering Investments.
View the list of top investment banks in Ghana and why you need to invest with them.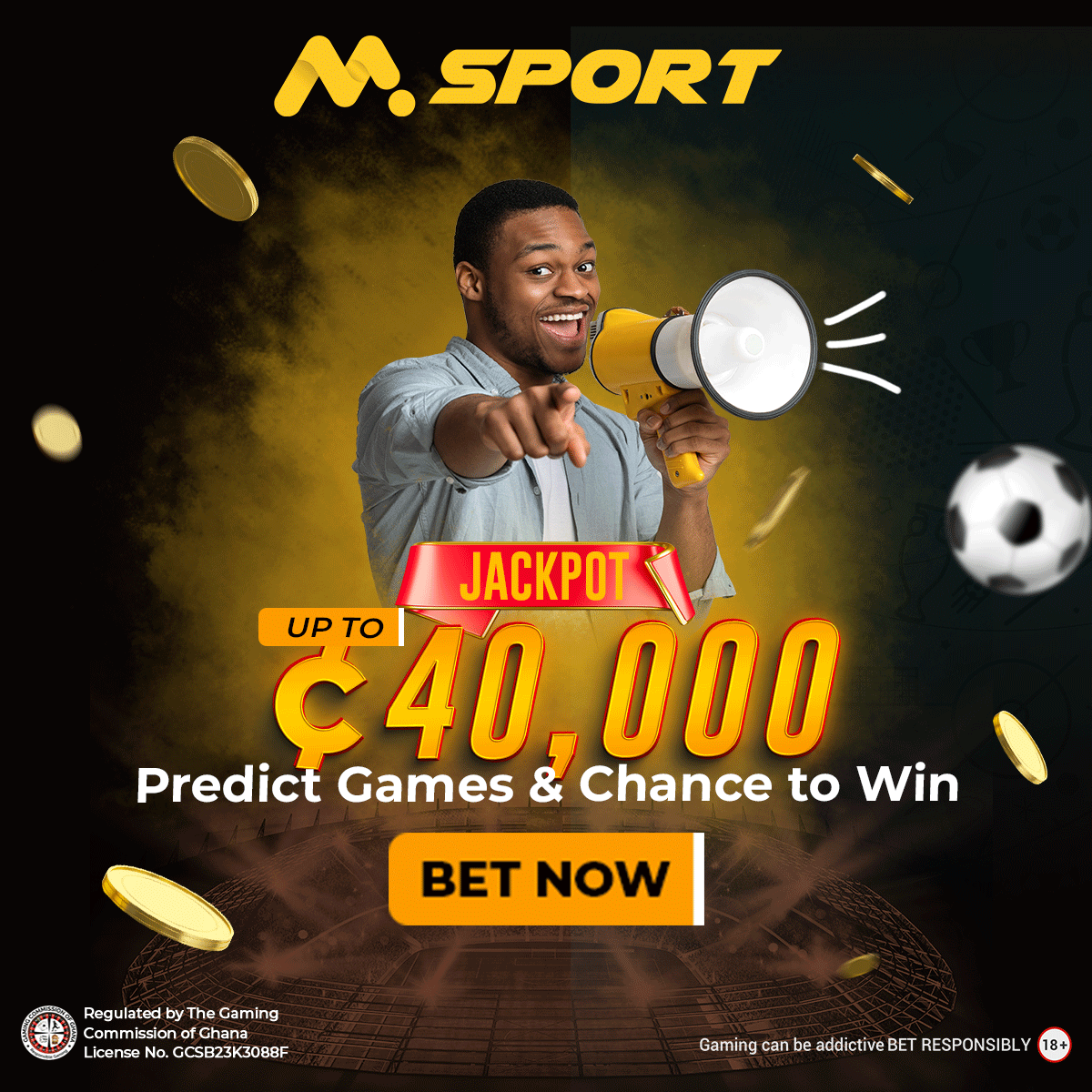 Bank of Ghana.
Bank of Ghana is the central bank of the nation and therefore manages the country's money supply, interest rate and currency.
Bank of Ghana is the father of all financial institutions in Ghana.
Investment opportunities at the bank of Ghana.
BANK OF GHANA has the following investment products:
Treasury Bills: treasury bills are risk free investments you can try. View the bank of Ghana treasury bill rates below.
| | | |
| --- | --- | --- |
| Period | Discount Rates | Interest Rates |
| 91 – Day | 14.2004% | 14.7231% |
| 182 – Day | 14.1012% | 15.1708% |
| 364 – Day | 15.1791% | 17.8954% |
Eco Bank Investments
With Ecobank, you can invest treasury bills from your mobile phone using mobile money services in Ghana.
Ecobank TBILL4ALL is mobile money based investment service that allow Ghanaians to buy and mange Treasury Bills using their mobile phones.
The service is currently available to MTN Mobile Money subscribers.
With a minimum of GHs 5, you can purchase a 91 and 182 days Treasury bills from your mobile money wallet.
To register for this investment opportunity, dial *770# and follow the prompts. For more information about the Ecobank TBILL4ALL click HERE.
Barclays bank Investments
Barclays bank also has amazing investment opportunities for the everyday Ghanaian. They have the following investment products:
The Fixed-Term Deposit Account
Treasury Bills
A fixed – Term deposit is a great way to save and earn a higher interest rate over a fixed term.
According to Canstar.com
A fixed term deposit is a cash investment held at a financial institution. Your money is invested for an agreed rate of interest over a fixed amount of time, or term.
For more information on how to open a Barclays Bank Fixed – Term deposit account click HERE. 
Another investment product offered by the Barclays Bank is the treasury bills. Barclays helps you manage your treasury at competitive rates.
For more information  about Barclays treasury visit www.gh.barclaysafrica.com
We will always update this article with the latest investment opportunities and the best banks offering investments in Ghana. Keep visiting us for more investment tips and info. Thank you.
Do share this article to friends and family. It will be of great use to them. Follow us on social media à FACEBOOK, TWITTER, INSTAGRAM, PINTEREST.