What is MTN aYo
MTN aYo is all about insuring your life whiles you recharge airtime or send Momo.
This is a service birthed by a collaboration between MTN Ghana and aYo intermediaries Ghana Ltd.
The aYo send with care service enables MTN Subscribers get hospital and life insurance right on their phone. You still don't get it? Read on.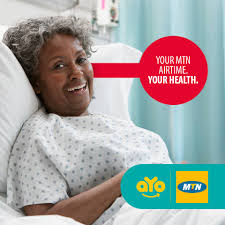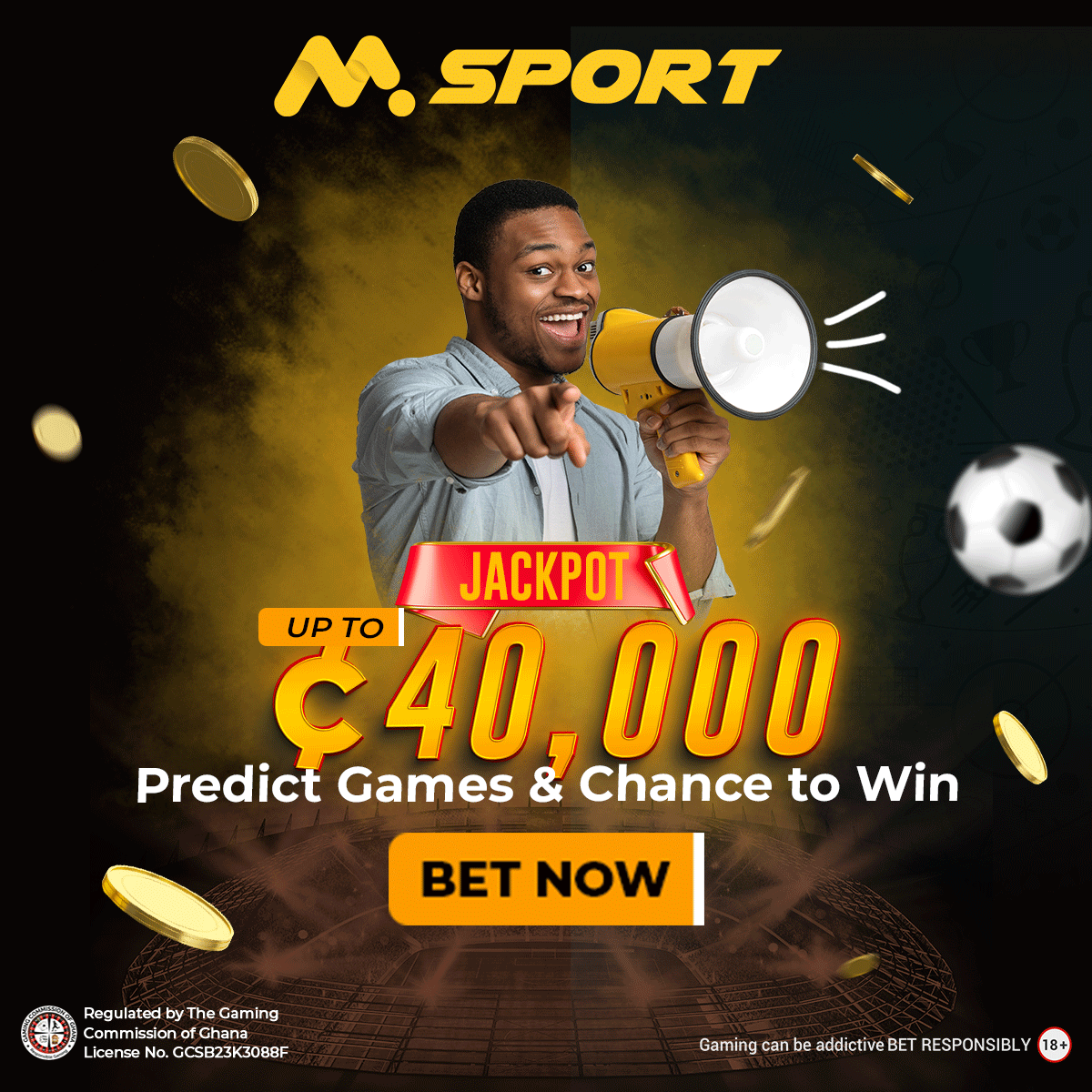 Through the MTN aYo insurance service you get to enjoy hospital and life insurance cover through airtime deductions (aYo Recharge with Care) or when you send Mobile Money to your loved ones (aYo send with care).
By registering for the aYo Recharge with care, you get up to GHC 50.00 per night as hospital cover upon admission due to illness or accident and up to GHC 3,000 life cover for yourself plus one family member.
Benefits of the MTN aYo
What are the importance of signing up for the aYo recharge with care and aYo send with care?. See full benefits of subscribing to this insurance below:
By sending money through "aYo send with care" you purchase cover valid for 4 month, every time you send money to a beneficiary

Cover for money sent to individuals through mobile money: If you send money to a beneficiary using send with care and then you pass away or spend at least one night in a hospital due to a physical injury, the accumulated cover will be paid into your beneficiary's MTN Mobile money account.

You get cover for school fees paid through MTN Mobile money.
How to sign up for MTN aYo Recharge with care
The register for the MTN aYo recharge eith care,
dial *296#

select option 1 (sign up)

choose your cover (either life, hospital or both)

enter your first name

enter you surname

enter you date of birth

select yes to confirm.

You've successfully subsc

ribed to the

Recharge

with

care

service. A premium of GHS 0.50 will be deducted from your account each time you recharge.
How to use the  MTN ayo Send with care service.
Use the normal mobile money ussd code (*170), choose option 1 (send money), select option 3 (send with care), select option 1 (mobile user), enter recipient number, repeat the number, enter amount yo want to send, tap send.
How to unsubscribe from this service
To deactivate MTN aYo, following the simple and straightforward steps below.
MTN aYo terms and conditions.
The terms and conditions of the aYo service can be found here. –> T & Cs