What is MTN Jara?
This is a promotional packaged introduced by MTN Ghana that enables MTN subscribers in designated regions in Ghana to make unlimited calls to other MTN numbers for 24 hours for as low as GHS 0.50.
Currently, the promotion works in Upper East Region, Northern Region, Savanna region, Oti Region, Volta Region, Ahafo and Bono regions of Ghana.
What is the MTN Jara Registration code?
How to Subscribe to this awesome call offer.
To subscribe to Jara, just dial the MTN Jara Registration code and follow the prompts. See the steps below.
Dial *6065#

Follow the proceeding prompts to subscribe.
If you activate the offer whiles in any of the eligible regions, you can still make free unlimited calls with someone who is not in the enlisted regions.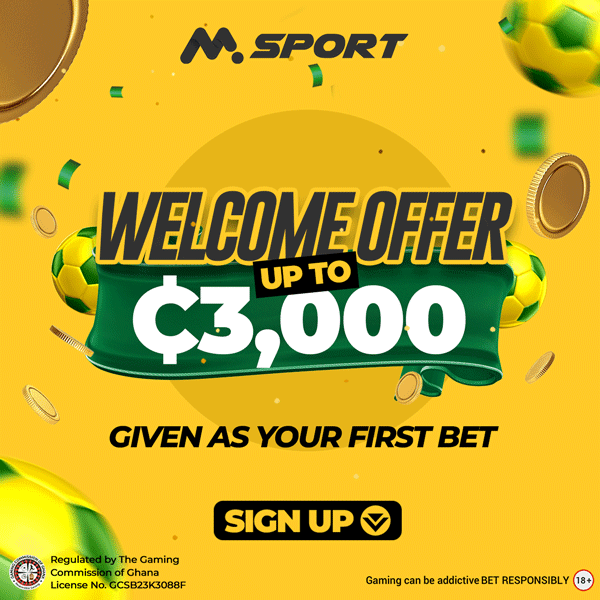 Other Posts: Money Lending Apps In Ghana. Get GHS 3000 In 2 Minutes
Note that the Jara offer only cost GHS 0.50 or 50 Ghana Pesewas and will renew at 12 am each night if the subscriber has at least 50 pesewas of airtime balance.
MTN Jara Deactivation Code
To deactivate or unregister from the MTN Jara, SEND STOP to "6065#. You'll receive a confirmatory message indicating successful deactivation.
Other Posts.
MTN Free browsing and Bundle Packages
MTN Nkomode Code: Enjoy Free Unlimited Calls.
Useful information.
Note the following.
The MTN Jara offer does not work on Sundays. Activating the offer on Sunday will have your airtime deducted but you won't be able to enjoy the benefits.

It is recommended that you wait till Monday in order to subscribe.
If you have any challenge subscribing to the MTN jara, please leave a comment, visit any MTN office near you or call the MTN Customer Care line on 100.
Thanks for reading. Share it to your friends to support us. If  you'd love to write for us, email us at [email protected] or send a direct WhatsApp message to +233 (0)241648023.
See you soon.