Welcome back to PC BOSS ONLINE. Today I am going to guide you on how to get yourself the Ghana (ECOWAS) identity card, registration centres, deadline and other important related information.
What is the Ghana Card?
It is a national identification card  issued by the Government of Ghana to Ghanaians, both resident and non-resident, and legally and permanently resident foreign nationals.
It proves that indeed one is a citizen of the republic of Ghana. Per the information on the Ghana card, it can also be called the ECOWAS identity card.
What are the requirements for a Ghana Card Registration?
To get yourself a Ghana Identification card, you need to have certain basic requirements in place. See the full requirements for the Ghana Card registration below.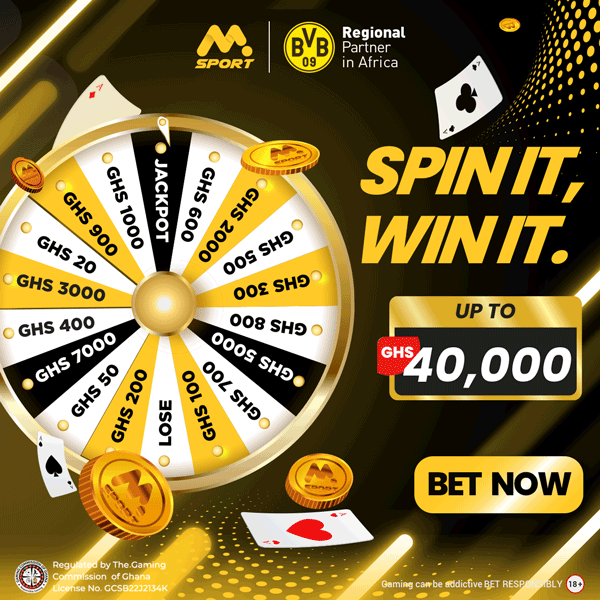 Information need during the registration include:
Personal information

Information about parents or guardians

Biometric information

Parental, spousal and next of Kin information

Primary verification documents – birth certificate, certificate of acquired citizenship or valid travelling passport.
Other basic requirement.
An applicant has to be the registration centre in person

Original copy of birth certificate is needed or copy of a Ghanaian travelling passport

Digital address of the applicant
Ghana/ECOWAS Identity Card Registration Process (Overview)
A registration official will interview and assist you to fill the application form

A mobile registration operator will scan your document and key in your personal information

Your biometric data will be taken ( photograph, iris and fingerprints)

Confirm your personal details prior to printing of the card.

Applicant moves to a verification officer who will authenticate fingerprints, activate and issue card.

Official Registration Centres across Ghana.
The National Identification Authority (NIA) is the government body responsible for the entire registration process of the Ghana Card.
The registration process commenced in the Greater Accra region using the online application portal.
Currently the online registration process has halted and Ghanaians are required to visit nearby centres to complete their registration. The exercise is currently ongoing in the Volta Region of Ghana. It will be moved to other regions in no time.
Registration Centres for Volta Region..
Adaklu Coordinate

Afadjato South Coordinate

Agortime Coordinate

Akatsi North Coordinate

Akatsi South Coordinate

Central Tongu Coordinates

Hohoe Coordiante

Keta – Anlo Coordinate

Ketu North Coordinate

Ketu South Coordinate

Ho Central Coordinate

Ho West Coordinate

Kpando Municiapl Coordinate

North Dayi Coordinte

North Tongu Coordinate

South Dayi Coordinate

South Tongu Coordinate
For complete information about the registration centres visit https://www.nia.gov.gh/registration-centers.html
Deadline for registration.
The Ghana Identification Card registration exercise is being done region by region. Identify your region below and see the respective starting date and deadlines.
Below are the dates for the other regions. Note that deadlines may be extended by the NIA.
Volta Region – 15th July 2019 ——— 1st August 2019
Oti Region – 15th July 2019 ——-– 1st August 2019
Northern Region – 13th August ———— 2nd September 2019
Savannah 13th August 2019 ——— 2nd September 2019
North East 13th august 2019 ——– 2nd September 2019
Upper East 12th September 2019 —— 9th September 2019
Upper West 12th September 2019 —– 29th September 2019
Bono 10th October 2019 – 30th October 2019
Bono East 10th October 2019 ——- 30th October 2019
Ahafo 10th October 2019 ——-– 30th October 2019
Western 11th November 2019 ——- 2nd December 2019
Western North 11th November 2019 ——— 2nd December 2019
Ashanti 10th December 2019 ——— 31st January 2020
Eastern 12th February 2020 ———– 4th March 2020
Central 13th March 2020 ——– 31st March 2020
Why you need a Ghana Card.
Benefits of getting a Ghana Identification Card.
The Ghana National Identification card proves that one is a Ghanaian. Other accompanying benefits are listed below.
Socio economic inclusion: you're automatically favored into all government plans and initiatives.

You're secured: your personal identification number and biometric data secures you from identity theft and impersonation

For ease of identification: if facilitates recognition and verification of identity by state agencies and private sector institutions.

Frequently asked questions.
When did the Ghana Card Registration Start?
The national mass registration process started on 29th April, 2019 which begun with the Greater Accra Region.
Where can I do my Registration?
Locate a nearby registration centre and the queue to begin the process.