In this post, I am going to give you the MTN Customer care apart from the popular 111, their head office address and few other details.
Stay tuned.
Do you need the MTN Customer care code/number or you want to speak to an agent from the MTN head office?
Do you have a problem with your MTN SIM card that needs urgent attention?
Are you facing some challenges with your MTN Mobile money account?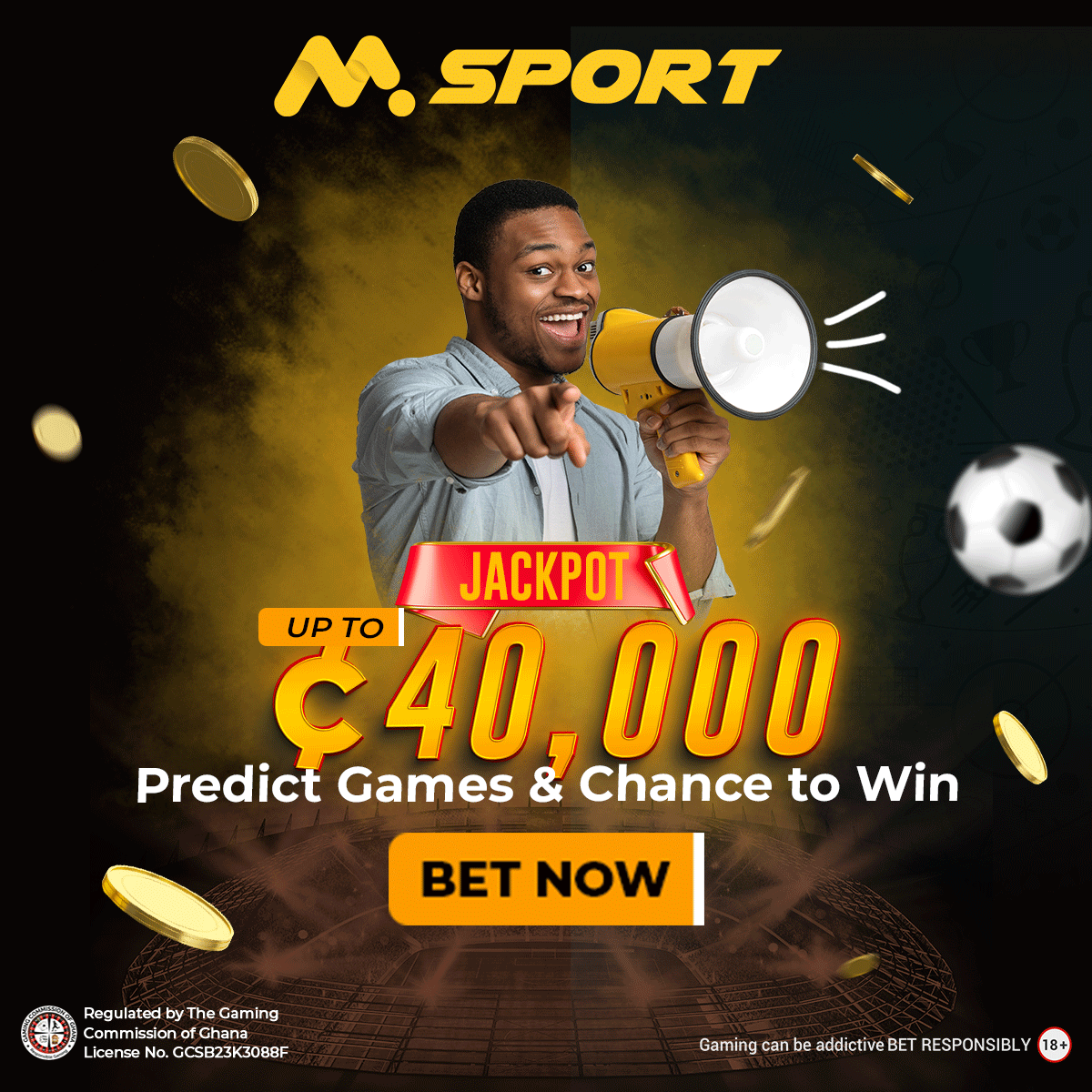 If your answer to the above questions is yes, then this post is for you.
MTN Ghana has set dedicated MTN Customer care lines for customers to reach out to whenever they need help.
How to get in touch with MTN Customer Care Fast.
To contact the MTN Customer care you can use one of the following numbers.
Method 1.
Dial 100 ( this is a toll free number: meaning its free to call this line)
Method 2.
Call MTN official line on 0244300000.
You can also chat with the MTN agent directly online by visiting the MTN Ghana Official Website.
Other ways to contact MTN Ghana Customer Care.
You can visit the MTN head office in Ghana by using the address below.
Physical Address
Scancom Limited,
Plot OER 6
Independence Avenue,
West Ridge, Accra
Or send an email to their official email: [email protected]
For more information regarding MTN Ghana, visit their website: www.mtn.com.gh