In this post, I am going to list all revise MTN data packages, prices, and promotions.
MTN, Ghana's biggest telecommunications network, has different bundle packages that suit everyone's pocket.
Whether you are an active or intermittent internet user, you will get a data offer from MTN data that will satisfy your needs.
Getting to the latter part of 2019, MTN announced the introduction of the non-expiry data bundles for its subscribers.
Indeed, most of their customers were happy to hear about such news.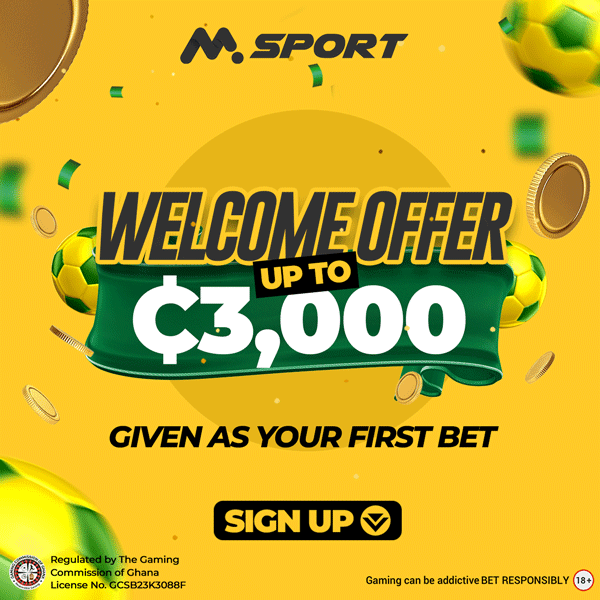 You can now purchase any bundle on MTN and expect no expiry date.
That fine, I guess. Isn't it?
Some people say MTN data is expensive, others also feel it's normal.
It's unfortunate that is not the focus of this post.
You can MTN Free browsing from HERE. OR get cheap MTN Data Bundles by buying the MTN Turbo Net from any MTN office near you.
Without wasting much time.
Let us have a look at the MTN internet bundle packages in 2020.
Note that all the data packages listed in this post do not expiry.
MTN Data comes in different flavors.
You have a lot options to choose from.
MTN bundle packages are now grouped into price ranges.
See them below.
MTN Normal Data Packages.
| | |
| --- | --- |
| Price | Amount of Data |
| GHC 0.5 | 23MB |
| GHC 1 | 46MB |
| GHC 3 | 461 MB |
| GHC 10 | 943 MB |
| GHC 120 | 12GB |
| GHC 399 | 205.08 GB |
MTN Special Data offers.
MTN Midnight Bundles.
GHC (0.01 – 2.99) = 12am – 5am
The amount you choose determines the data amount you get.
GHC (3 – 5) = 12am – 5am
MTN Kokrokoo bundle
GHC 1.09 = 400 MB + 20 Mins Call time.
MTN Social Media Bundles
GHC (0.02 – 4.99) = 1.89 MB – 470.75 MB
How to get free MTN Data in Ghana.
To get free bundle onto your MTN sim card:
Buy any MTN Ghana Phones and enjoy free monthly data for six months.