In this write-up, I'll take you through how to send mobile money from MTN to Vodafone. MTN Mobile Money is a fast, simple, convenient, secure and affordable way of transferring money, making payments and doing other transactions using a mobile phone.
Ghana's national telecom provider is Vodafone Ghana, formerly known as Ghana Telecom. Vodacom Group, Africa's top mobile telecommunications carrier, is the parent firm of the business in Ghana. Around 9.3 million mobile voice subscribers, or 13.81% of Ghana's market shares, were on it as of January 2020.
The service is offered by MTN in partnership with over 10 partner banks. You can use MTN Mobile Money to send and receive money, top-up MTN airtime, pay bills (DStv, ECG Postpaid, MTN Postpaid, School fees and more), buy & pay for insurance, pay employee salaries, pay for airline tickets and other goods and services.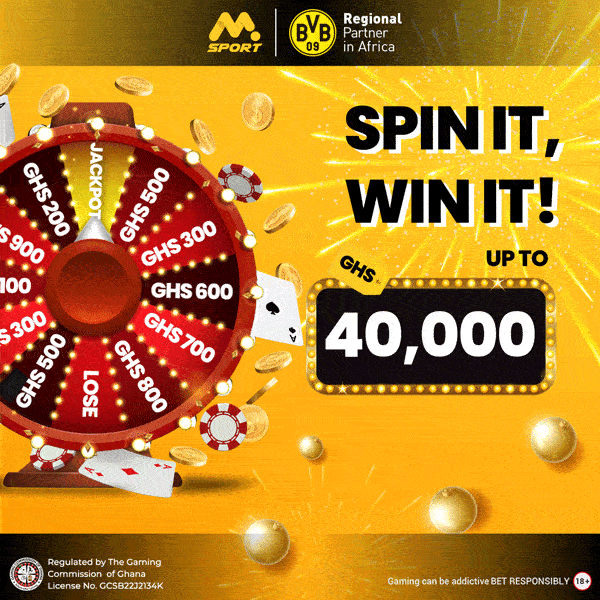 No need to travel far or wait impatiently to receive or send money. Register with a valid photo ID today and enjoy the ease and convenience Mobile Money offers.

HOW TO SEND MONEY FROM MTN TO VODAFONE
Dial the *170# short code. This is the MTN Mobile Money code
Choose Option 1 (Transfer Money) and send
Then select Option 5 (Other Networks)
Select the option associated to with the Network you want to transfer money to
Enter the recipient's phone number
On the next screen, confirm the phone number
Indicate the Amount you wish to send
Enter transaction Reference
Finally, enter your Mobile Money PIN to confirm
HOW REGISTER FOR VODAFONE CASH
1. Visit any mobile money agent or Vodafone retail shop or
2. Call the Vodafone helpline by dialing 100 or
3. Text "Register" to 558 or dial *558# for self registration
*You will be required to present a valid photo ID as part of the registration process
Activate your account
1. Dial *110#
2. Select 0 to activate and follow with your secret PIN
3. Enter PIN again to confirm.
MOMO AGENT REGISTRATION
Simply carry out the procedures listed below to begin your registration as a Momo agent.

Dial *5051#. (With the Business Owner's MTN subscriber line)
Select Register and send.
Select your region in which you intend to operate and send.
You will receive a reference number via SMS.
Write the reference number received on the MoMo registration forms.
MTN MoMo Agent will call and also visit your location for inspection.
You must complete and submit the following forms for processing;
REQUIRED DOCUMENT
Registration Form – Agent/Merchant Form – Must complete with Company details, attach a copy of the business owner's ID and also attach supporting documents: Business Registration Certificate, Certificate to Commence Business, Certificate of Incorporation, Form 3/Form A/Form C
Registration Form – Agent Account handler – Details of individual to handle the account and must attach a copy of any valid photo ID to the form
Authentication Questions – Business owner should complete only 10 out of the 21 questions
 MTN MoMo Agent Engagement Agreement – Complete and sign
Processing of sim card will be done within ten (10) working days after receiving all relevant documents from the prospective Agent.
READ MORE
HOW TO ACTIVATE CALL WAITING ON MTN
MTN MOBILE MONEY INTERNATIONAL TRANSFER
MTN MOBILE MONEY AGENT COMMISSION RATES
SHORT CODE TO REGISTER MTN MOBILE MONEY