Oriamo is the accessory department for Techno, infinix and Itel mobile. it is best known for it quality products. oriamo technology limited is a Private Company limited by Shares. It is registered with Registrar of Companies, Kanpur on Oct 18, 2017.
In this article we will look at the price of oriamo smart watch and it's specifications, smartwatches are wearable computers in the form of a watch; modern smartwatches provide a local touchscreen interface for daily use, while an associated smartphone app provides for management.
The first generation models of smart watches could perform basic tasks like calculations, digital time telling, translations, and game-playing, The 2010s smartwatches have more general functionality similar to smartphones such mobile apps, a mobile operating system and WiFi/Bluetooth.. it also has other brands of products such as earbud, power banks and many more.
PRICE OF ORIAMO SMART WATCH
The price of this product depends on the model you want but with at least from 150.00 to 400.00 cedis you can purchase this product it is also available online on some digital market platforms. here are some market platforms and their price.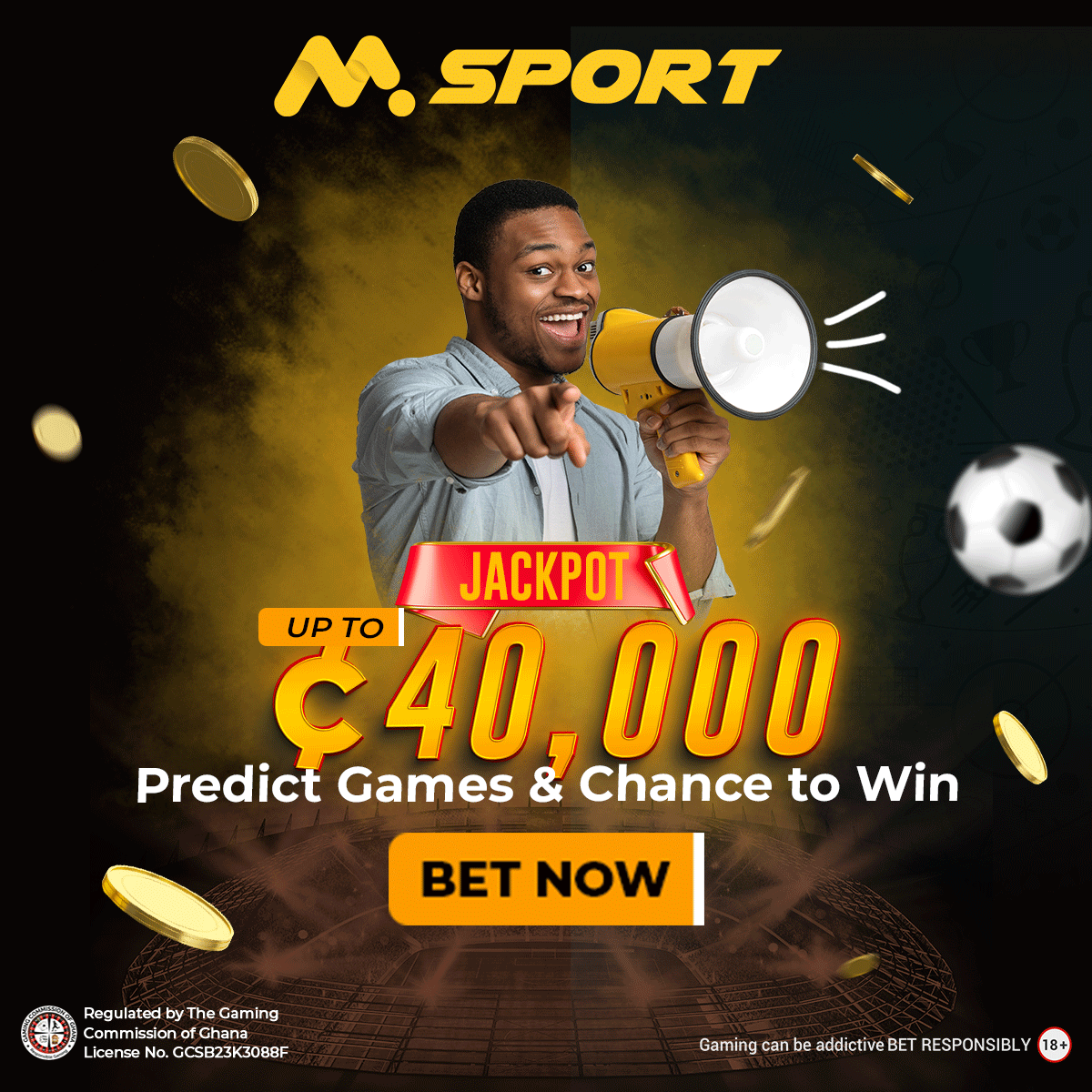 | | |
| --- | --- |
| SHOPS | PRICE |
| Jumia | GH¢299.00 – 385.00 |
| JIJI | GH¢150.00 – 350.00 |
SPECIFICATIONS OF ORIAMO SMART WATCH

oraimo Tempo W2 IP67 Waterproof 24 Training Modes Smart Watch
Product Features:
Screen Size: 1.28″ G+F TFT Resolution 240*240
BT Version: V4.2
Battery Capacity: 180mAh
Battery Type: Lithium polymer battery
Standby Time: Up to 20 days
Watch Size: 42*42*13mm
Strap Size: 215mm
Material: Zinc Alloy/PC/TPU
Waterproof: IP67
Tempo-W2 Function:
Full Touchscreen
Pedometer
Calorie
Heart Rate Monitor
Activity & Sleep Tracking
Notifications
Stopwatch
Music Controls
IP67 Waterproof
24 Training Modes
Large Touchscreen
The big 1.28" screen allows you full access to control the watch smoothly with your fingertip.
Real-Time Notifications
Stay connected to what matters most with texts, calls, app alerts by simply raising your wrist.
Activity & Sleep Tracking
Monitors your heart rate, step, distance, calories, active minutes & time, and sleep quality to help understand your overall physical health.
Boost Your Workouts
Record accurate workout data in 24 different training modes and a stopwatch to measure the time.
Premium Design
HD color touchscreen, zinc alloy case, and a skin-friendly strap make the watch even more remarkable.
IP67 Waterproof
With IP67 waterproof, now you can wash hands, run in the rain and recover in the cold shower with this device on your wrist.
Advanced Power-Saving Technology
oraimo advanced Power-Saving technology enables you to see more using less power and enjoy an up to 3 weeks battery life.

oraimo Tempo S IP67 Waterproof Smart Watch
Product Features:
Screen Size: 1.3 inch IPS true color.
BT Version: V4.2.
Battery Capacity: 200mAh.
Battery Type: Lithium polymer battery.
Standby Time: 20 days.
Watch Size: 42*20*9.5mm.
Strap size: 245mm.
Material: ABS/PC/TPU.
Waterproof: IP67.
READ MORE
WORK AND PAY UBER CARS IN GHANA 2022
APPLE WATCH PRICE IN GHANA 2022
PRICES OF TABLE TOP FRIDGES IN GHANA 2022
LIST OF APPS TO SEND MONEY FROM NIGERIA TO GHANA