In this article, we shall elaborate on how to borrow credit on Vodafone Ghana. Your crucial phone call could always be terminated if your phone's credit runs out. Similar to how you won't be able to meet your financial responsibilities if you don't have enough money, which may lead you to look for a mortgage, business, consolidation, travel, and other loans.
However, Vodafone Ghana offers a workaround for those who were unable to finish their chats due to a lack of airtime. You can now finish the crucial, potentially life-saving conversation you are having as a result. This article includes information on how to borrow credit on Vodafone in Ghana, the quantities you can borrow, and Vodafone SOS credit.

How to borrow credit on Vodafone Ghana
Emergencies can happen, therefore understanding how to borrow credit or airtime as a Vodafone user is crucial. Lenders provide emergency loans as a result, for this reason.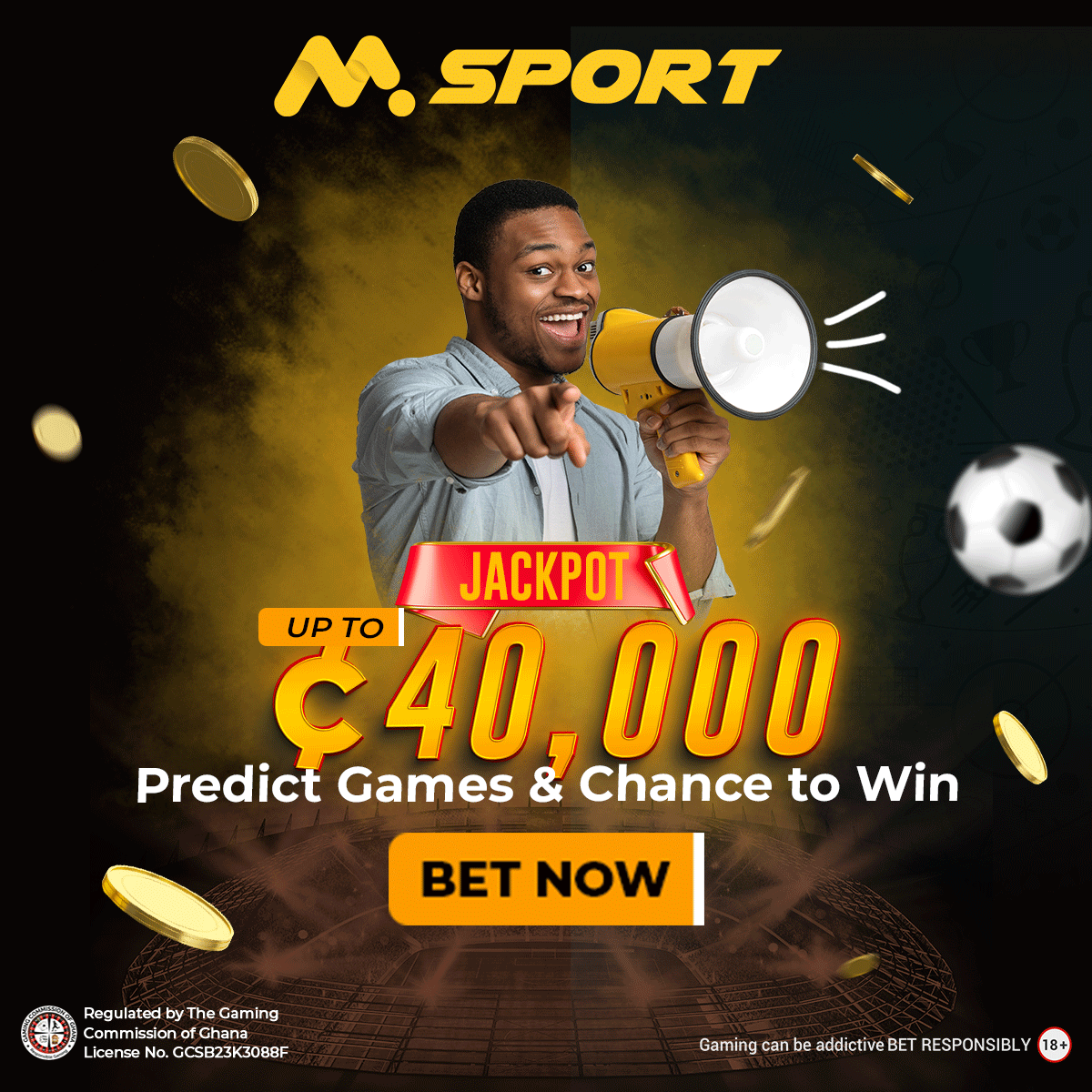 However, if your credit runs out in the middle of a conversation, Vodafone gives you the option to carry on.
Below are the steps to Borrow credit on Vodafone Ghana.
1. Open your phone's dialer
2. Dial *505#
3. Select the amount you wish to borrow
4. The press 1 to confirm it
What is Vodafone SOS credit?
One of their services, Vodafone SOS credit, enables consumers to obtain airtime on credit and make payments later. Additionally, this plan is only available to qualify prepaid members. Additionally, MTN provides its customers with a credit similar to the Vodafone SOS credit. In addition, even those clients who have little to no money in their balance can borrow the airtime from them.
What

is

the maximum credit amounts I can obtain from Vodafone?
if you need to borrow credit because you are out of airtime. A telecommunications network will always offer you a variety of possibilities. The choice of alternative you choose is now yours to make.
Vodafone provides you with the following sums:
1.50p
2.GH¢1
3.GH¢ 2
4. They also offer GH¢ 5
5.GH¢ 10
6.GH¢ 20
Note: As a commission, Vodafone will charge you 10% of the requested credit. In addition, you must have GH¢1 or below to apply for the credit. Additionally, once you top off, they will ask you to reimburse it.
Who is eligible to borrow airtime on Vodafone
Having seen how Vodafone allows you to borrow airtime. Additionally, no client collateral is needed for this deal. You might be unsure of your eligibility to borrow Vodafone airtime. However, if you meet the requirements listed below, you may be entitled to borrow the airtime:
1. Your line must be registered with Vodafone.
2. You must have had your line open for more than 90 days.
Read more
VODAFONE GHANA WHATSAPP NUMBER
HOW TO BUY AIRTIME WITH VODAFONE CASH
HOW TO CHECK YOUR VODAFONE SIM REGISTRATION DETAILS
HOW TO PAY DSTV WITH VODAFONE CASH